Flemish homes becoming smaller
The average size of the homes we are living in Flanders is shrinking. Figures published by the real estate agency Century 21 show that the average size of owner-occupied houses s in our region is currently 134m², while the size of the average rented house is 122m² or around 9% less.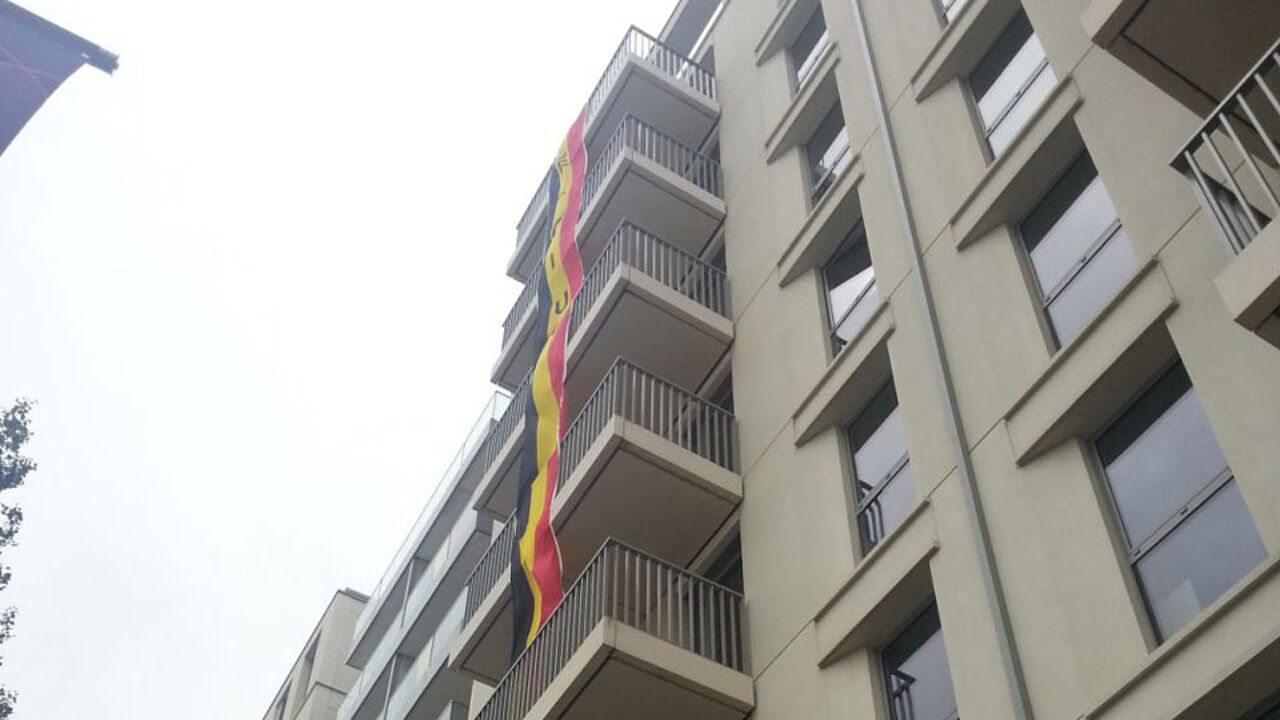 Belgium's biggest real estate group Century 21 collected data on the size of properties sold or rented out over the past five years.
The size difference between owner-occupied and rented flats is negligible (92m² against 91m²). However, there has been a big fall in the average size of flats currently available for sale.
Just a year ago the average size of flats available for sale was 106m², around 15% larger than now.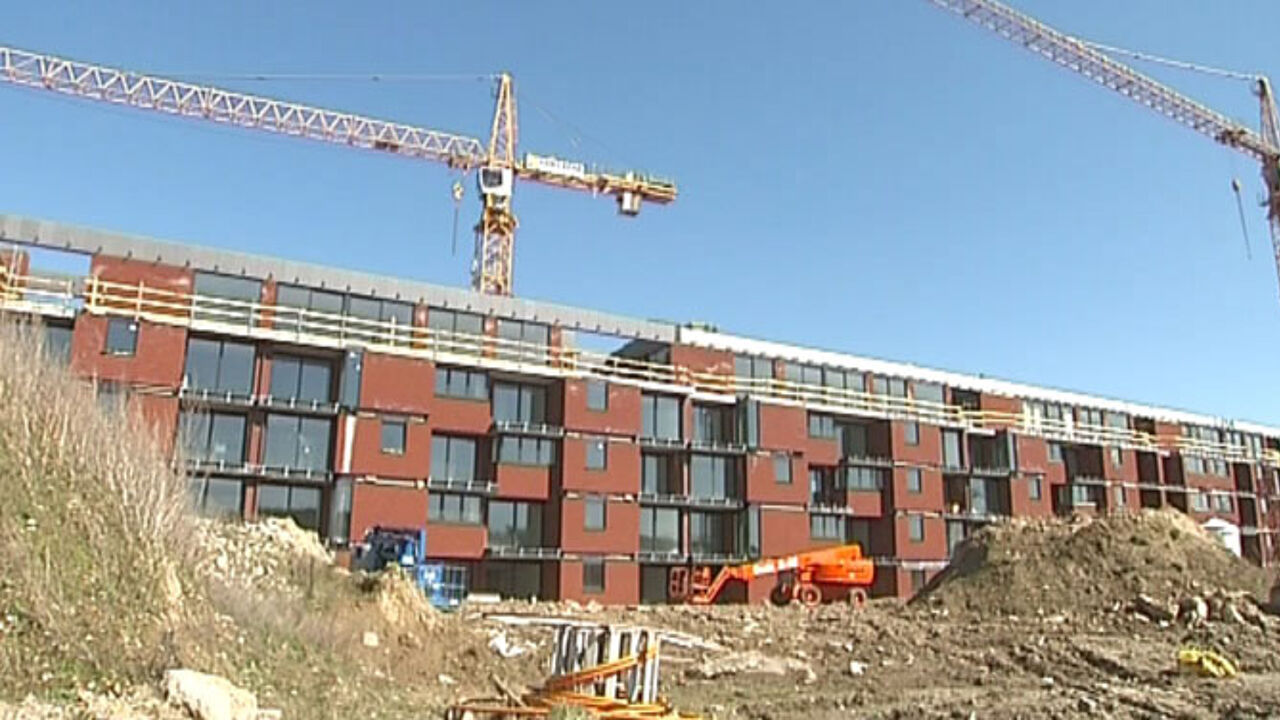 "Compact is no longer a dirty word"
Century 21's Mathieu Verwilghen told journalists that "We will start living more and more compactly". Due to the growing number of divorces there are more single-parent families and smaller family units.
At the same time there is a new generation emerging that has less desire to live in big properties. They don't have the time to maintain a big house and as well as wanting to live comfortably they also want to be able to go on holiday now and again."
Although the homes we are buying and renting are becoming less specious, the average Fleming still has a lot more living space than those living in neighbouring countries. For example, the size of an average home in the UK, France and the Netherlands is 75m².