Improvements to Brussels bus and metro services
The Brussels public transport company MIVB is to increase the frequency of its services on 13 bus routes across the capital. The new buses that have been bought by MIVB will enable it to increase capacity on its busiest routes. Capacity on the capital's metro service will also increase during peak times.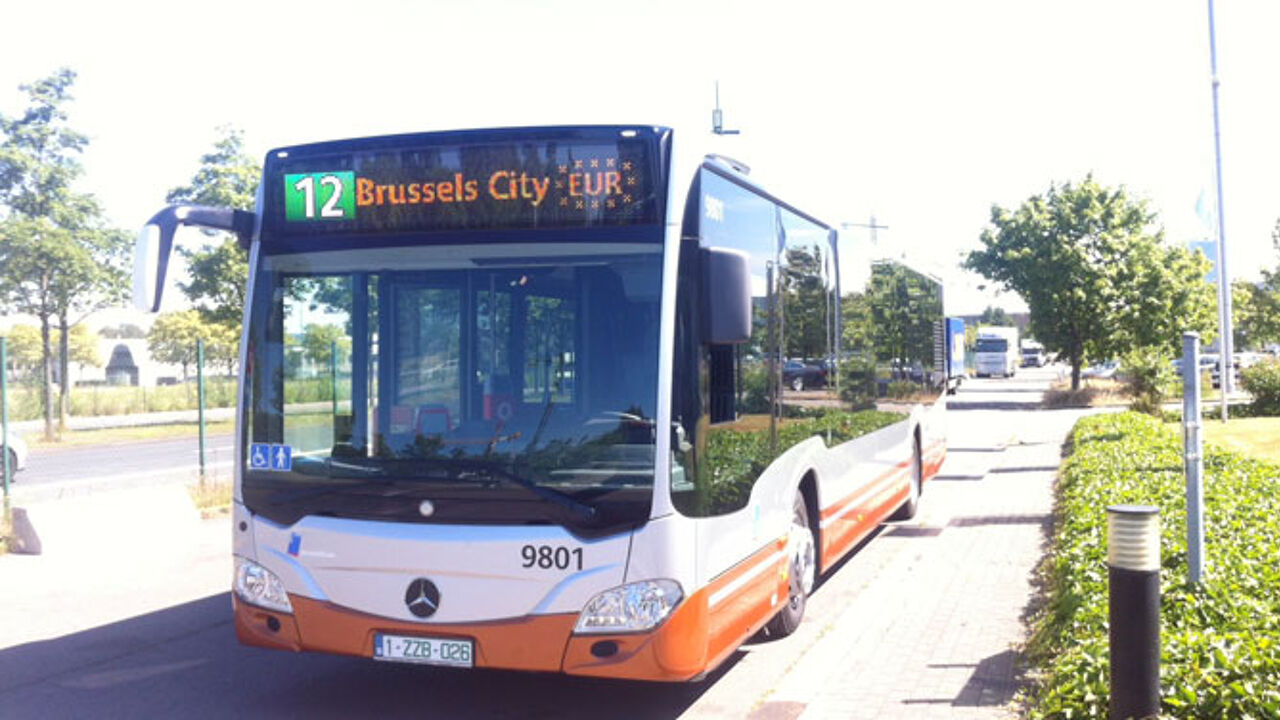 MIVB has bought a total of 172 new buses (79 articulated buses and 93 standard buses). Delivery of the new buses should be complete by the end of the year.
From 3 November the frequency of services on bus routes 14, 42, 45, 46, 49, 59 and 63 will be increased during the morning and evening rush hours. Route 58 will have increased frequency during the evening rush hour and there will be an improved service on route 78 during the day.
Furthermore, routes 59, 38, 46, 58 and 87 will offer more services in the evenings and on Sunday's.
More metros
MIVB also intends to increase the metro services in the mornings between 6:30am and 10am and in the late afternoon and evening between 3:15pm and 6:45pm.