Most schools plan no exams on 15 December
Most Flemish schools are not planning to hold any end of term exams on Monday 15 December, the day of the planned national strike against the government's austerity measures. The daily 'Het Laatste Nieuws' surveyed at total of 128 secondary schools in the five Flemish provinces and in Greater Brussels.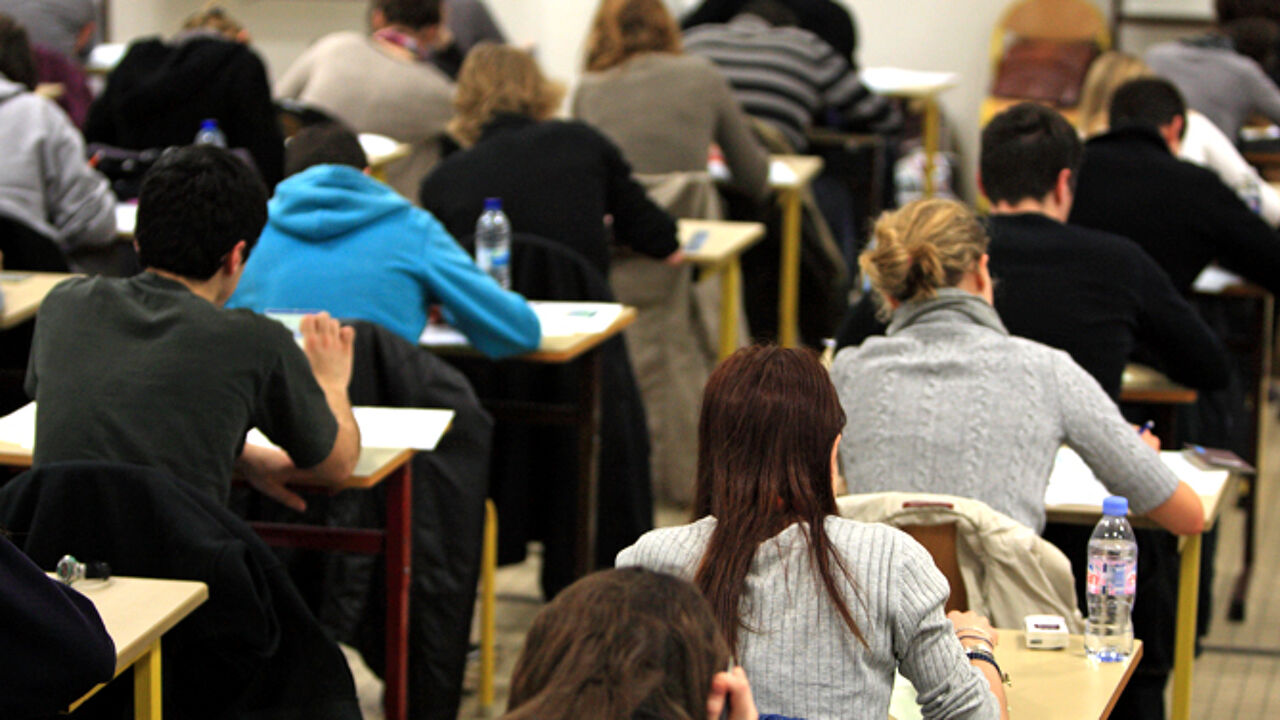 Heads at the schools surveyed have taken into account that teaching staff may join the strike and that pupils might be delayed in getting to school as a result of public transport workers striking.
Most of the schools surveyed have opted to start the exams a day early, while other are trying to make the best of the situation. For example the Erasmus Atheneum in Kalmthout/Essen (Antwerp province) has decided to stage exams in challenging subjects on the day after the strike. This will give pupils a full three days to revise.
Just 17 of the 128 schools surveyed say that they still plan to stage exams on 15 December.
The Heilig Hart van Maria school in Berlaar (Antwerp province) told the paper that "Our pupils should not be punished just because there is a strike". Some other schools were unable to move exams from 15 December to another day due to lack of available alternative dates. Most schools have contingency measures for pupils that might not be able to get to school due to public transport workers striking.