"Battle of Flanders" ends all square
Sunday afternoon's "Battle of Flanders" match between and Club Brugge and AA Gent ended in a two-all draw. With two goals disallowed and a sending off to boot the supporters in a packed Jan Breydel Stadium certainly had plenty to talk about.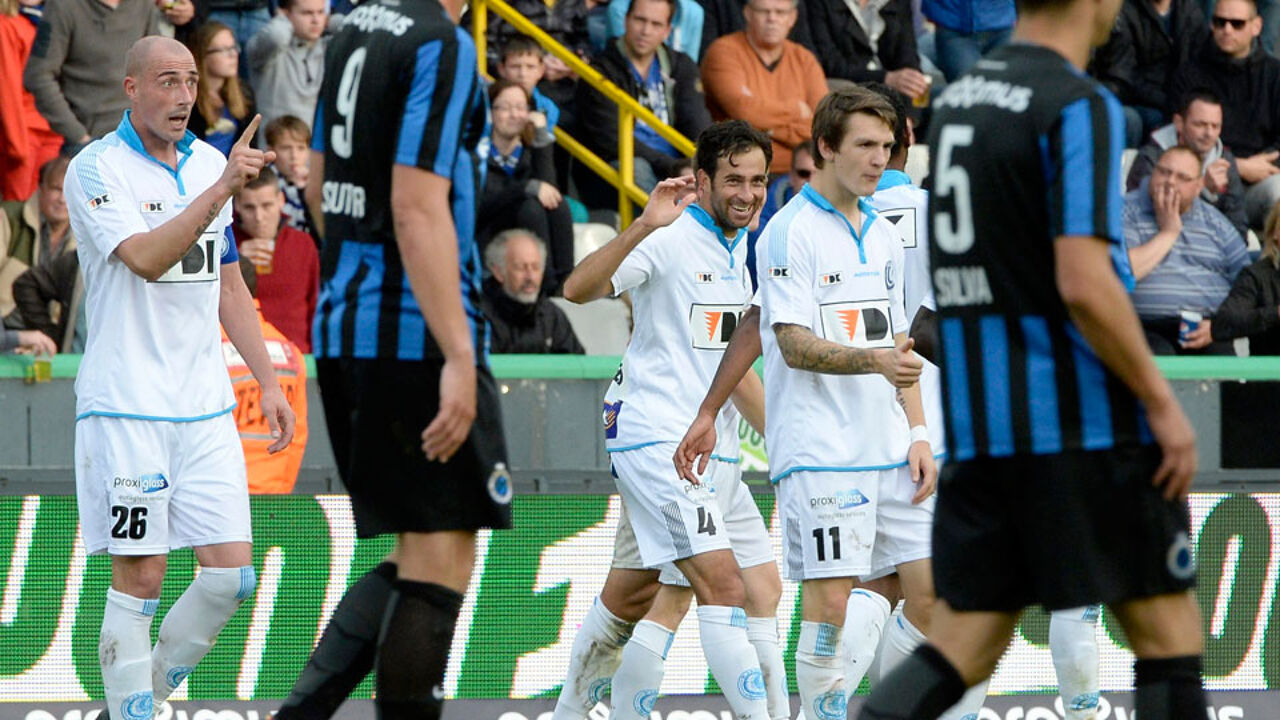 The match started at a furious pace. AA Gent looked especially fresh pushing forward at every opportunity. This paid off when the Buffaloes took the lead on 13 minutes with a beautifully placed goal from their Swiss midfielder Milicevic.
Club Brugge show little in the way of class up front. AA Gent came close to going two-up on the half hour. Only excellent work from an alert Club Brugge keeper Ryan denied Beto.
Just as the Club Brugge fans were starting to voice their displeasure, Tom De Sutter headed a Meurnier cross into goal to level the score.
The equaliser spurred the home side on. AA Gent had lost their way and just before half time De Sutter made it 2-1 to Club.
AA Gent was helped by the sending of Club Brugge's Duarte 7 minutes into the second half. Nevertheless, Tom De Sutter found the back of the net again a further two times, but both goals were disallowed for offside.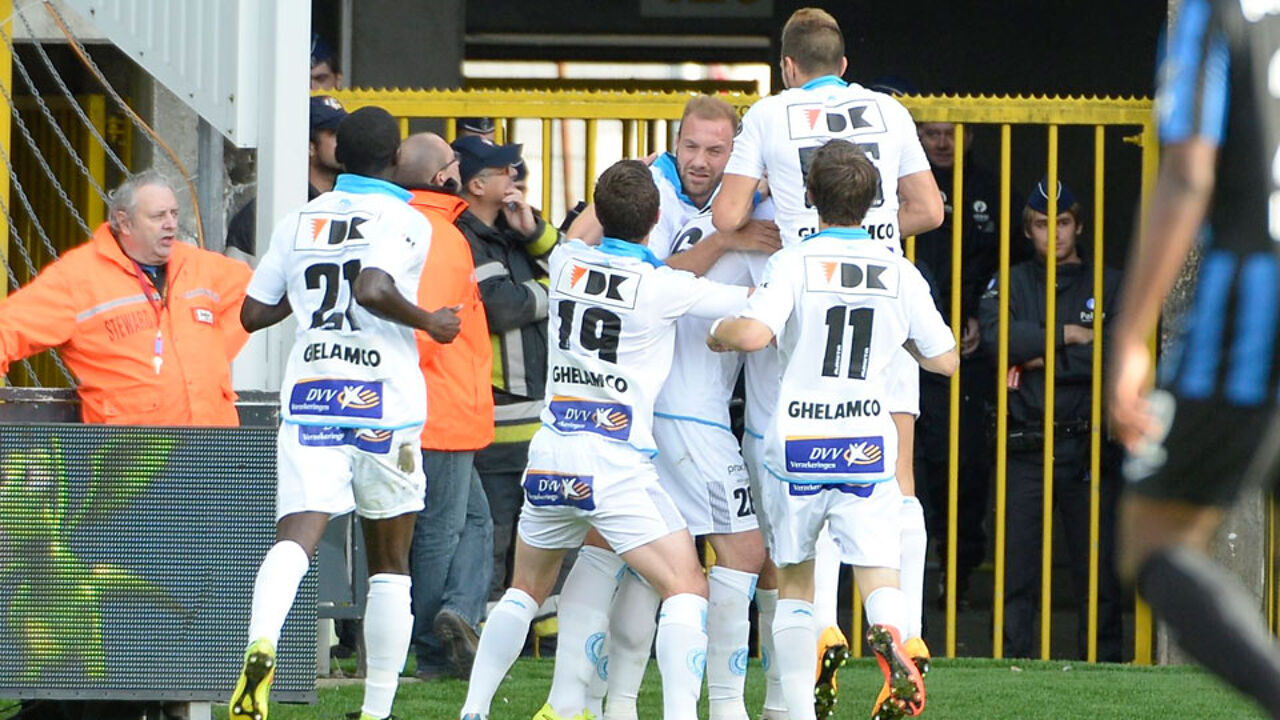 Despite 10-man Club Brugge putting up a great fight, AA Gent were able to draw level thanks to what at first appeared to be anything but dangerous shot by Rafinha that slipped through Ryan's hands into goal. AA Gent pushed forward in search of victory.
The closing stages of an enjoyable match saw chances at both ends. However the score remained 2-2. Club Brugge had missed their chance to go level on points with Anderlecht that play Standard later on Sunday.
The result leaves Club Brugge 2nd with 21 points from 12 games. AA Gent is 3rd with 20 points.