Dexia fails ECB stress test
The Dexia bad bank has failed the European Central Bank's (ECB) stress test. According to the ECB, Dexia would not be able to withstand any additional political or economic blows. Four other Belgian banks passed the stress test with flying colours.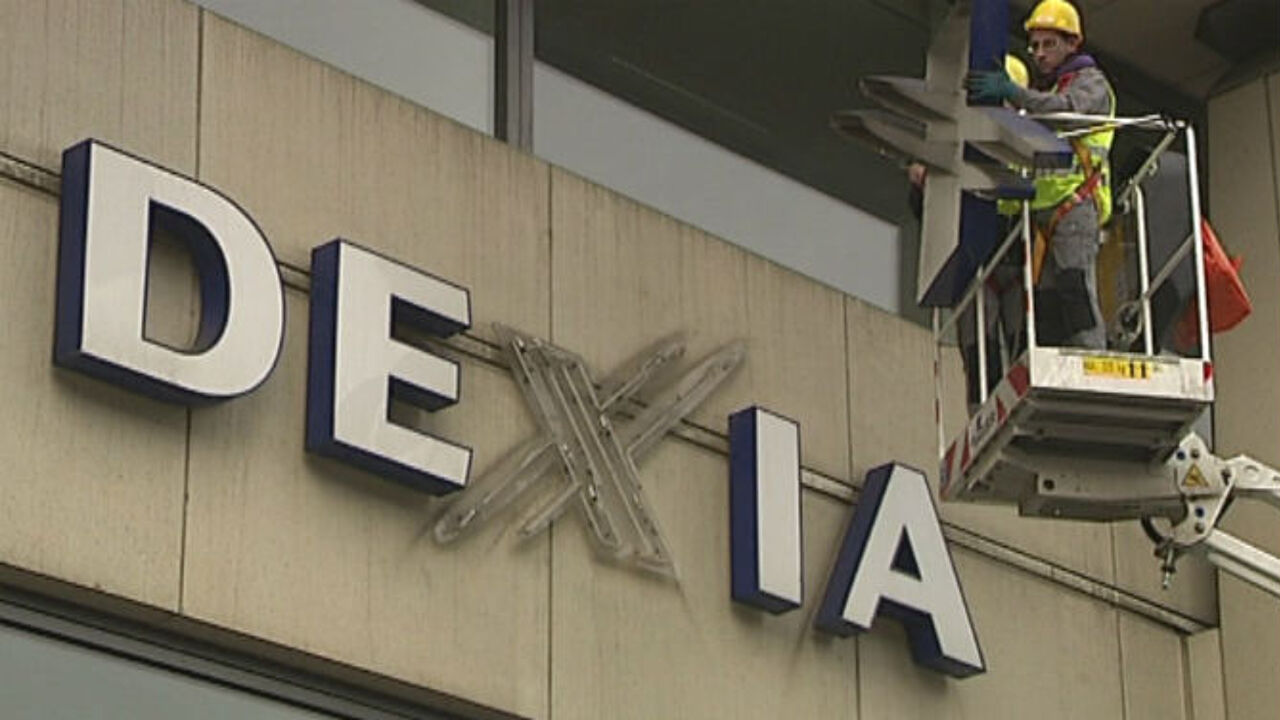 The ECB subjected a total of 130 European banks to its stress test four of the six Belgian banks that were tested passed with flying colours. These are: KBC, Belfius, and Argenta and securities bank of New York Mellon.
The Belgian Axa Bank Europa failed to meet the ECB criteria with regard to the size of its capital buffer and failed part one of the stress test. However, Axa's Belgian arm has received extra cash from its French mother-bank and passed the final stress test.
The Belgian state and Dexia
According to the ECB, Dexia has a capital shortage amounting to 340 million euro. However, the National Bank of Belgium says that the negative stress test results will not have an affect on Dexia's restructuring plans. As Dexia is in the process of winding down it won't require any fresh capital.
Despite Dexia having failed the ECB stress test, the Belgian tax payer won't have to stump up any extra cash. The Belgian state owns 50% of the Dexia bad bank, 45% is owned by the French state with the remaining 5% being owned by the Luxembourg government and a group of private shareholders.