Extra Belgian aid to help fight ebola
Belgium is to give 2.5 million euro extra in emergency aid to help tackle the ebola outbreak in West Africa. The money will be used to pay for transportation by plane of United Nations medical aid such as medicines and protective clothing.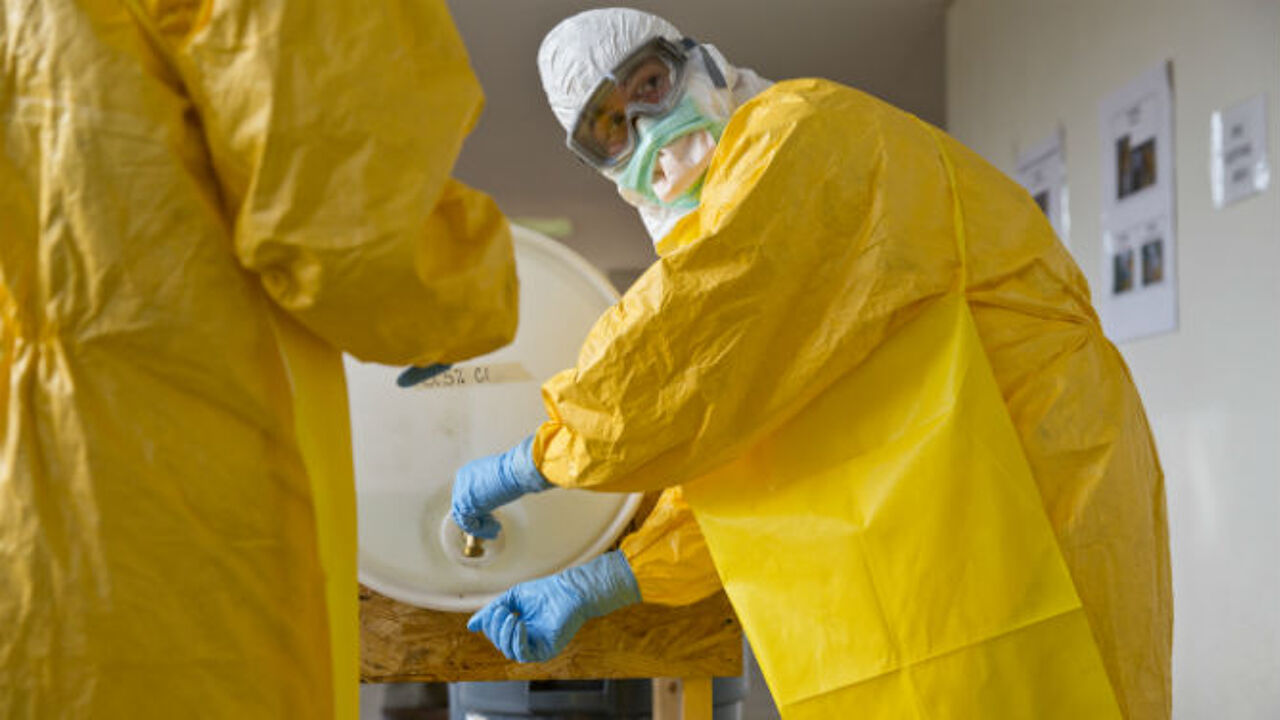 The Federal Development Aid Minister Alexander De Croo (Flemish liberal) told journalists that "Aid workers often have to work in very difficult circumstances. There is great need for protective clothing, medical material and food. We are offering our support to transport this by air."
The 2.5 million euro comes on top of the 7 million euro the Federal Government had already pledged to Médecins Sans Frontières, UNICEF and the International Red Cross.