Woman found with 55,500 euro in her stomach
The authorities at Punta Canta Airport in the Dominican Republic have detained a woman that arrived on a flight from Brussels with 55,500 euro cash inside her stomach. The 40-year-old Spanish woman had arrived on the Caribbean island on a JetairFly fight.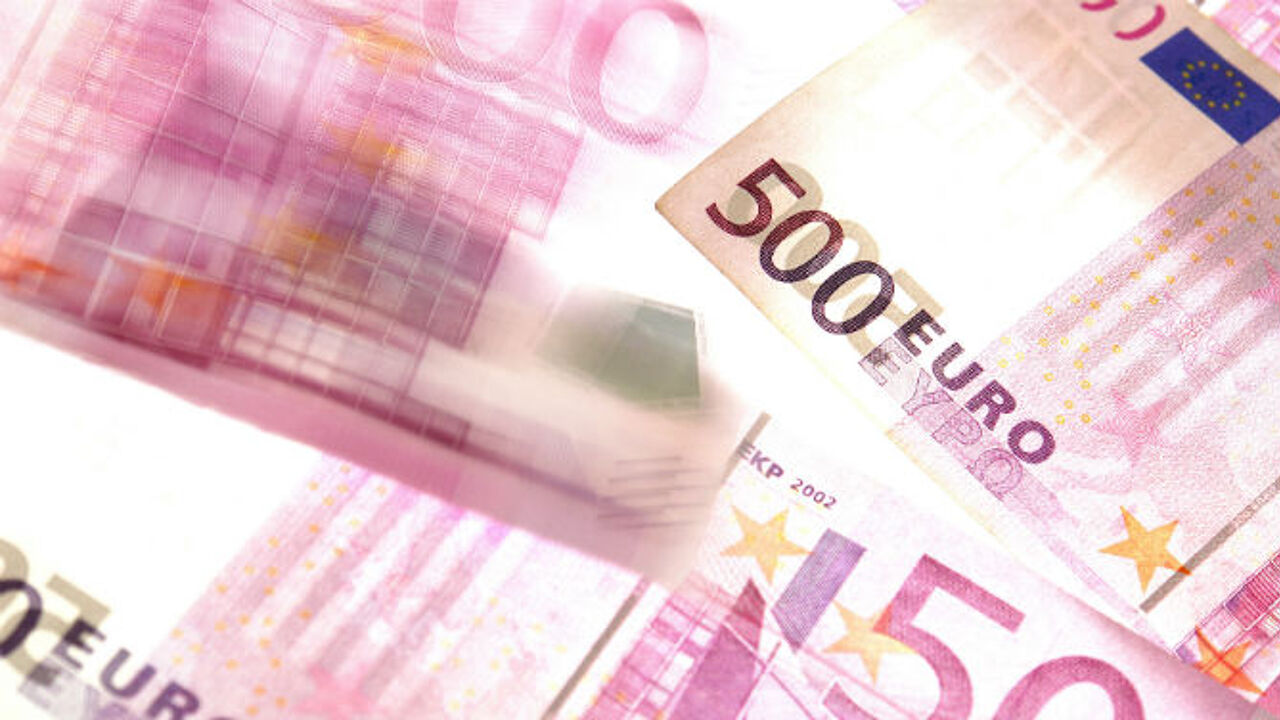 She had swallowed a total of 16 capsules containing banknotes amounting to a total value 55,500 euro.
In addition to the money in her stomach, she also had a further 54,602 euro stashed away in her baggage

The Dominican authorities were aware that the woman was trying to smuggle money. She was taken to a local medicial centre where she remained until nature had taken its course and the capsules containing the money were no longer inside her body.