Outdated traffic signs to lose legal validity
Eleven years after the revision of the Belgian traffic code, numerous outdated traffic signs indicating built-up areas are still strewn across Flanders. According to the dailies 'Het Nieuwsblad' and 'Gazet van Antwerpen', drivers would theoretically be allowed to ignore the 50km/h speed limit in these areas.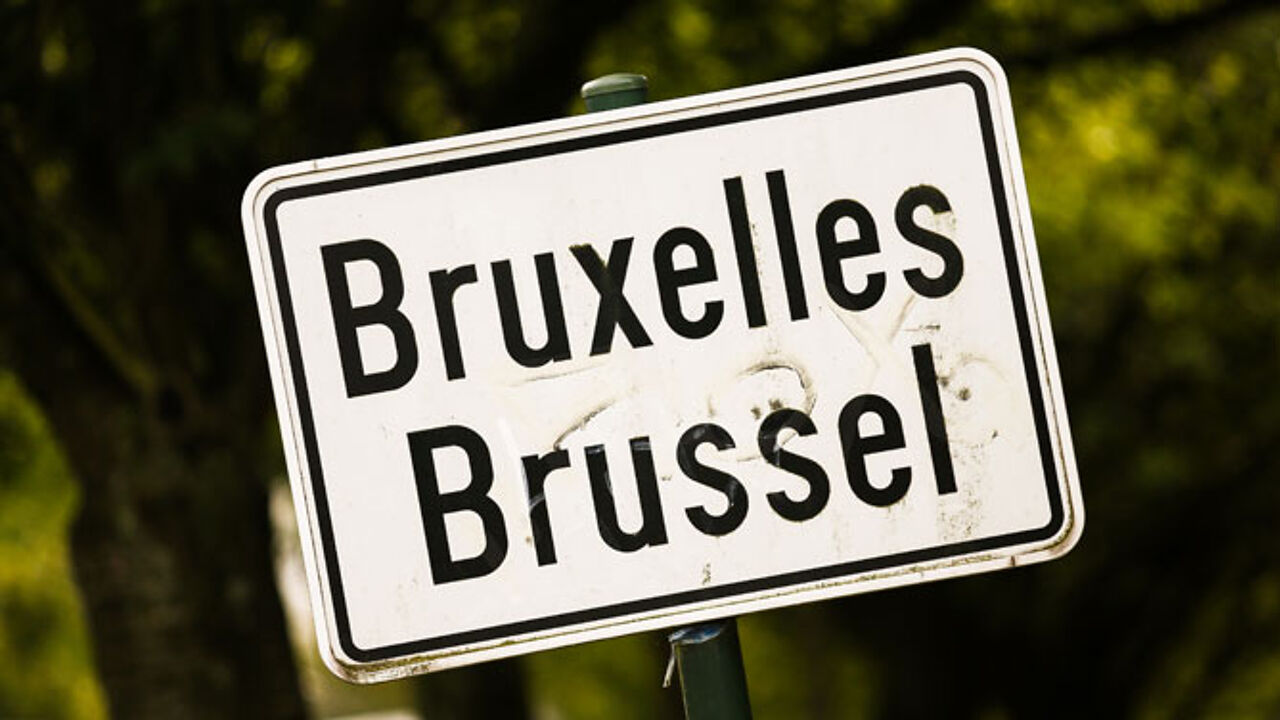 After the revision of the traffic code in 2004, a new traffic sign indicating built-up areas was introduced. The traffic sign depicts the silhouette of a village.
On 1 June 2015, the transitional period will expire and all old white traffic signs will need to have been replaced. However, for some towns this is going to be a costly undertaking and they could be unable to replace the signs within the time limit.
Federal MP Bert Wollants (Flemish Nationalist) has asked the Mobility minister Jacqueline Galant (Francophone Liberal) to extend the transitional period, but she has not honoured this request.