"Programming needs to be part of school curriculum"
Informatics professor Frank Neven (Hasselt University) is pleading for programming to become a compulsory subject in school curricula. According to Mr Neven, this is necessary for Flanders to remain an important economic player. "In a knowledge economy like ours, programming plays a very important part."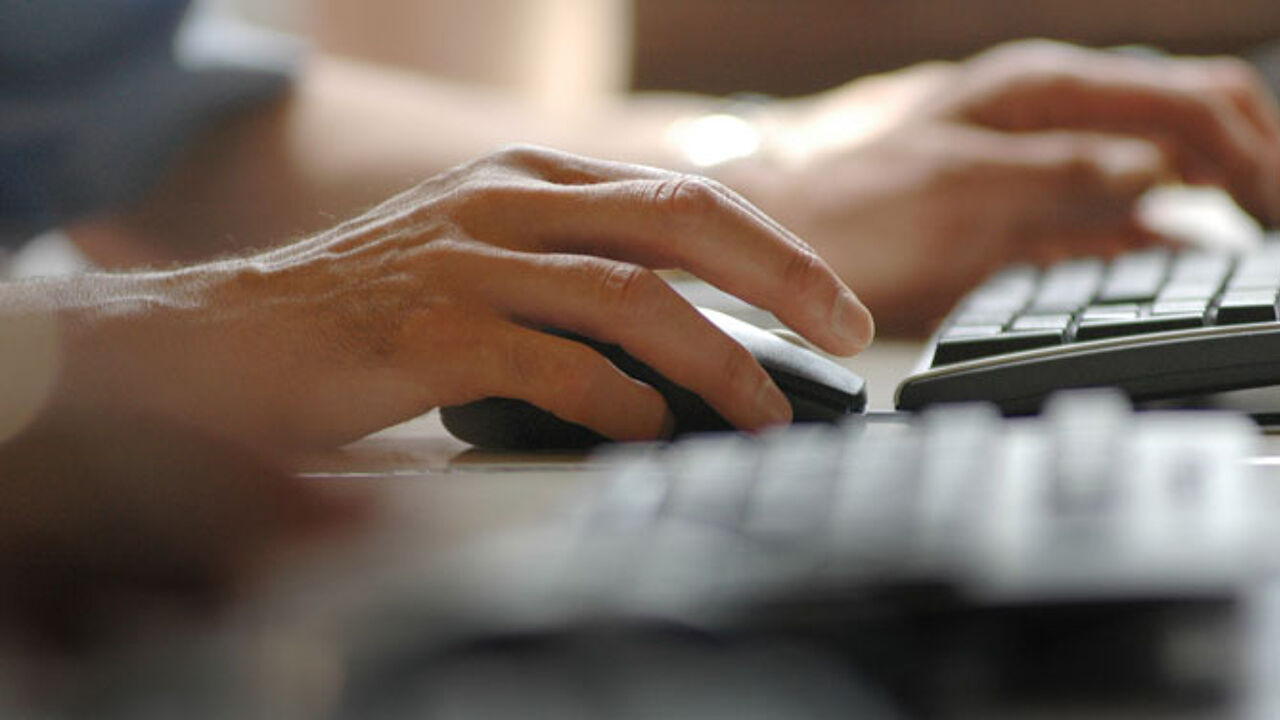 McPHOTO / INSADCO / Bilderbox
Computers have now been completely integrated into Flemish classrooms. However, unlike countries such as Vietnam, Singapore, Estonia or – nearby – England, programming is not a compulsory subject pupils have to take.
According to informatics professor Frank Neven, this definitely needs to change. Speaking on VRT's current affairs TV programme Terzake, Mr Neven stated: "Flanders is a knowledge economy and programming plays a very important part in this."
Mr Neven states that teaching people how to program is essential, especially as it teaches kids how to think structurally and work with computers.
"Programming provides an understanding of how digital systems work. The software changes rapidly, but the underlying work method remains the same."