"Rail workers not putting in enough hours"
The new CEO of Belgium's publicly-owned rail company, Jo Cornu, has told the daily De Standaard that rail workers are not doing enough hours for the wages they receive.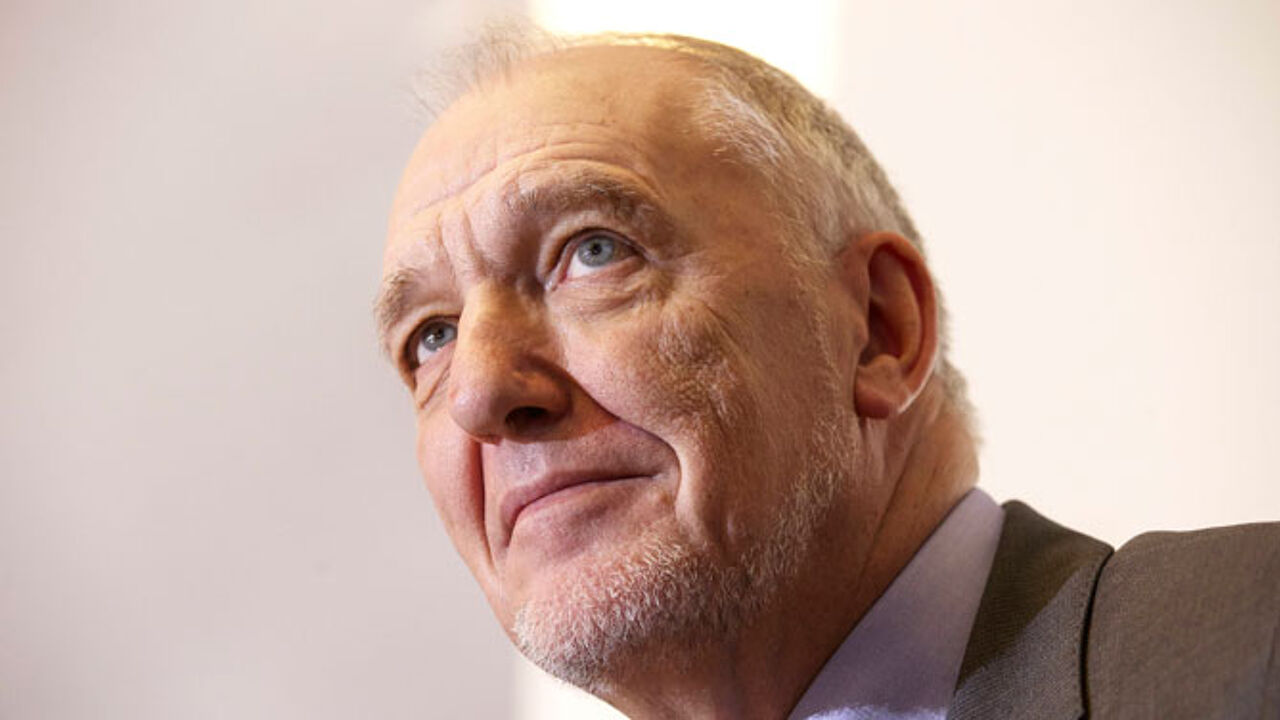 Mr Cornu does not believe that Belgian rail staff are too expensive. The average worker costs the company 60,000 euros a year. However, the new rail boss does believe that rail workers are not putting in enough hours for what they receive.
The rail chief points to the 36-hour week that applies to rail workers and notes that as a result many workers pile up compensation days.
Mr Cornu also makes it clear that he will come down hard on rail workers who take part in unofficial stoppages. An admonishment will be added to the staff dossier of workers who took part in the unofficial strike last week.
Jo Cornu: "If the action is repeated other responses are possible. My predecessor knew about this but never dared to apply any of the small measures that can be taken."
In the interview the new rail chief also lashes out at his predecessor Marc Descheemaecker: "He was in charge here for eight years. Since he has left he's come up with a wealth of ideas. Maybe he should have thought a bit more while he was here."