Commemoration of start of 1st Battle of Ieper
It's exactly one hundred years ago that the plain of the River IJzer was allowed to flood by opening the sluices at Nieuwpoort. The flooding signalled the start of the Battle of the IJzer and of the First Battle of Ieper.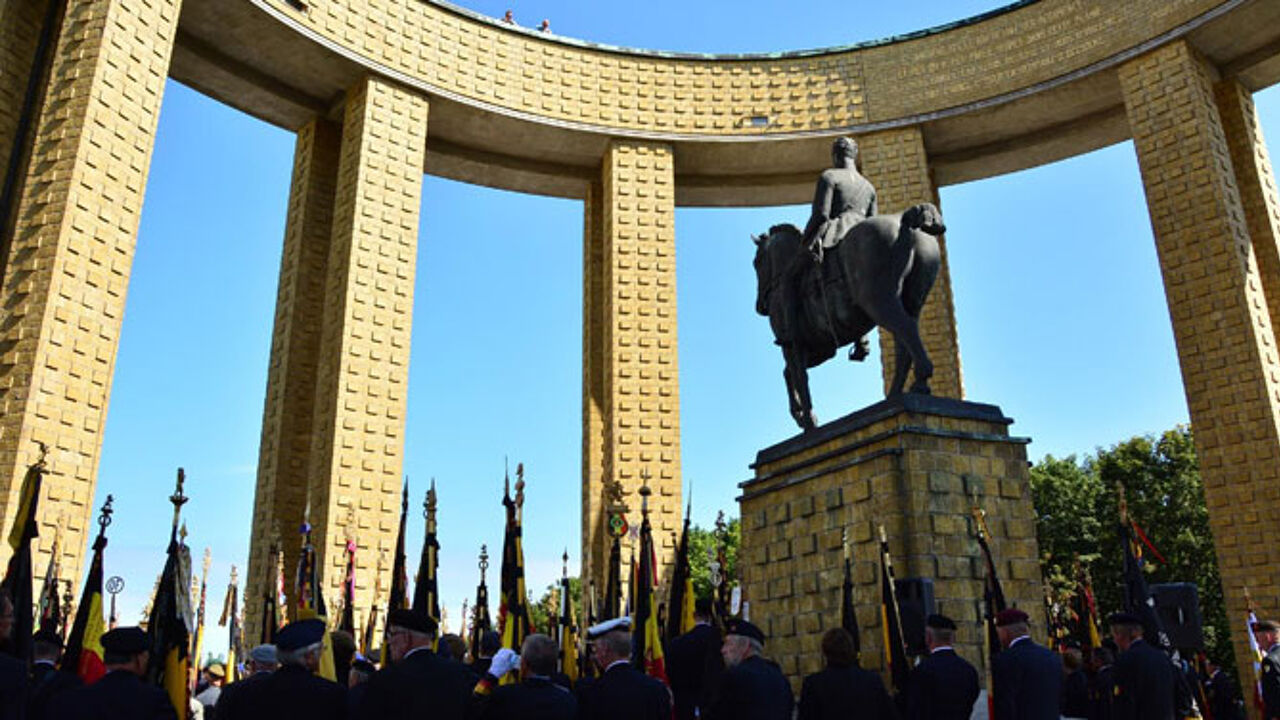 The King and Queen of the Belgians, King Filip and Queen Mathilde, the German Chancellor, Angela Merkel, and the French Defence Minister, Jean-Yves Le Drian, are all in Nieuwpoort today. They are being joined by the Belgian Premier Charles Michel, Grand Duke Henri of Luxembourg , Princess Beatrix of the Netherlands, the representative of the Commonwealth, the Governor-General of Canada, David Johnston, and the Presidents of Hungary and Malta.

Commemorations started at 3pm at the Albert Monument in Nieuwpoort, the monument to our Great War leader King Albert I at the mouth of the River IJzer.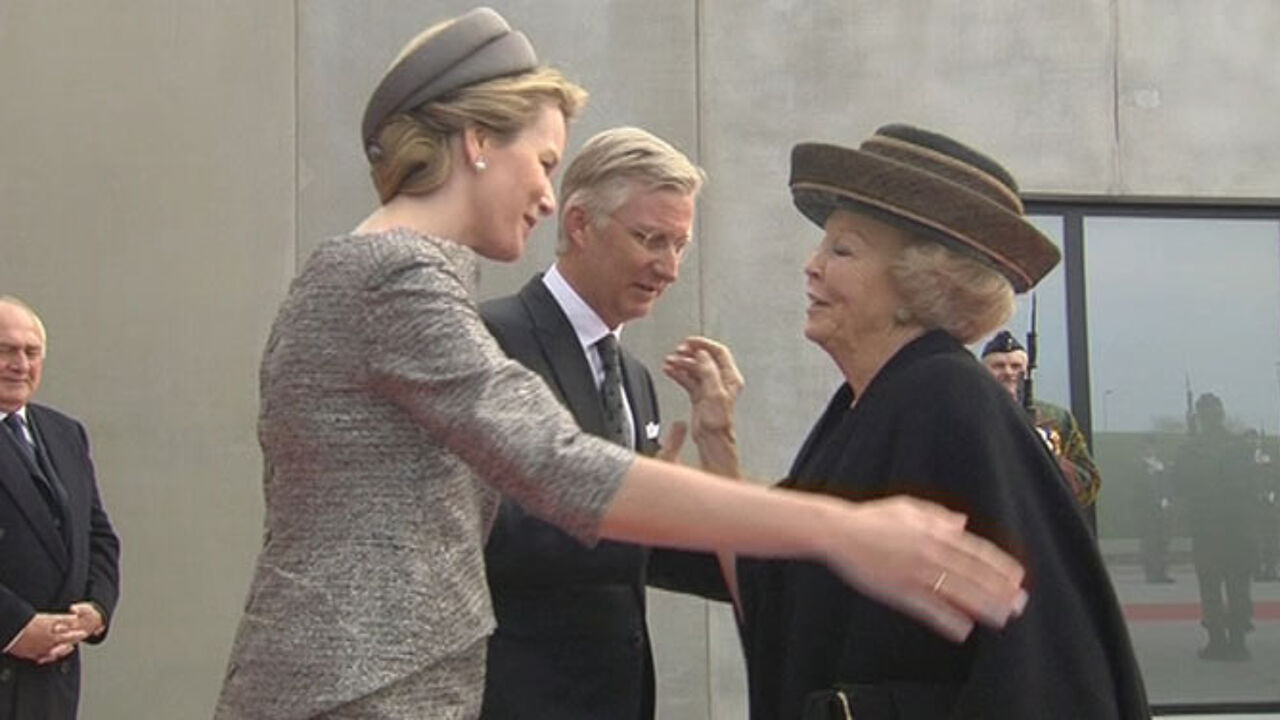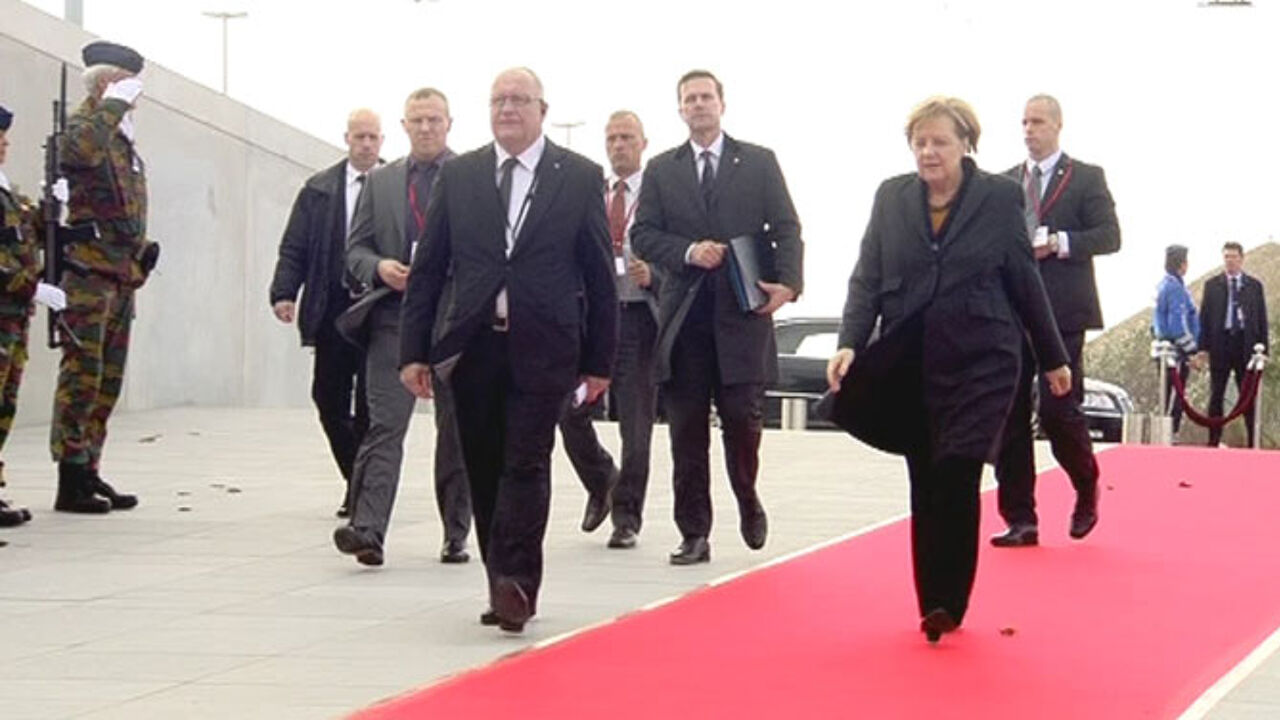 Later in the day, at 5:30pm commemorations switch to the Menin Gate in Ieper.
The ceremony includes a Last Post in honour of British and Commonwealth soldiers who fell in the conflict. Vice admiral Sir Timothy Laurence, the Commissioner of the Commonwealth War Graves Commission and husband of the Princess Royal, will read the Exhortation from Laurence Binyon's poem 'For the Fallen'
There is limited access to the ceremonies themselves that will be broadcast on big screens both in Nieuwpoort and Ieper.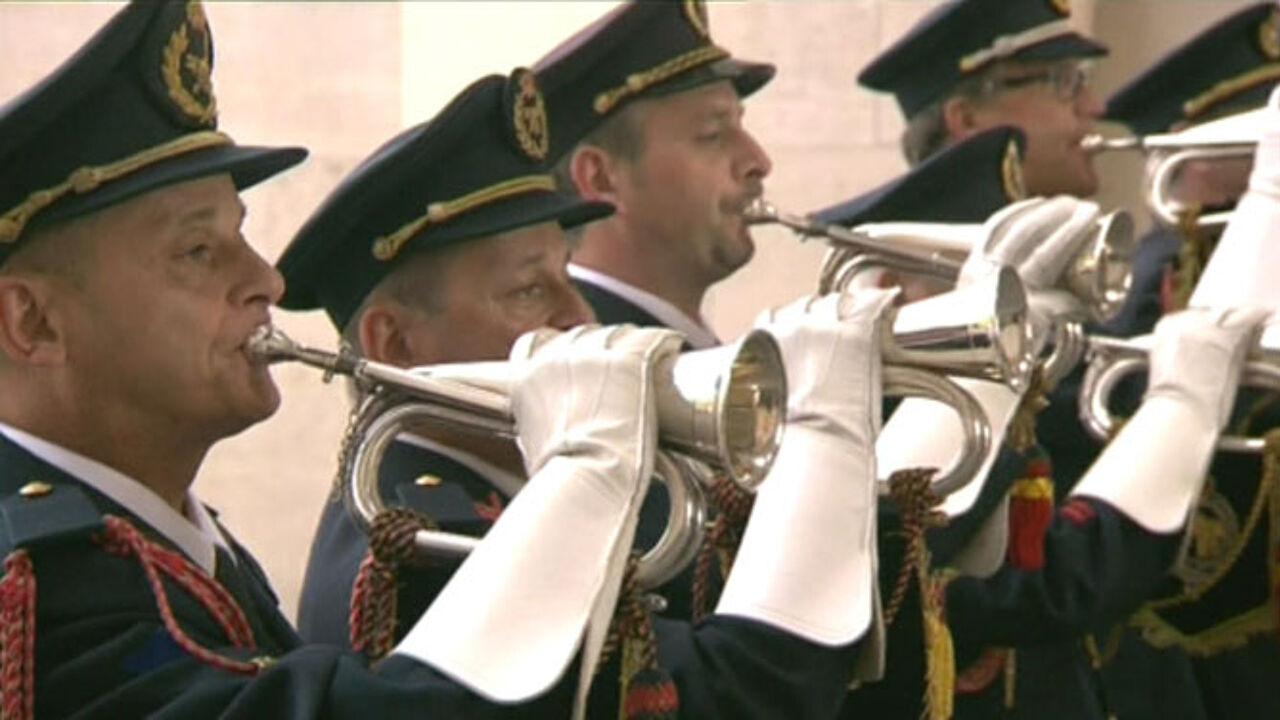 A hundred years ago most of Belgium was controlled by German forces. The Belgian Government had fled to France. After the fall of Antwerp King Albert and the Belgian army retreated behind the River IJzer in West Flanders where he was supported by the British Expeditionary Force and French troops. The German advance obliged the king to order the opening of the sluices and the flooding of the banks of the River IJzer on 27 October 1914. This move stopped the German advance.
The Battle of the IJzer and the First Battle of Ieper were now underway. In 1917 it was here that the Battle of Passchendaele was fought. The British Prime Minister David Lloyd George labelled this one of the bloodiest and most pointless battles of history after a half a million soldiers died only to advance eight kilometres. It would take until 1918 before Allied troops could break out of this pocket.