Elysway launches 'Facebook for the dead'
The West-Flemish company Elysway is launching a social network website for the dead and plan to engrave QR codes on tombstones. Thanks to this initiative, visitors will be able to read the life story of their deceased loved ones on their smartphone or tablet. The company is currently testing the project in Kortrijk, West Flanders. According to Elysway, this is a world first.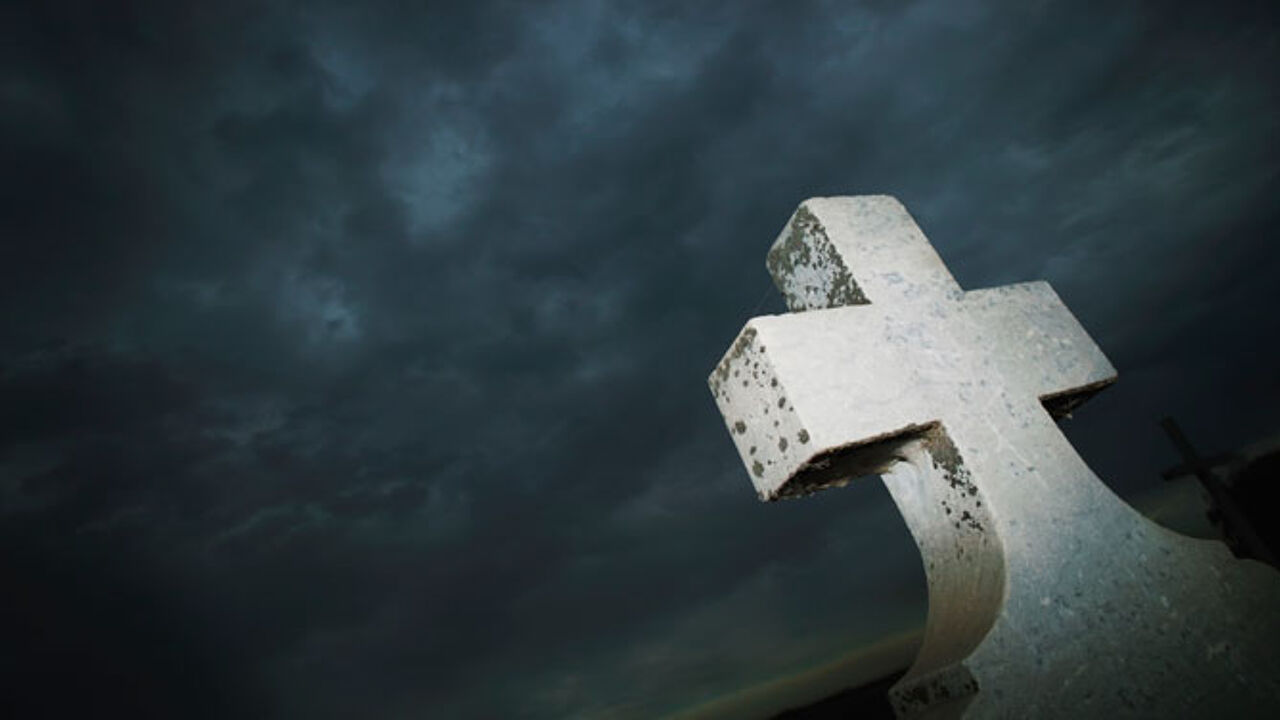 Kelly Redinger / Design Pics Inc.
"While LinkedIn is meant for professionals to build their network, Elysway is targeted to everyone who has ever lost a family member, friend or acquaintance. We're adjusting to modern times", according to Filip Troch, Elysway's initiator.
Elysway is a social networksite which people can use to make a page for deceased loved ones. Everyone can post condolences, pictures and stories about the deceased person, who is called a 'star' on the platform. The goal of the project is to keep the memory of loved ones alive.
According to Elysway, the project is a world first. "There are a lot of "mourning" websites already, but Elysway is free, available in five languages and we pay a lot of attention to privacy issues."
Every deceased person will be given a QR-code, which can be printed on the mourning-card, in the newspaper or can be engraved on the tombstone. "This way, a tombstone becomes more than just a name and an age", says Mr Troch.