0.2% growth in the third quarter
According to an initial estimation released by the National Bank of Belgium on Wednesday, the Belgian economy grew by 0.2% during the third quarter of 2014. The figure of 0.2% growth is higher than during the second quarter of this year. However, it is still much lower than the 0.8% growth recorded in the third quarter of 2013.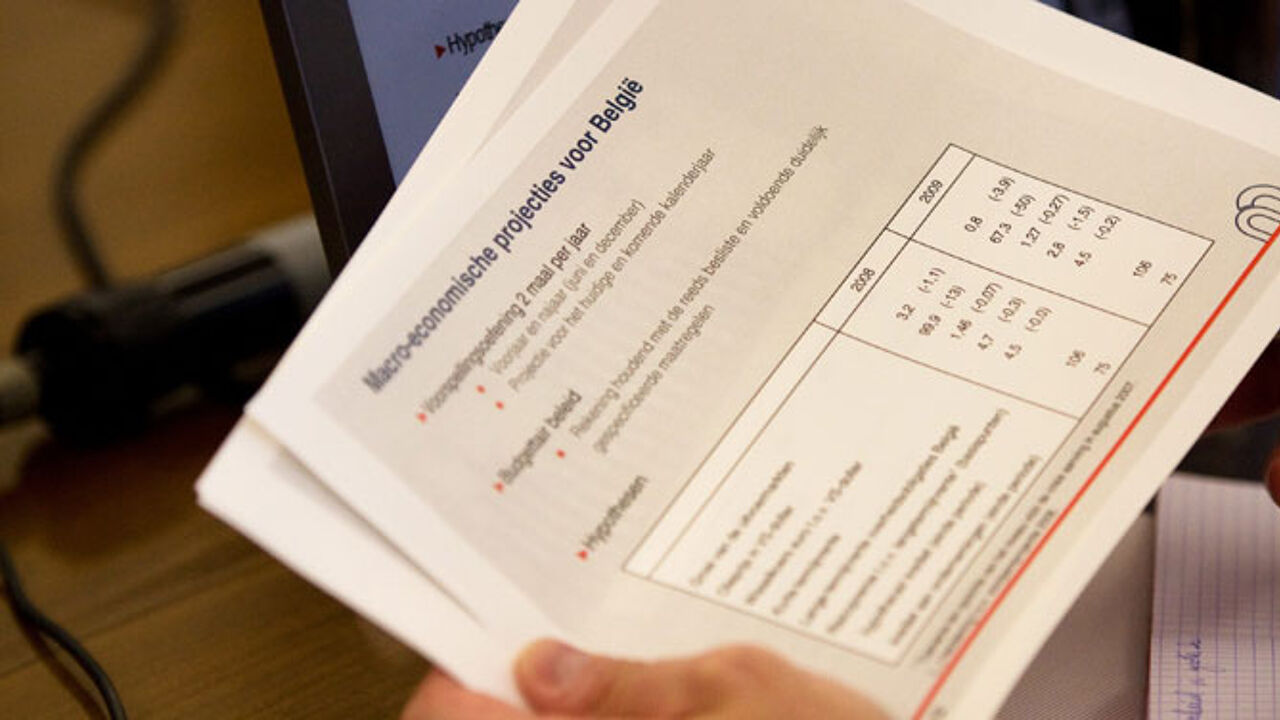 The slight improvement in the growth figures is partly due to families having more confidence in our economy which in turn is a result of a slight recovery on the labour market. There was also at 0.2% growth in jobs during the third quarter.
Exports of goods and services rose by 2.5%. However, due an increase in imports, net exports were down by 0.2%.
The Federal Deputy Prime Minister and Economy (Flemish Christian democrat) described the figures as "An encouraging signal".