3 in 5 Ghent student rooms not burglar-proof
The majority of student rooms in Ghent are not burglar-proof. This is the conclusion drawn after the 'Kot op Slot' ('Room Locked') campaign last week. During this campaign, the police examined the locks of 311 student rooms. 3 in 5 rooms are easy target for burglars.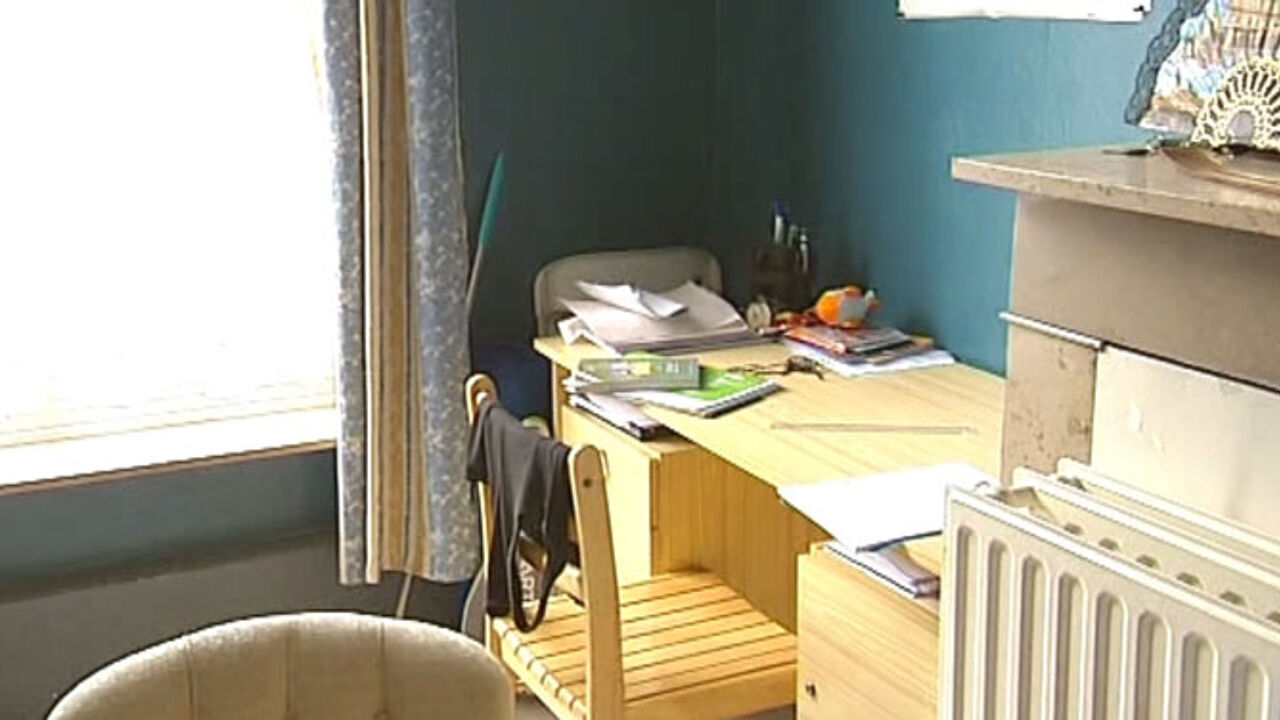 "The main problem lies with cylinder locks", according to Veerle Dejonghe of the Burglary Prevention Division. "We checked the locks when the students weren't in. A recurring problem were protruding cylinders. If it protrudes by more than 2 mm, it can be opened very easily."
The owners of the unsafe accommodation are advised to install new locks. The students who were home during the safety campaign were treated to burglary prevention tips by the police.