"Operation Chalice carried out according to the book"
The Brussels Court of Appeal has ruled that Operation Chalice, the investigation into the Roman Catholic Church in Belgium having ignored allegations of sexual abuse by clergymen, was carried out correctly despite a number of witness statements having been lost.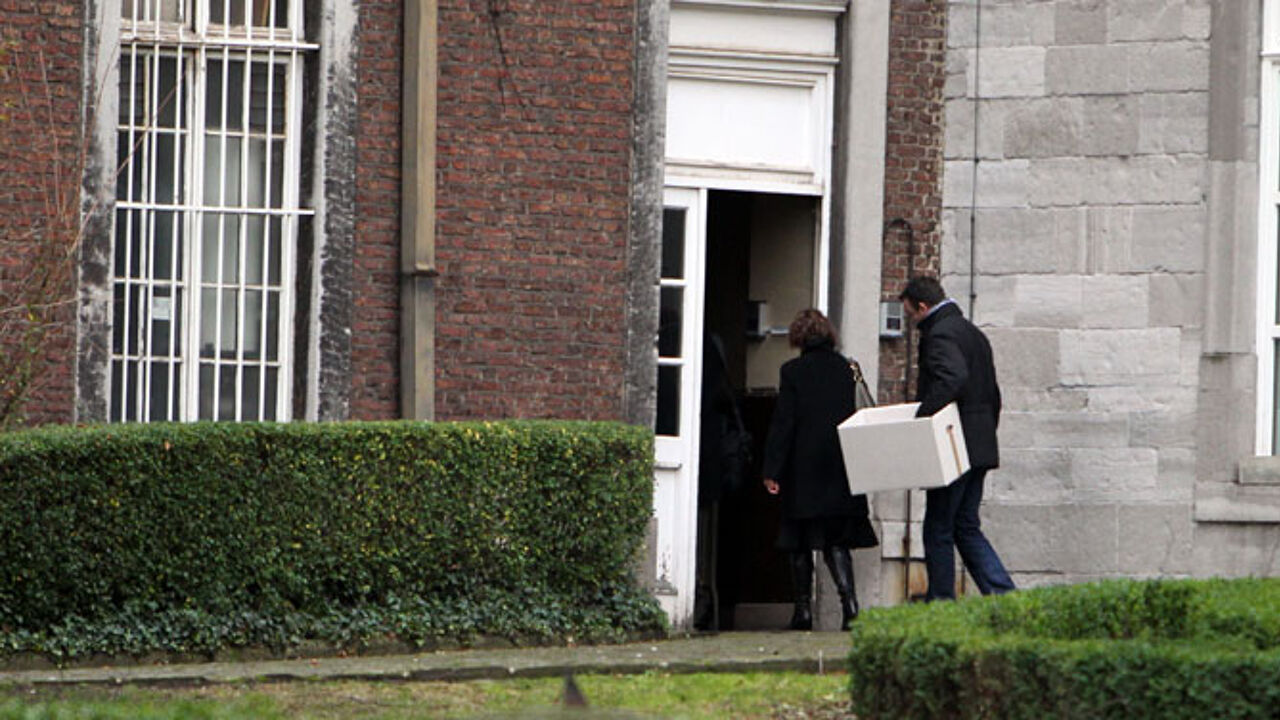 The investigation has been completed and can now be handed over to the judicial authorities who will decide what further steps are to be taken. 
The witness statements disappeared just before the Examining Magistrate Wim De Troy was replaced by his colleague Colette Calewaert. Some of the statements are reported to have been thrown away by mistake by a cleaner, while others were taken by Mr De Troy's then clerk and never returned.
Ms Calewaert took matters in hand when she took over the investigation and drafted a crime report about the missing statements. The investigation dossier was deemed to be complete when copies of the missing statements were added to it and The Brussels Appeals Court said that the investigation could continue.
Procedural issues
However, the Appeals Court ruling was quashed by the Court of Cassation after a complaint lodged by counsel for the disgraced former Bishop of Bruges (West Flanders) Roger Vangheluwe.
An investigation revealed that more witness statements had disappeared that the 445 that had been believed to be missing. Copies of the additional missing statements have been made and added to the investigation dossier.
Lawyers including counsel for the Mechelen-Brussels Diocese and Cardinal Danneels, Fernand Keuleneer said that the investigation dossier should be shelved as it is not clear whether or not it is complete.
An appeal against today's ruling can be lodged with the Court of Cassation and this is likely to happen.
Wednesday's ruling only concerns the part of Operation Chalice that deals with the Roman Catholic Church in Belgium having ignored allegations of sexual abuse by clergymen. The allegations of abuse themselves are being dealt with by local judicial authorities across Belgium.