Belgian budget clears first hurdle
The European Commission has said that it sees no reason to give the thumbs down to Belgium's budget. This will come as good news to the Federal Prime Minister Charles Michel (Francophone liberal) and his team.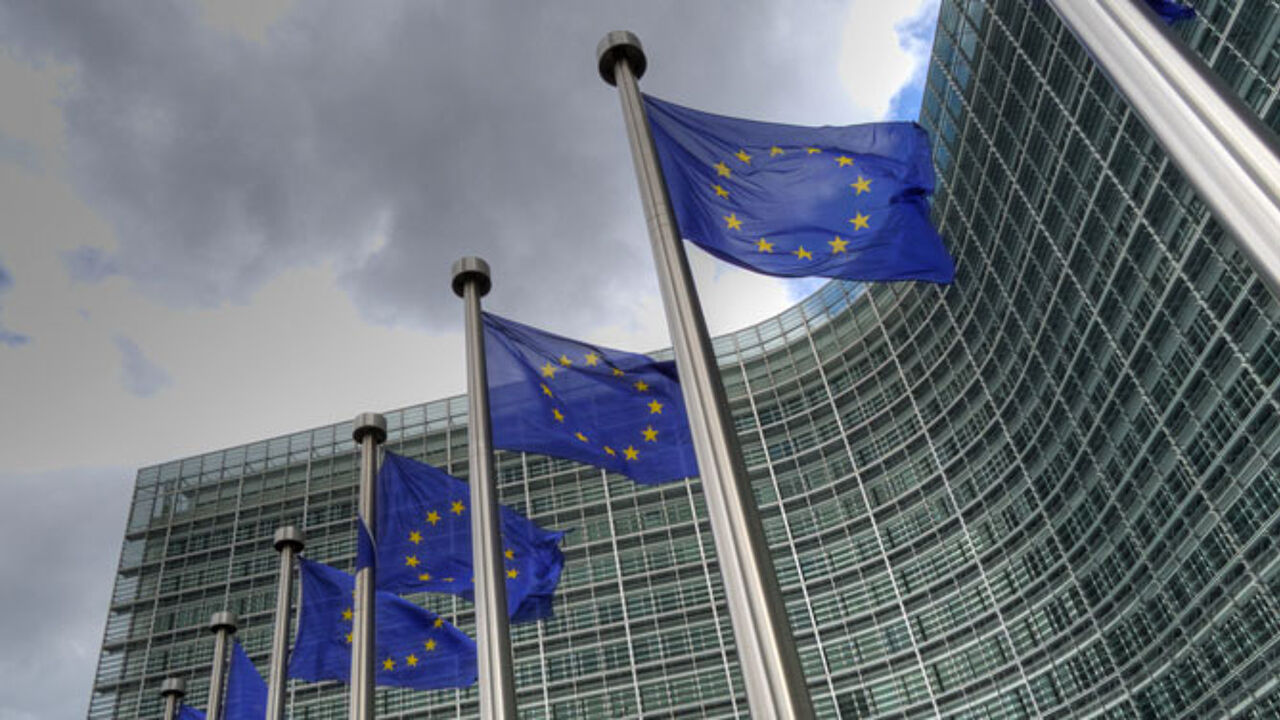 The Federal Government had been confident that the budget would be approved, as it contains structural measures to reduce the deficit. During the coalition negotiations, the four parties that now made up the Federal Government had said that because on the structure measures they planned to take, the European Commission would be lenient.
This now appears to be case as the European Commission responsible for economic and monetary affairs Jyrki Katainen says that he no Eurozone country has broken the Commission's budget restraint rules.
However, Commission Katainen said that a final decision on the Eurozone country's budgets will only be made in a couple of weeks.