Energy minister to revise green energy subsidies
Flemish energy minister Annemie Turtelboom (Flemish Liberal) wants to thoroughly revise the renewable energy subsidies. In her policy statement, she asserts that the system in place needs to be simplified and become a lot cheaper. The insulation and insulated glazing subsidies will be altered and phased out gradually.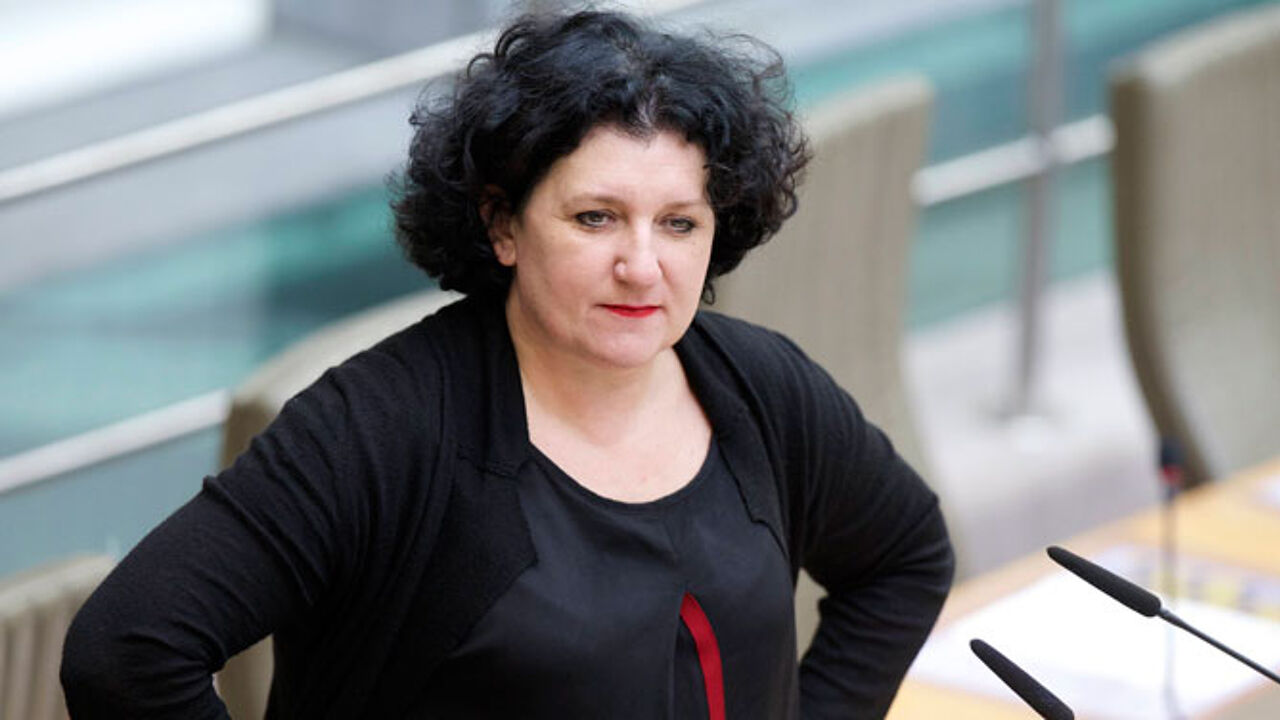 Turtelboom wants to strive for improved energy efficiency and renewable energy. However, the support system in place is too expensive and needs to be revised. It is still unclear what will change exactly.
What is clear however, is that the bill for these subsidies should not grow any longer. Due to measures meant to promote the installation of solar panels, the Flemish government raked up an bill of 1.7 billion euros which remains unpaid until this day.
The subsidy systems in relation to solar panels, wind mills and other technology will be altered. "We want to support people and companies more at the time of installation."
The subsidies will not only be limited in time, but also in size. When an installation has produced a specific amount of energy, the subsidies will be cut off.
 
Insulation and insulated glazing subsidies will be phased out
The energy minister also wants to phase out the subsidies for insulation and insulated glazing. This way she wants to encourage people to insulate their homes sooner rather than later. The number of people making insulation investments has fallen in recent time.
The Union for Improved Environment (Bond Beter Leefmilieu) is pleased with Ms Turtelboom's decision, but they would like to see a bigger effort. "Knowing that they can still get subsidies that will disappear at some point, could make people invest", according to Lieze Cloots (BBL). "But at the same time, the reason of the insulation investment decline needs to be investigated as well. We realise that the investment is just too big for some people. The phasing out of the subsidies has to be paired with lots of other measures."
According to Cloots, the phase-out will have to be communicated transparently, so people wanting to invest will know what they're facing. To lower the investment threshold for low-income families, she is pleading for interest-free and cheap loans. Other hurdles will also have to be overcome, such as renters who are having difficulty insulating their homes. "We need specific measures for these target groups", Ms Cloots says.