Fare increases on Brussels public transport
The Board of the Brussels public transport company MIVB has approved fare increases that will apply from 1 February 2015. Although the price of individual and multi-journey tickets will remain unchanged, MIVB is planning to raise the price of its monthly and annual season tickets.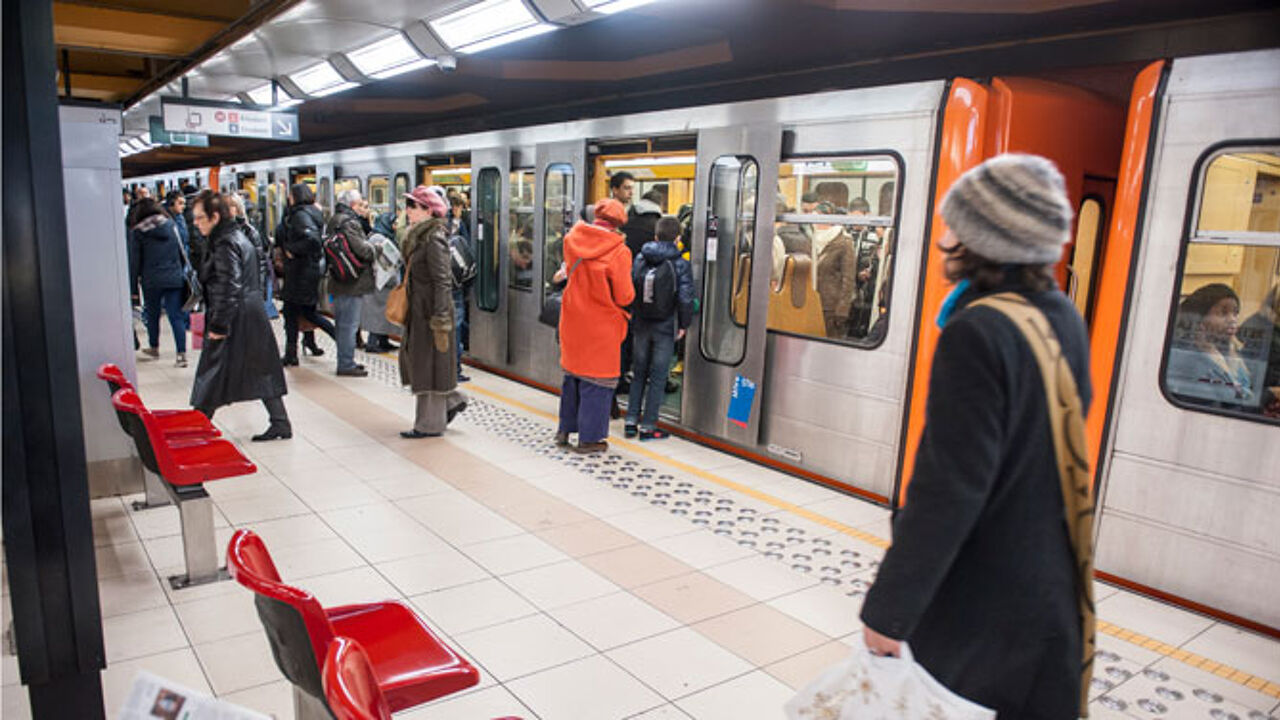 © Reporters / Michel Gouverneur
The average price increase of 2.28% is well above the rate of inflation. From next February, the price of an annual season ticket for MIVB services only will increase from 499 euro to 520 euro. Monthly season tickets will go up by 1 euro to 50 euro.
The fare increases now await the approval of the Brussels Regional Government.
A spokesman for the Brussels Transport Minister Pascal Smet (Flemish socialist) told journalists that "The level of public money given to MIVB has increased by 36 million euro to 619.49 euro. MIVB's 2015 budget doesn't take into account money that might be forthcoming from Beliris (the Federal Government fund for the capital)."
The MIVB is also set to launch season tickets that will also be valid on its Airport Line bus service. A monthly season in including Airport Line will set you back 60 euro, while an annual season ticket will set you back 580 euro.