1 in 5 blacklisted betting websites still accessible in Belgium
More than a fifth of all illegal betting websites, blacklisted by the Games of Chance Commission (Kansspelcommissie), are still in operation. According to data provided by the daily 'De Morgen', 21 out of a total of 94 illegal betting websites can still be accessed from a Belgian IP address.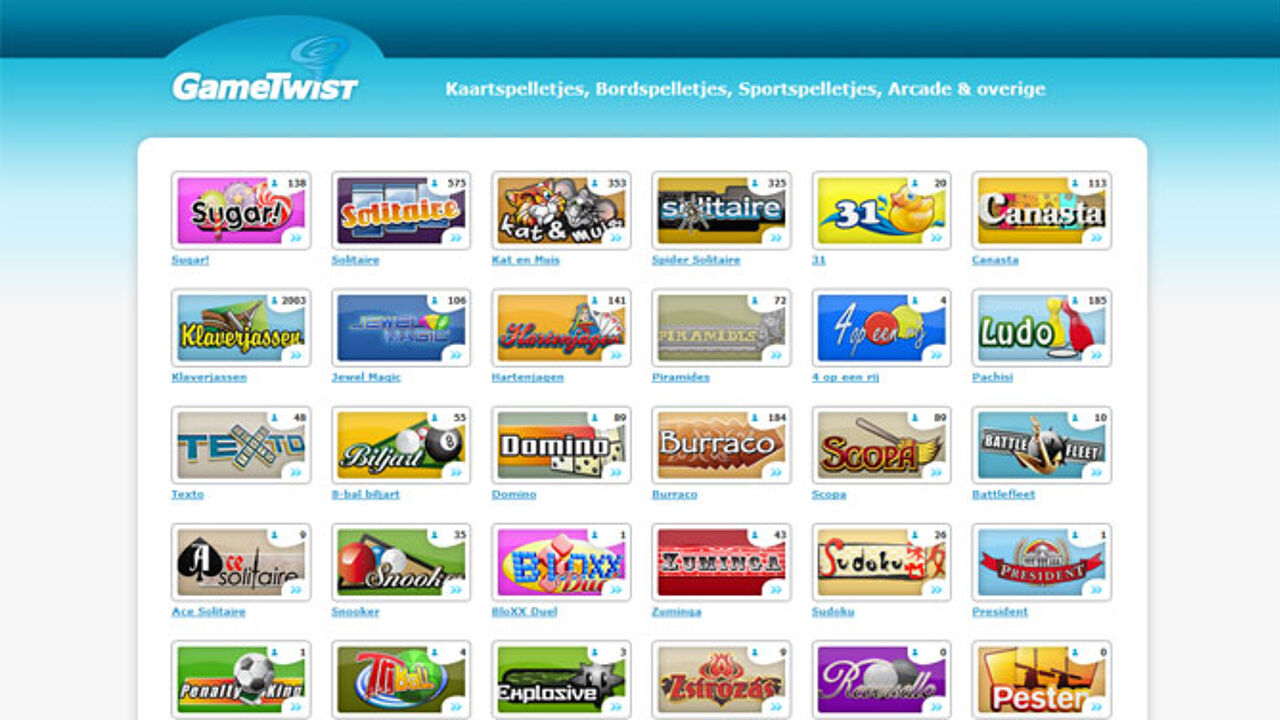 On several websites, it is still possible to register and bet real money. These betting websites are illegal in Belgium, because they do not meet the strict requirements set by the Games of Chance Commission. More than 20 websites however, are still operating in Belgium in spite of being blacklisted.
Betting websites can track the country of origin of their visitorsbased on IP addresses. However, disabling access to these websites is more difficult than it seems, according to Games of Chance Commission spokesman Etienne Marique. "The big internet providers do block the websites, but it is possible that the smaller ones don't. Some of these smaller internet providers are currently being investigated."
The Games of Chance commission also emphasises that they cannot do any thorough monitoring due to governmental budget cuts.