Belgian football manager escapes jail
The manager of the national squad of Burkina Faso will not have to go to prison after all. Paul Put, perhaps better known as the former manager of the Belgian soccer club Lierse, was convicted in connection with the match-fixing scandal around the Chinese businessman Zheyun Ye.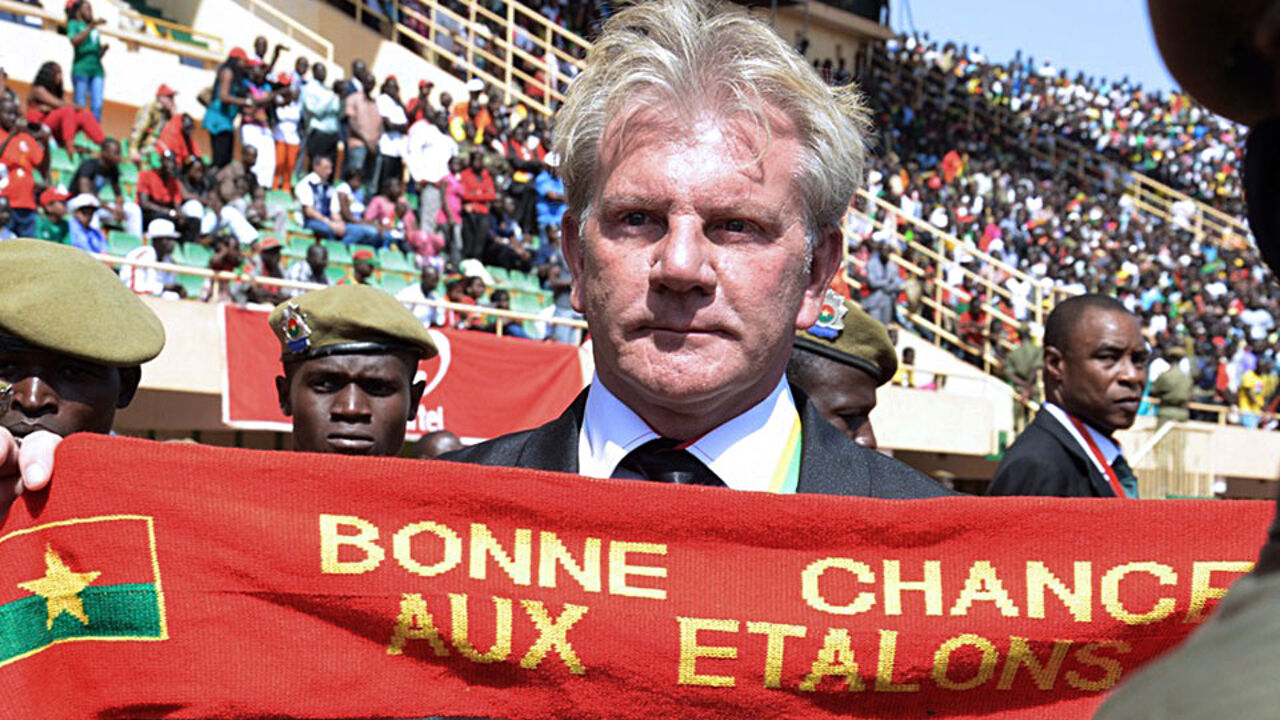 Put, now aged 58, received a two year prison sentence for offering Lierse players cash to throw matches. This happened at the instigation of Zheyun Ye, who hoped to make a killing betting on the outcome of Belgian first division soccer matches. The court ruled that Put featured in Zheyun Ye's strategy to commit fraud on a massive scale in pursuit of financial gains.
Put appealed against his custodial sentence and his fine. The appeal court judge has now suspended the soccer manager's jail sentence and he will only have to pay half of an 11,000 euro fine immediately.
Put now escapes a custodial sentence unless he commits a new crime. The soccer manager's lawyer plans to launch a fresh appeal against the appeal court's ruling: "This all happened ten years ago. Given the content of this dossier we believe it's all been exaggerated. That's why we are appealing."