Convicted paedophile rehabilitated as parish priest
A Belgian Roman Catholic priest, who was convicted on charges of assaulting a 17-year-old boy over five years ago, has been rehabilitated. The Bishopric of Bruges says that it has full confidence in the man who becomes a parish priest in the seaside resort of Middelkerke.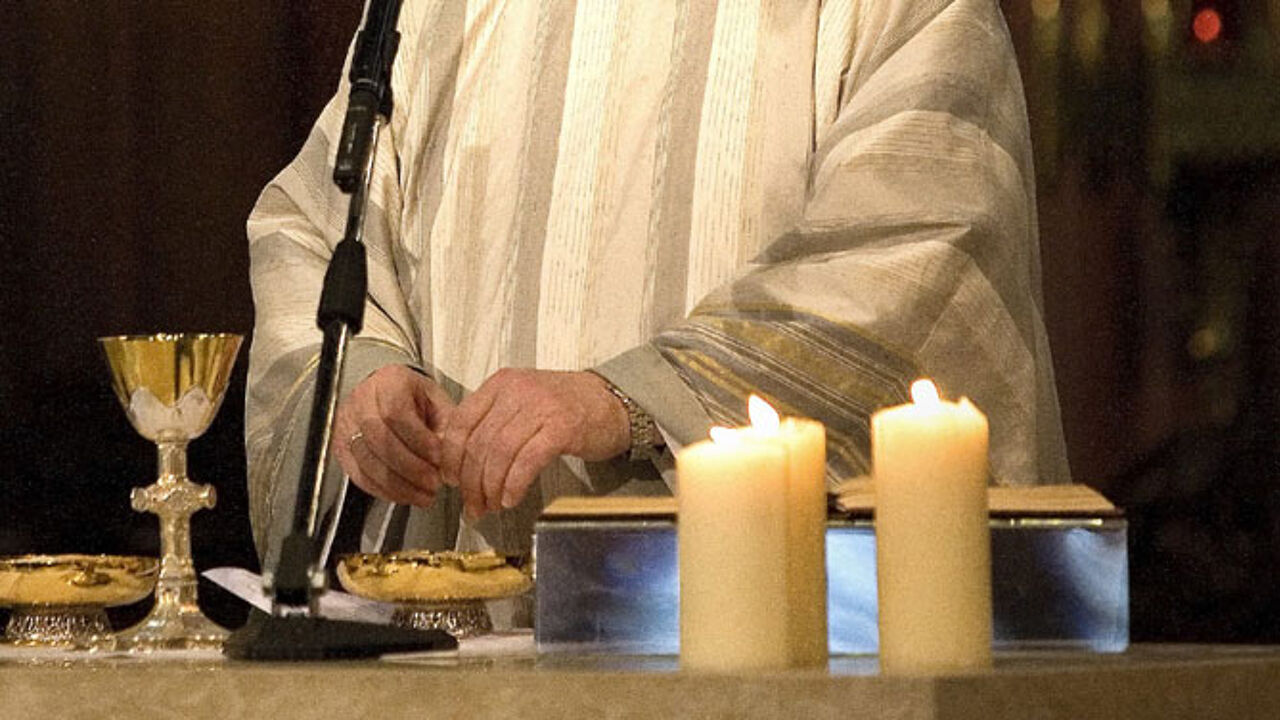 It was in 2008 that the 40-year-old vicar was sacked and convicted after launching a sexual assault on a 17-year-old lad. The priest had plied the youngster with alcohol before proceeding to grope him.
A judge handed down a suspended sentence and as a result the vicar still enjoys a clean record. The court did impose several conditions for a five-year period, but the Roman Catholic cleric struggled to comply with these. The sentenced priest wasn't allowed to have any contact with young people, but as a chaplain he taught lessons preparing children for their Confirmation. He also sought contact with a 13-year-old boy on the social networking site Netlog. After this last incident all his pastoral tasks were cancelled.
Today the Church has rehabilitated the priest and appointed him to a parish in Middelkerke. The bishopric of Bruges denies that there are any legal hurdles that need addressing as the conditions imposed by the judge were only valid for five years.
The Bishop of Bruges says he has full confidence in the man and that he will take the responsibility if anything goes wrong.