Motorised police bashed about at filling station
Belgium's motorised police officers are usually no push-over, but two of the squad seem to have met their match during an incident in the eastern city of Genk on Wednesday. The two motorised police officers were attacked while they were carrying out traffic checks.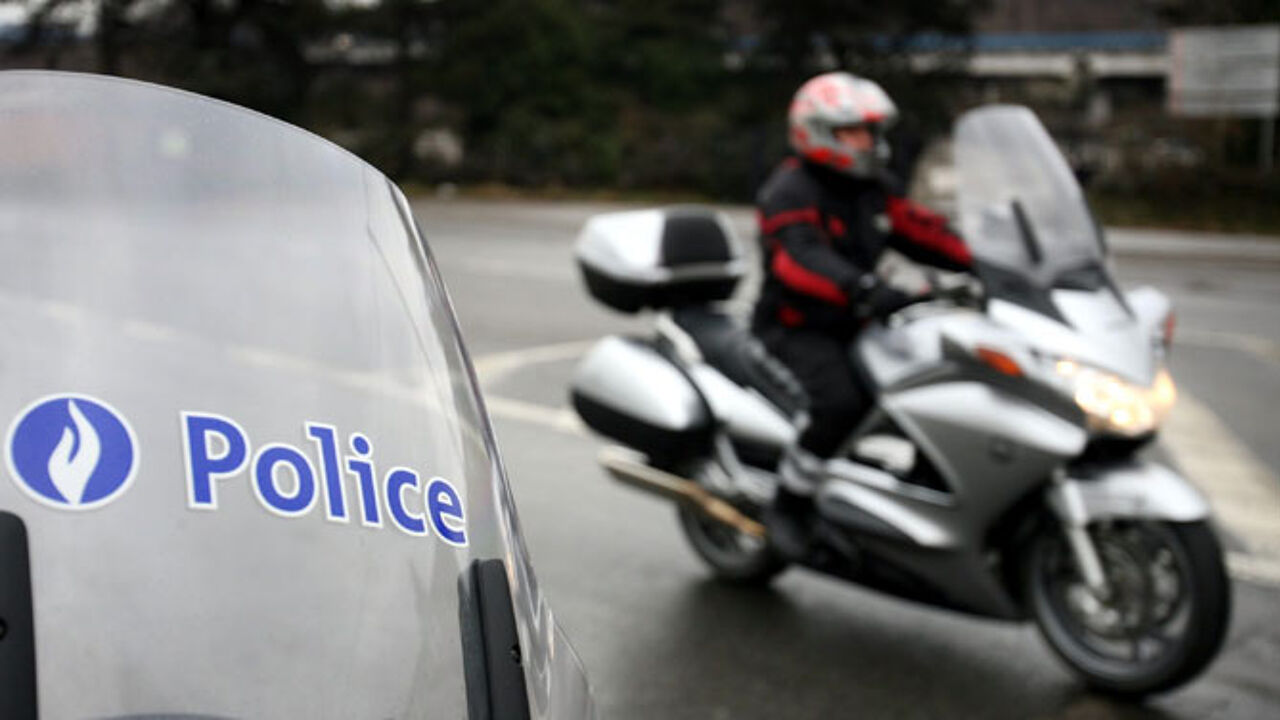 The two officers wanted to check a motorist at a filling station in the city, but he turned aggressive. Katja Vandoren of the local public prosecutor's office takes up the story: "The man, who was about to be checked, became particularly aggressive. His uncle, who was standing at the filling station too, rushed towards the two officers, who were both severely beaten."
Both officers needed medical treatment as a result of the attack and had to be taken to hospital. The two attackers, aged 20 and 37, both work at the filling station. They have been taken into custody.