New phantom train at Ostend!
Every day of the week an international train leaves Ostend for Basel in Switzerland. Between Ostend and Brussels the train runs without any passengers on board. The reason for this bizarre journey? The train has to undergo maintenance in the seaside resort.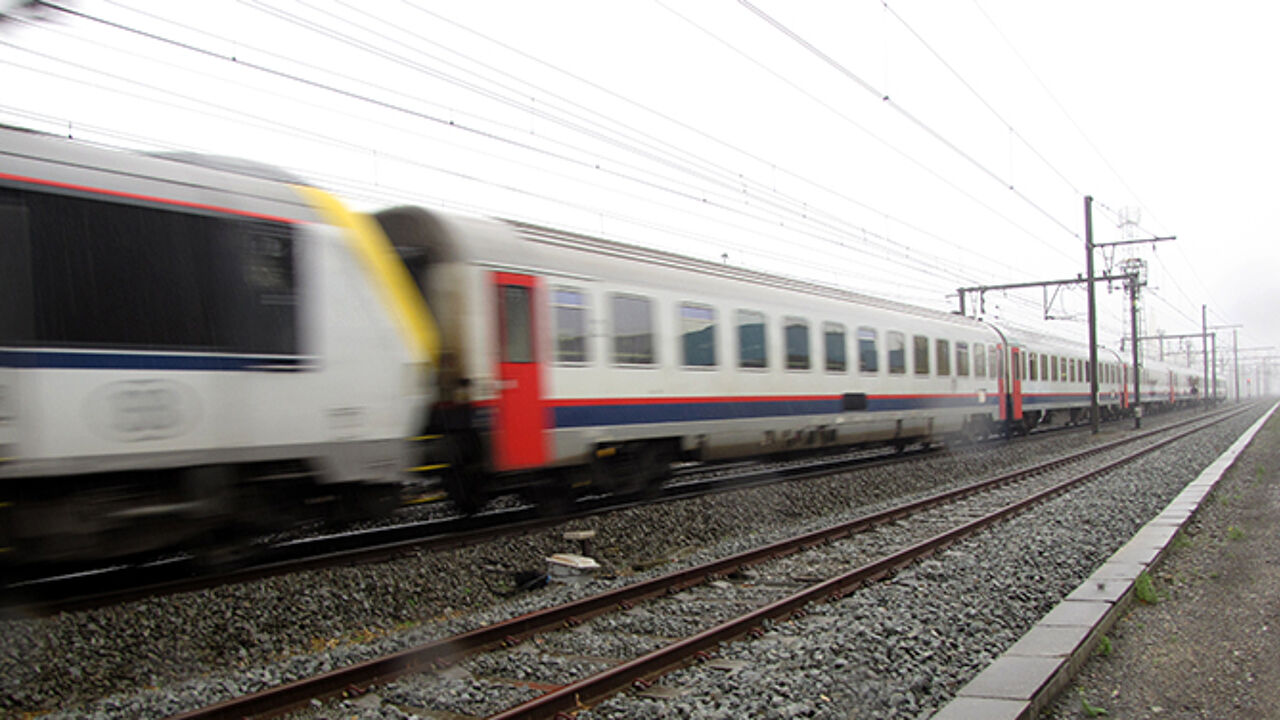 There are two daily services to Basel from Brussels. Every other day, when the train returns to Brussels it has to make its way to Ostend for maintenance. The train travels from Brussels to Ostend without any passengers. The following day, after the maintenance, the train again travels from Ostend to Brussels devoid of any passengers - a return journey of some 230 km.
The rail company's Bart Crols explains that trains each have their own train depot. Each depot services particular types of carriages and locomotives and this explains why the Basel train has to get its maintenance in Ostend."
Ostend used to be a hub of international services, but since the demise of the ferry service to England and the arrival of high speed rail links from Brussels through the Channel Tunnel this is no longer the case.
Ostend already has a ghost train of its own, a TGV bound for Paris that carries hardly any passengers. It is kept on the rails to balance services on both sides of the linguistic fault-line, but why is this second service running without any passengers?
Bart Crols: "You could allow passengers on board but then you would require extra train staff and you'd have to pay more to the rail track operator."
Journalist and train expert Herman Welter: "It looks like an example of inefficiency. Riding an empty train over such a distance means its occupying a slot that could be used by another train."