Free internet in 50 Brussels taxis
From next November the Brussels taxi operator Taxis Verts will be offering free Internet in 50 of taxis Passengers have access to the Internet via the mobile phone company Mobistar's 4G network with the aid of a special SIM card placed in the taxi.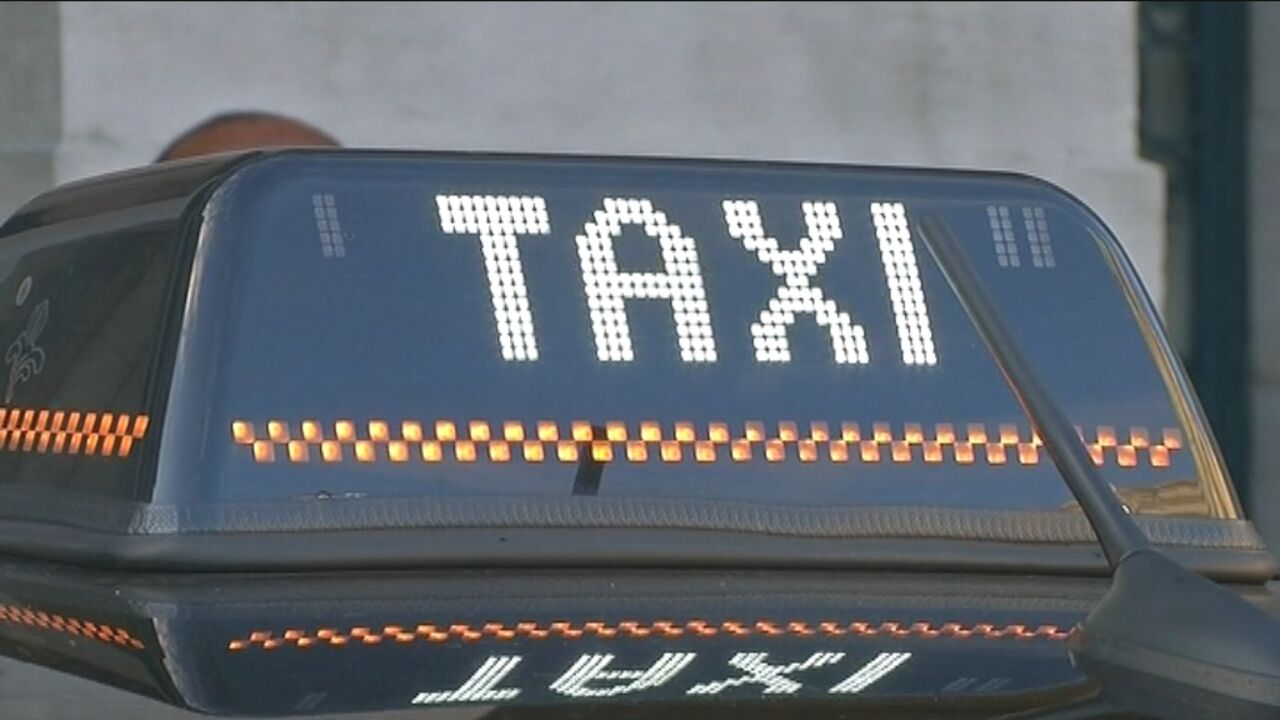 The service will be a first in Belgium and will give business customers the chance to treat the taxi as a
"mobile office" by holding a video conference, updating their diary or consulting their emails or online documents. Facilities to recharge the batteries of mobile devices such as iPads and laptops will also be available in the taxis.
The new offer is an extension of the existing partnership between Mobistar and Taxis Verts, which already allows all 1000 drivers to exchange data quickly and efficiently in real time with the taxi control central office via their PDA.
Mobistar's Chief Enterprise and Wholesale Officer at Mobistar Stephane Beauduin said in a press statement released on Friday that : "With this offer, we supply yet another piece of the puzzle for those who want to be able to work any place anytime and we make the mobile office a reality for Taxis Verts clients in Brussels".
In early September, a partnership was signed between Mobistar and the Flemish public transport company De Lijn for free Internet on busses and trams in Ghent and Antwerp.