No post for many in Brussels and Flemish Brabant
Residents of Brussels and Flemish Brabant received little if any post on Friday after several dozen trades unionists block the entrance to the main sorting office that serves the capital and Flemish and Walloon Brabant. The situation was the same in the rest of Wallonia of Friday as pickets also barred entrance to the main sorting offices in Charleroi and Liège.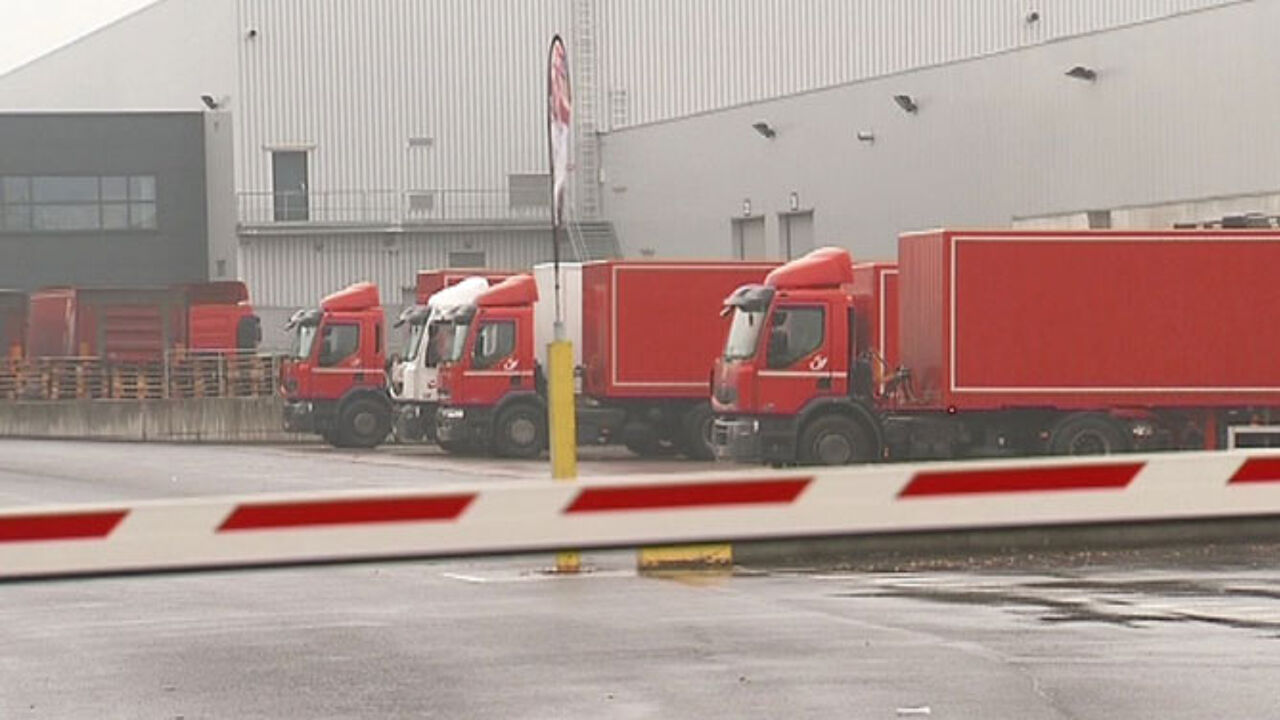 The Belgian post office bpost stresses that there is no postal strike and Friday's action is the result of a blockade by a few dozen members the Francophone Christian Trade Union CSC.
The blockade has resulted in disruption to the distribution of the post in Brussels, Flemish Brabant and the whole of Wallonia.
Bpost says that the action is regrettable and that those blockading the sorting offices are irresponsible.
"This is isolated industrial action that is having a disproportional effect. It is unacceptable both for the customers and for the other members of staff" bpost's Piet Van Speybroek told the VRT.
Bpost says that it wants to avoid a repeat of Friday morning's industrial action and that it will hold talks with those involved in the action in an effort to prevent a reoccurrence.