"Four large high-street banks is one too many"
The Governor of Belgium's central bank has said that with four large high-street banks Belgium has one too many. Mr Coene was speaking on the business channel Kanaal Z in response to a question about how he saw the Belgian banking world of ten years hence.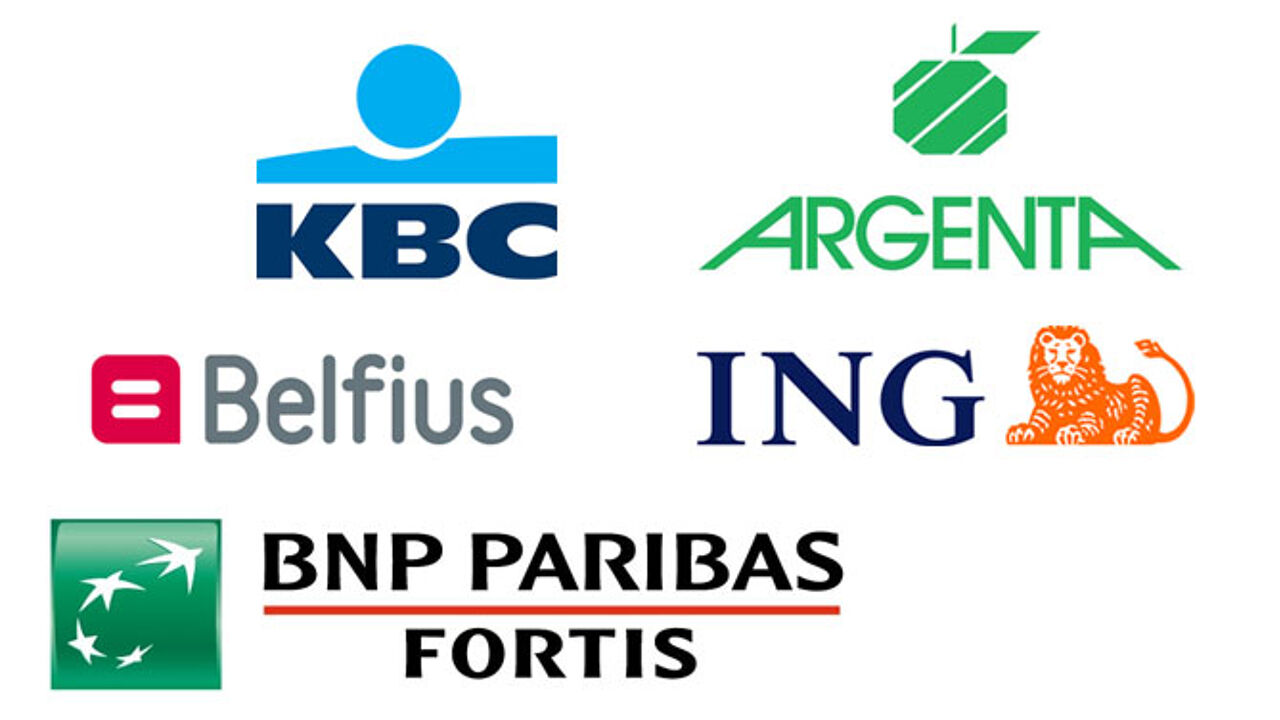 A2011
Belgium currently has four large high-street banks: the state bank Belfius, the mainly French-owned BNP Paribas Fortis, the Flemish bank KBC and the Dutch-owned ING.
The Governor of Belgium's central bank Nationale Bank van België, the NBB, points to stiff competition on the mortgage and business loans market: "This is putting the banks' margins under pressure."
Mr Coene also stresses to the banks costs: "Since 2008 Belgian banks are no longer involved in foreign activities, but often still have a payroll that reflects those activities."
The central banker says that redundancies are not on the cards: Baby-boomers who retire won't have to be replaced. Mr Coene also points to the expense of the independent IT systems that each bank has to keep operational: "It would be a good idea if banks merged or were snapped up by foreign competitors."
Earlier Belgium's brand new Finance Minister, Johan Van Overtveldt (Flemish nationalist), spoke of plans to privatise the publicly-owned Belfius bank.
Governor Coene doesn't believe that yet another Belgian high-street bank falling into foreign hands will be a problem. The main disadvantage is the loss of sophisticated jobs.
Mr Coene also voiced concerns about the number of smaller banks in Belgium:"The question is: are they all viable?"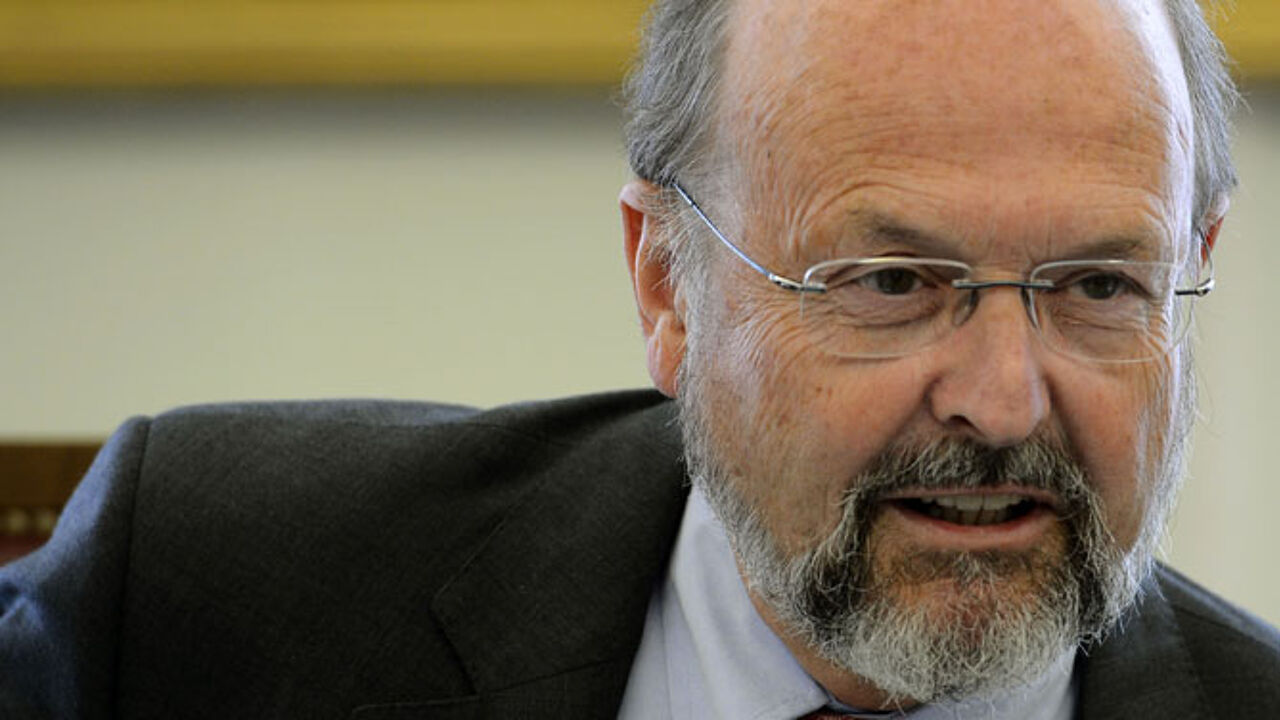 In his interview with Kanaal Z Governor Luc Coene also voiced criticism of Belgium's new centre-right government.
"I'm really wondering if the present proposals for strengthening the competitive position of Belgian businesses are sufficient. Wages won't be increased in line with inflation for a while, but why haven't employers' contributions been lowered by putting up the sales tax VAT?"
Mr Coene believes lower wage costs not only benefit exporters. Other businesses too can employ more staff improving the service they offer.