"October was abnormally warm and thundery"
Weathermen counted an abnormally high number of days with high maximum temperatures during the month of October. Average temperature too was abnormally high.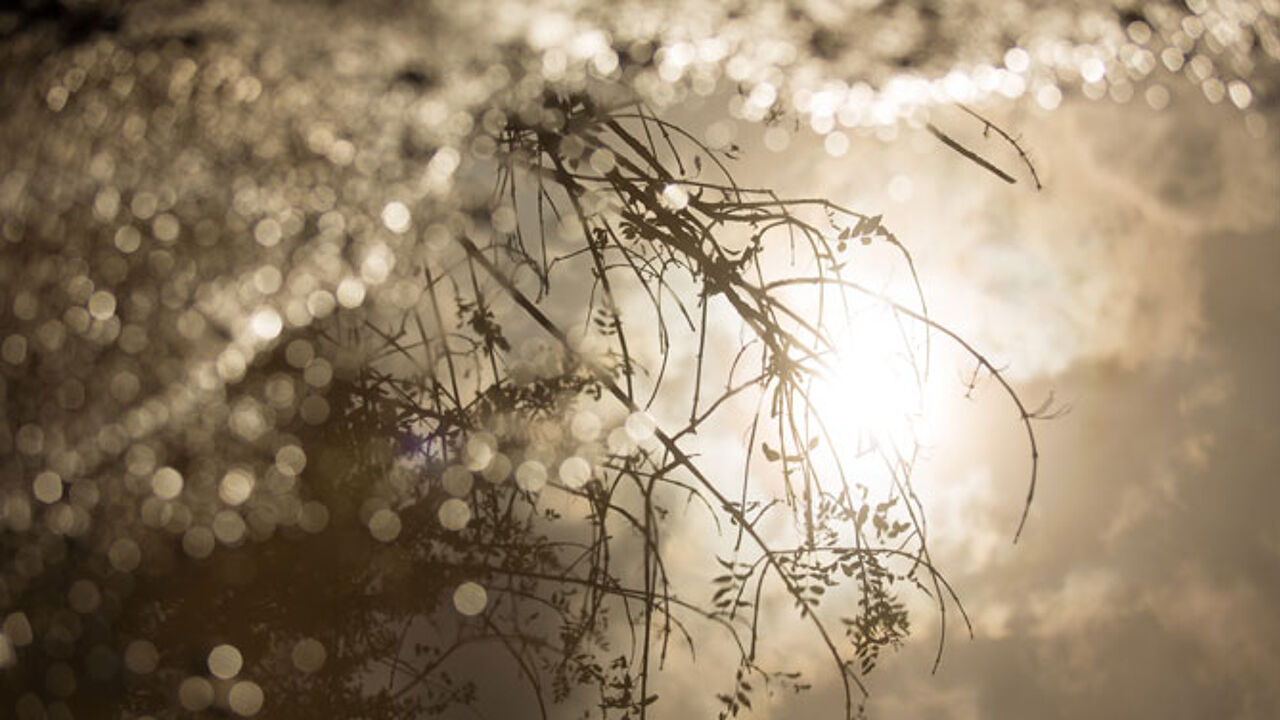 Average minimum temperature stood at 10.8° Celsius (51.4°F). For weathermen that's a very abnormal average low for the tenth month of the year. The record for the highest average in October is held by 2001 when 11.2°C (52.1F) was recorded. The average is 7.8° (46°F)
Last October an average temperature of 13.6° (56.4°F) was recorded.
"Abnormally high" means a situation that only occurs once every six years.
As far as sunshine is concerned October was pretty normal with 97 hours and 39 minutes.
It turned thundery on 9 days and that figure is very abnormally high. An average October has six thundery days.
As far as rainfall is concerned October was normal. It rained 58.1 mm in Brussels spread over 14 days.