Gunman opens fire in Charleroi street
A man suddenly opened fire on a group of people in the street of Jumet (Charleroi) on Friday evening. Two shots were fired but nobody was injured.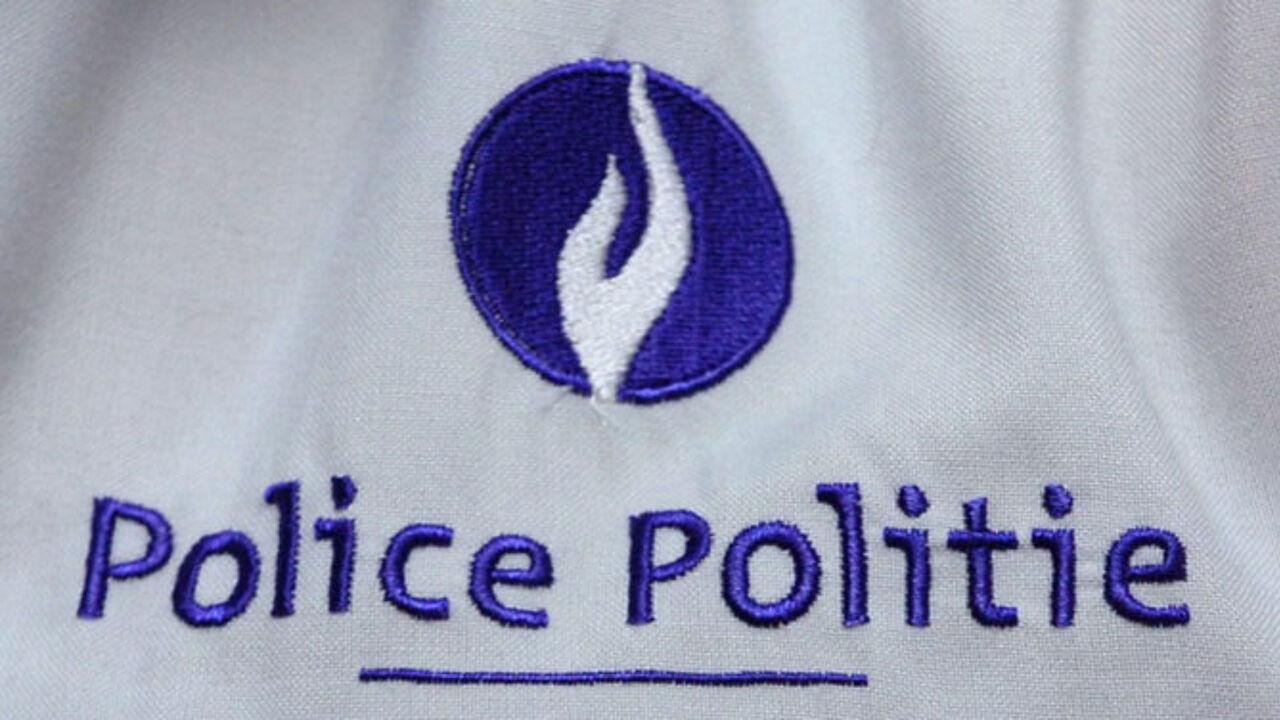 Charleroi police arrested the shooter and a woman in his company. The couple arrived in the rue César De Paepe by car. Getting out of the vehicle they headed straight for a group of by-standers and then without any warning the man drew a handgun and fired a shot. The by-standers then jumped on the man in a bid to disarm him triggering a second shot.
A police patrol that was in the neighbourhood was able to arrest the attacker.