Le Méridien becomes Hilton Brussels Grand Place
The former Le Méridien hotel opposite the Brussels Central Station is to reopen on 17 November as the Hilton Brussels Grand Place. The hotel will be run by the Hilton Group.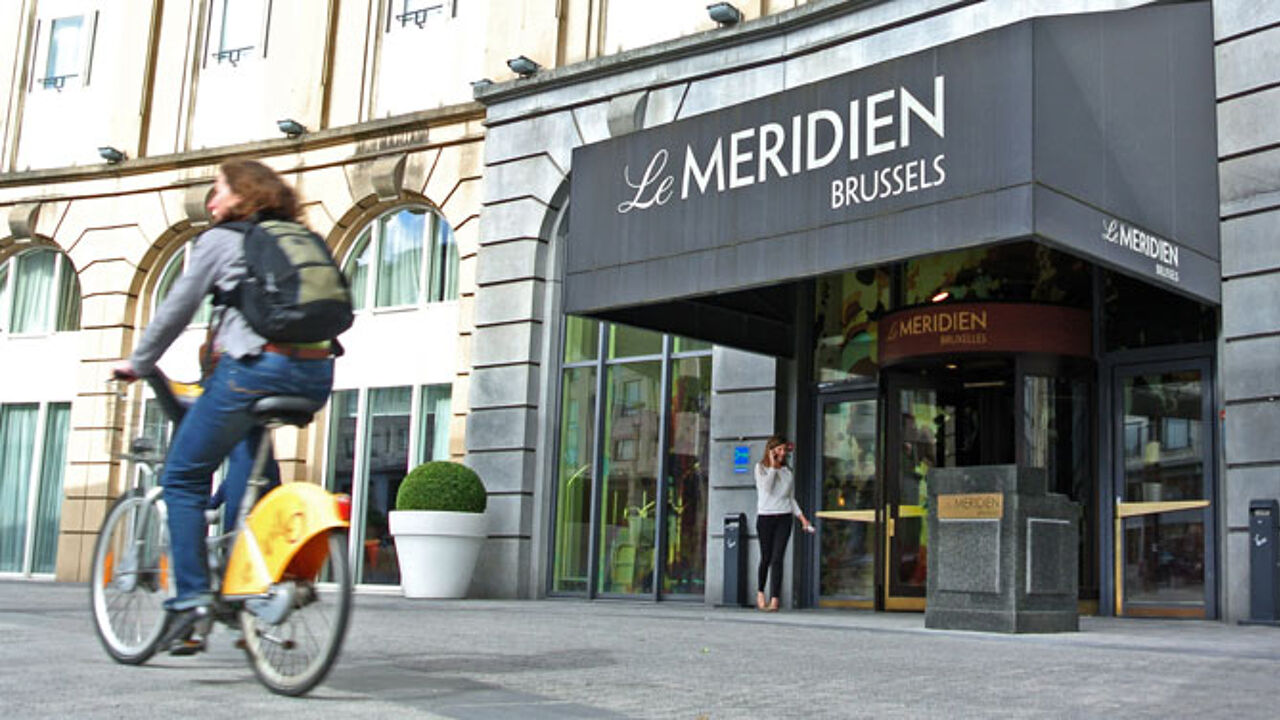 The new Hilton boasts 224 rooms including a presidential suite.
Rob Palleschi, who heads Hilton Hotels & Resorts worldwide,told the Belgian press agency Belga that the hotel's location at the centre of Brussels was perfect for business people in search of the very best that the city has to offer.
"Renovation and rebranding will breathe new life into the building, but also offer guests the exceptional service they are accustomed to."
Hilton already operates one hotel in Brussels in the same market segment as well as one in Antwerp.
Le Mériden had to close in June after the company that rented the building Starman Bruxelles went to the wall. 140 people lost their jobs. The property is owned by HDI Zurich Property SA.