Americans beat Belgian brewers in Brussels
The international beer festival "Brussels Beer Challenge" saw American brewers take 53 awards, compared to "only" 43 for the Belgians. The English-brewed 'Triple C' was chosen as the best beer in the competition, regardless from the different categories. Brewery 'Brouwerij Moortgat' won the prize for the best Belgian beer.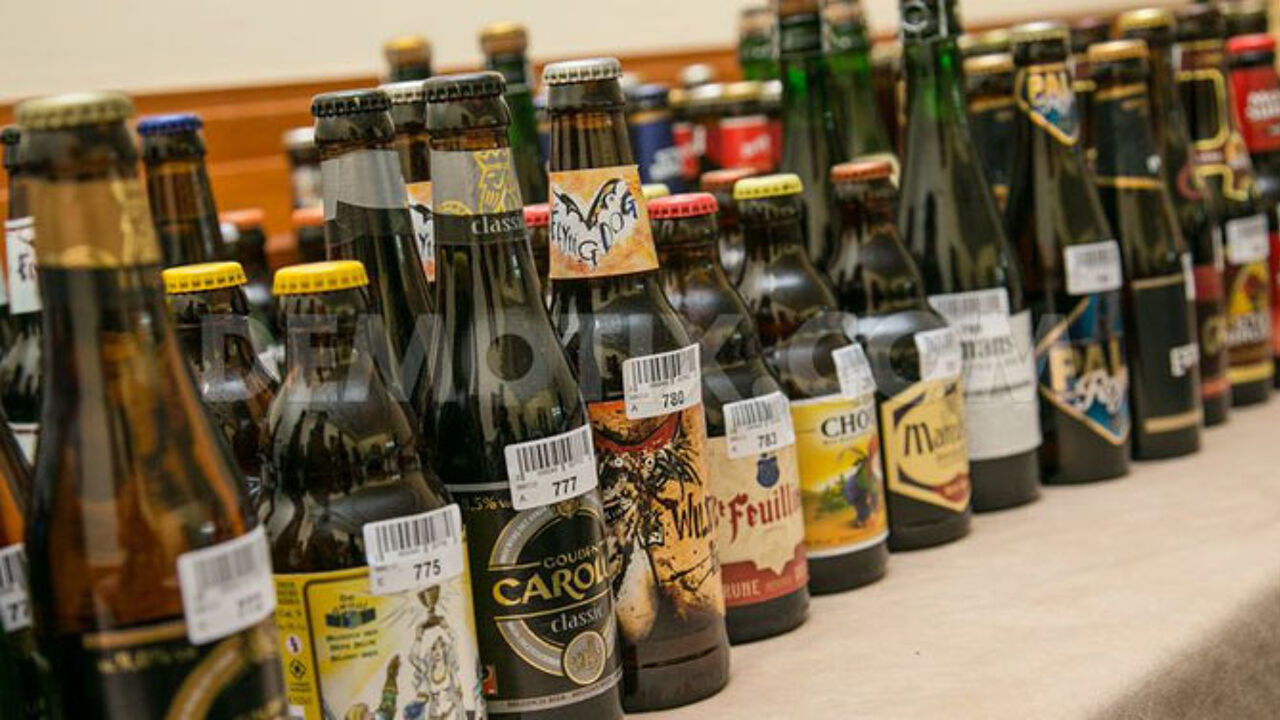 American beers collected a total of 53 awards (13 golden medals, 17 times silver, 18 bronze awards and 5 so-called honourable mentions). Belgium had to be content with second place with 43 awards (11 golden, 12 silver, 9 bronze medals and 11 honourable mentions).
The English 'Triple C' was chosen as the best beer overall. The beer is  brewn by Thwaites from Blackburn and is a blonde Golden Ale. The 'Liefmans Goudenband' earned Belgian brewers Duvel Moortgat  the title of best Belgian beer in competition. Liefmans Goudenband is a classic dark-brown ale (Flanders Bruin & Rood Ale).
Hundreds of different tastes
The honours took place in the former buildings of Stella Artois in Leuven, after two days of intensive tasting and comparing. The jury included 60 experts. They had the difficult task of picking the winners in the various categories, as there were 730 beers competing, among them some 200 Belgian ones. Last year only saw 593 different beers taking part.
25 countries were represented in Brussels, compared to 15 last year. While Belgium presented 200 beers, the United States had 174 challengers and Italy 110. Among the countries taking part were some that you wouldn't immediately associate with beer, such as Malta, Monaco or Cambodia.
The third edition of the Brussels Beer Challenge was hosted by Leuven, after Brussels and Liège had the honour.