Anderlecht store hit by big blaze
A big plume of black smoke could be seen just west of Brussels on Sunday morning, as the stock room of a business selling diving and sailing equipment was eaten by the flames. Nobody got injured, but the fire was devastating.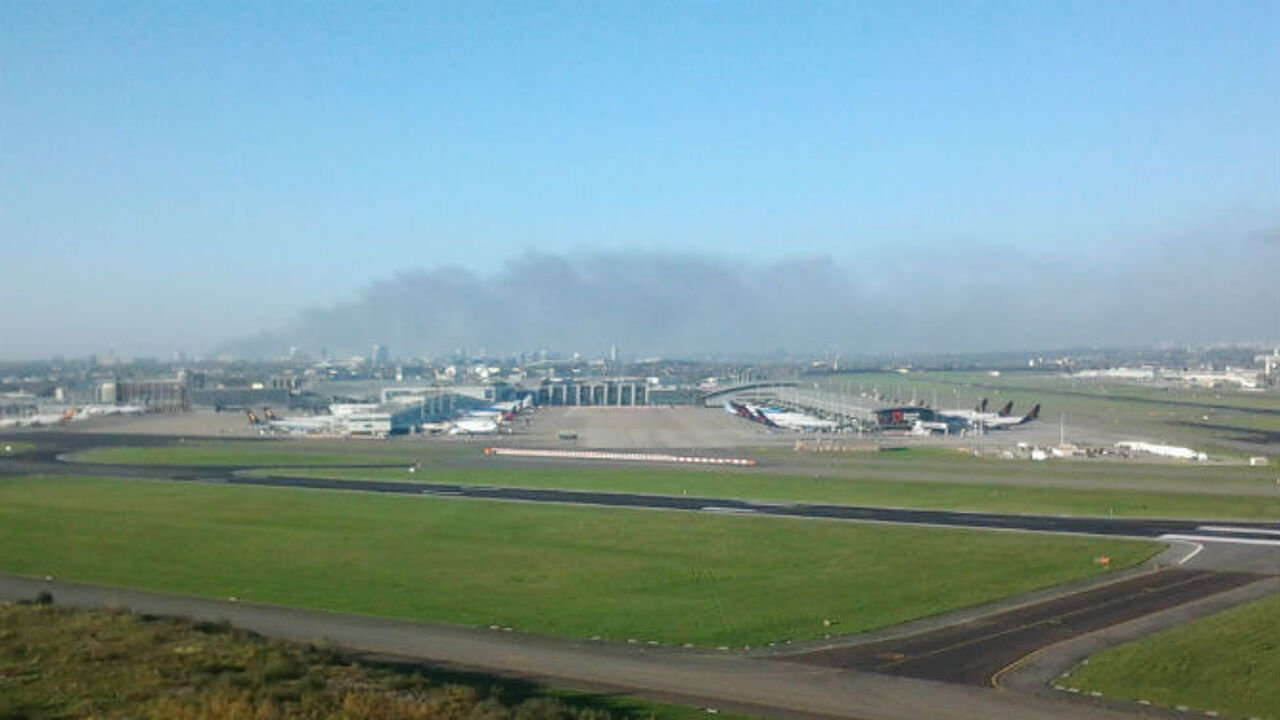 The blaze started around 9am on Sunday in a storage department of Globe Marine, in Anderlecht's Bollinckx Street. The site is situated south-west of the city of Brussels, close to the border with the Flemish Brabant municipality of Drogenbos.
The flames was extremely devastating and it took several dozen firemen to contain the fire. The operation was not without danger due to the presence of natural gas cylinders that were stored in the building. The fire was finally under control around noon.
Nobody got injured, but nothing is left of the premises. Fire services say that nobody was inside when the fire broke out.