Warmest 'All Saints Day' in more than a century
It's one record after another with regard to the weather these days. A maximum temperature of 21 degrees Celsius (69.8 Fahrenheit) was measured at some places on Saturday, setting a second day record in a row. We are normally entitled to a maximum temperature of 11 degrees at this time of year, an average that has been calculated using data from the last 180 years.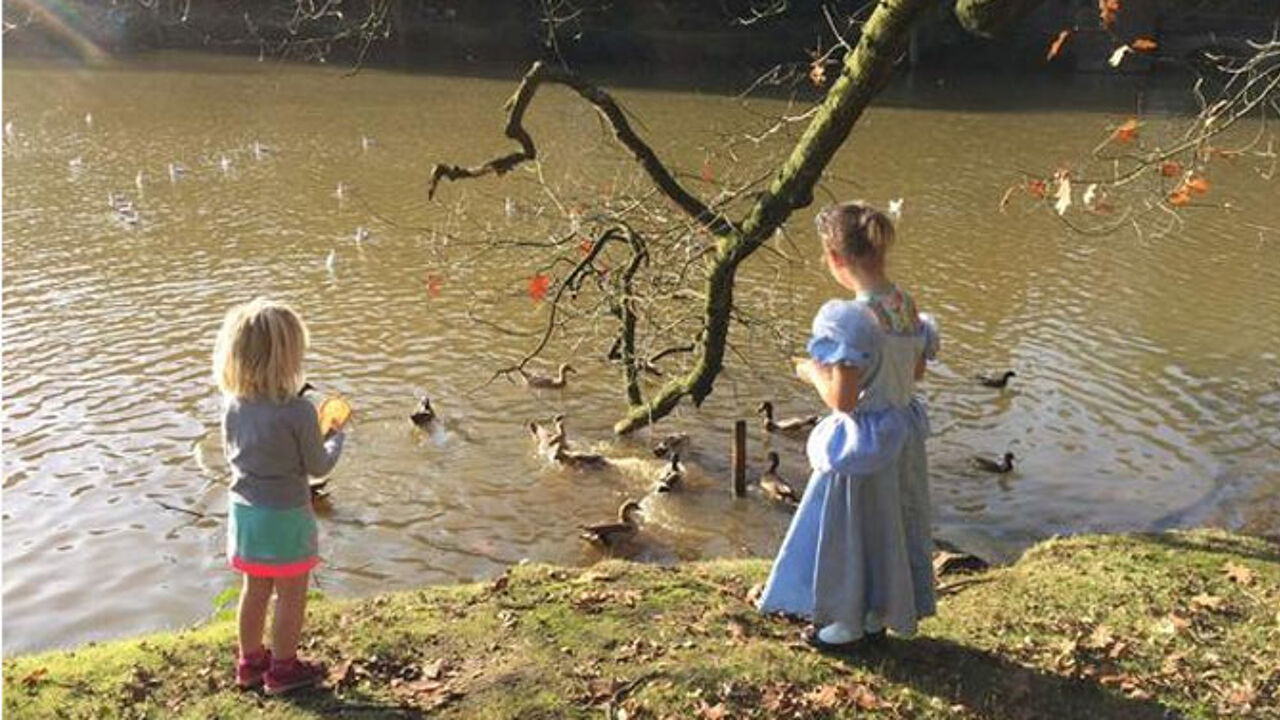 The previous record for All Saints went back to 1984 but was broken even before noon yesterday, when the temperature in Ukkel climbed to 18.5 degrees.
The VRT's weather presenter Sabine Hagedoren explains that such temperatures are rare, but not completely exceptional. "We had them in the past at this time of the year, but this doesn't happen every year, obviously. We once even had 20 degrees on 12 November. That was in 1995."
The exceptionally mild weather will come to an end today and tomorrow, as fresh rain will wash away the last summer feeling. As from Wednesday, we will have to be content with "just" 12 degrees, which is more or less normal for this time of year.