Filip Claeys chosen as Chef of the Year
Filip Claeys of the Bruges restaurant 'De Jonkman' has been named Chef of the Year by the French restaurant guide Gault Millau. The top honour for best restaurant is shared by 'Bon-Bon' from Brussels and 'Hof van Cleve' from Kruishoutem, each boasting a score of 19.5 out of 20.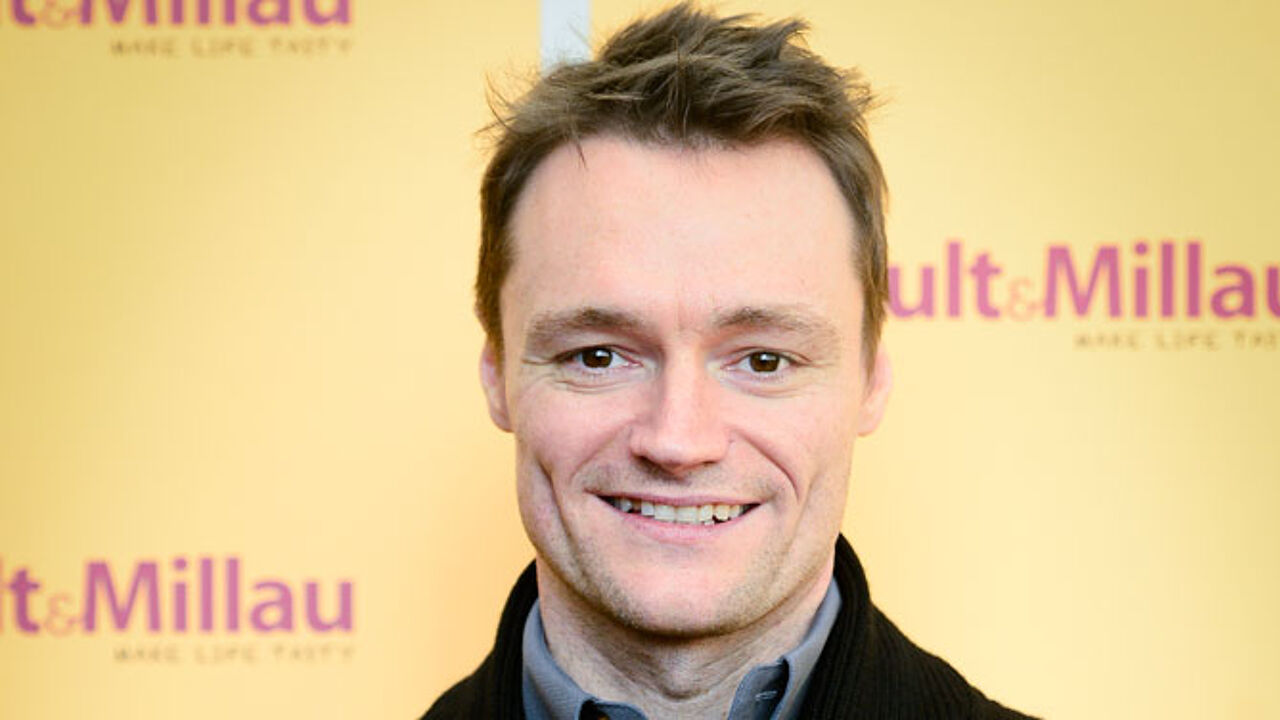 Gault Millau is a reference for gastronomy, just like Michelin. The new guide was presented today. Director Philippe Limbourg said that Filip Claeys was "an evident choice". "We went there several times this year and were charmed each time. He combines contemporary food to a great respect for his products, which he picks carefully. He promotes good products, especially those from the North Sea."
Peter Goossens ('Hof van Cleve') has to share first place with 'Bon-Bon' of Chef Christophe Hardiquest. "It's a dream come true", Hardiquest said. Could he clinch a 3rd star in the Michelin Guide soon? "This touches my ego. But I have to keep my feet on the ground." 
'De Karmeliet' in Bruges loses 1 point and has to be content with 17/20. Antwerp's 'The Jane' is a strong newcomer, with 16/20 out of the blue. However, the Discovery of the Year was a prey for 3 restaurants: 'Souvenir' (Ieper), "Beaucoup Fish' (Brussels) and 'Little Paris' (Waterloo).