Francophone Parliament Speaker in indecent exposure case
The judicial authorities in Namur have started an investigation against Jean-Charles Luperto, the Speaker of the Francophone Community Parliament. The case is linked to "indecent exposure in the company of minors under 16 years of age."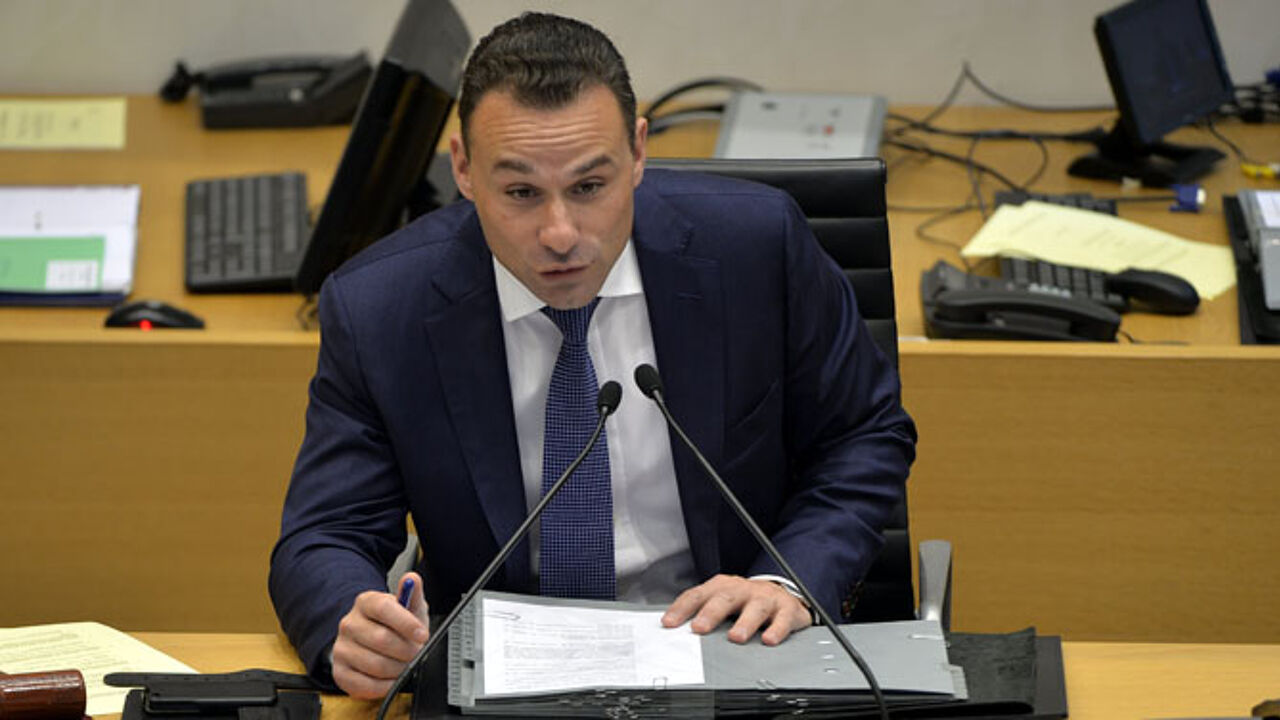 There have been house searches in Luperto's premises. The raids targeted his house, his office in the Walloon Parliament in Namur and the city hall in Sambreville, where he acts as Burgomaster.
The afternoon, the Namur Public Prosecutor was forced to give a press conference considering the rumours that the house raids had triggered. He told reporters that they are investigating one particular charge, as mentioned above. Investigators questioned 4 witnesses after a first case, and are now talking of 4 different incidents between April and October. An investigation was started mid-October.
Luperto himself has not been questioned yet; this will happen in the next days. He denies the charges. In the meantime, he enjoys legal protection due to his status as MP, the so-called parliamentary immunity.