Police detective killed in bizarre accident
A detective working for the police zone Mira in the south of West Flanders was killed in a very strange "accident" in Spiere-Helkijn. The policeman was bound for Dottenijs when he hit a couple of traffic posts at the side of the road. His dead body was found some 50 metres from that spot.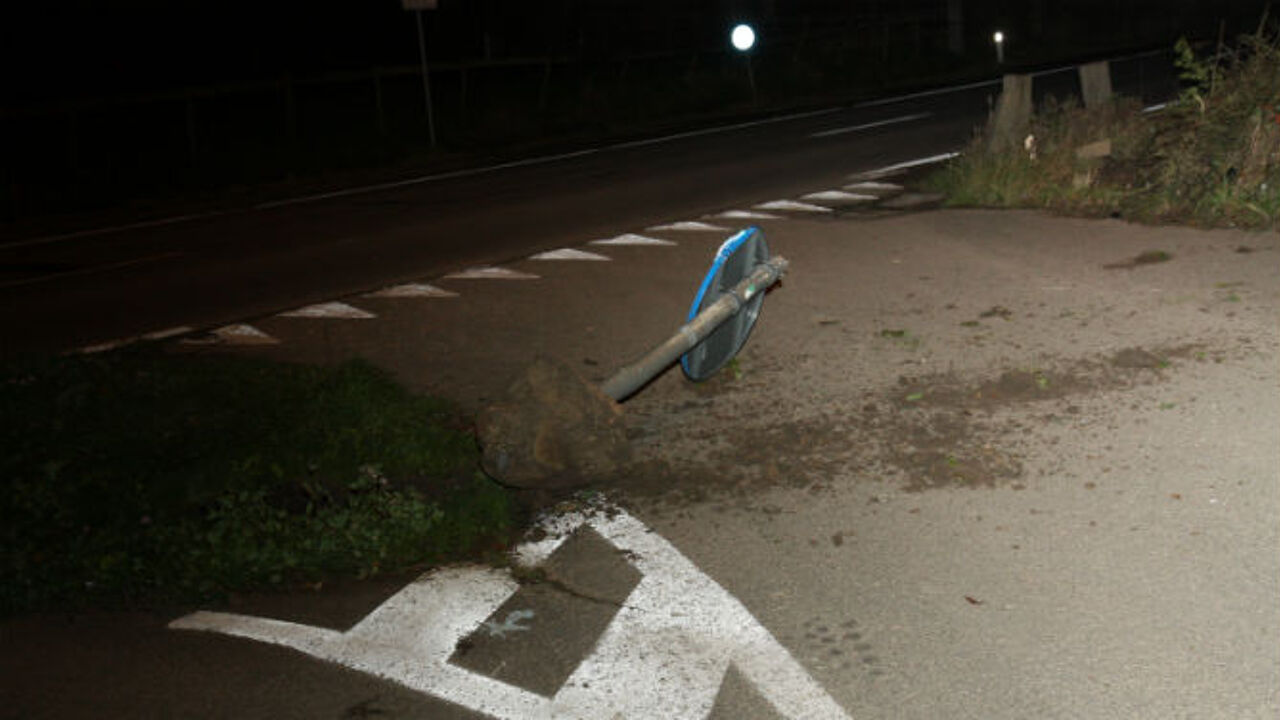 It is thought that the man, who was in his fifties, parked his car and returned to the place where he hit the posts. His car was still parked some 80 metres from the spot when his body was found.
It is still very unclear how he died. The police and judicial authorities have joined forces for the investigation. The judicial authorities told reporters that "all options remain open for the moment".
They were no witnesses. It is not impossible that another person was involved in the accident. One local resident told the press that there are marks on the vehicle, possibly coming from another car that hit the detective's vehicle just before the accident.