Is Parliament Speaker a flasher?
Jean-Charles Luperto, the Speaker of Belgium's Francophone Community Parliament, has resigned. Mr Luperto's position had become untenable after the police raided his home and office and rumours surfaced that he had indecently exposed himself to minors at a filling station.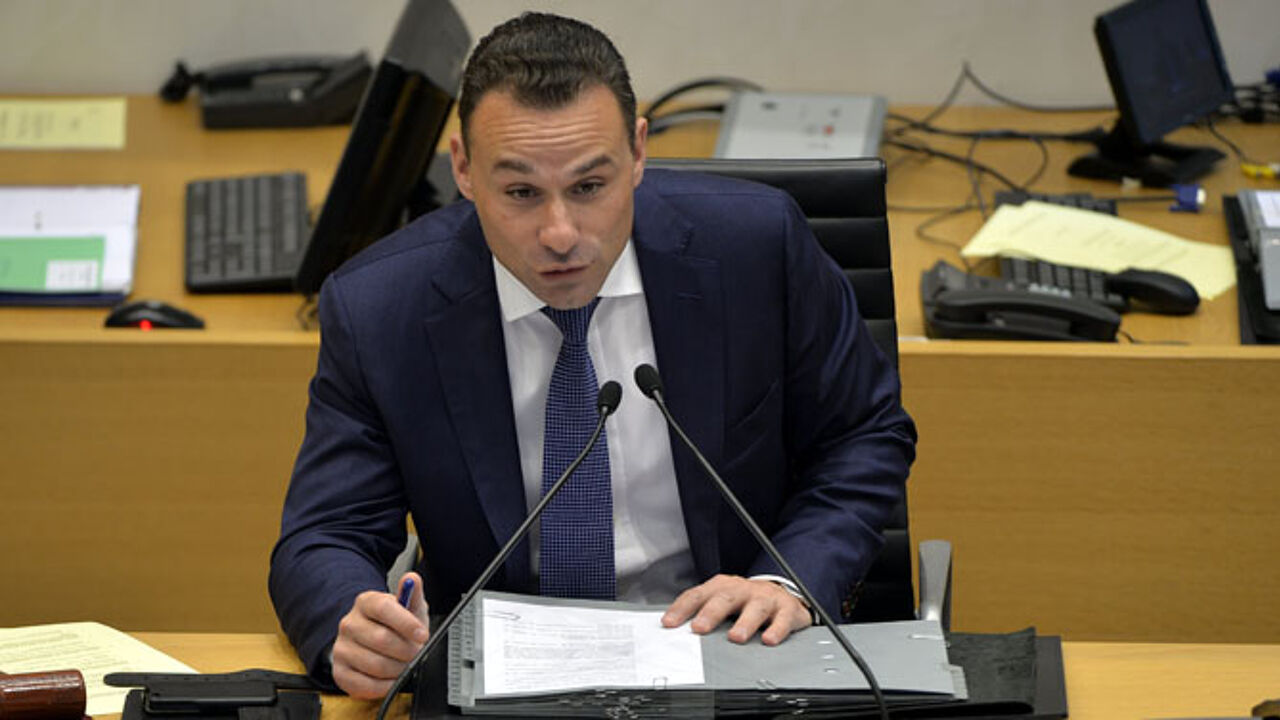 The former parliamentary speaker and leading member of the Francophone socialist party has denied he took part in any activity that involved indecent exposure of his person in front of minors or adults. News reports suggest that the former parliamentary Speaker exposed himself to minors in a loo at a filling station along the motorway at Spy.
A first complaint was made against Mr Luperto in May leading to a police report. Accounts of Mr Luperto's behaviour have led police to believe that the Francophone politician was involved in four separate incidents between April and October of this year.
Mr Luperto is still at liberty. At present he does not face any charges and the judicial authorities have not applied for any lifting of his parliamentary immunity.
In a statement Mr Luperto explains that he is resigning to be able to prepare his defence in all serenity and in the realisation that the allegations levelled against him damage the good functioning of the country's institutions.
Valérie Bue of the Francophone liberal party steps into Mr Luperto's shoes.