Jean-Marie's Pfaff's collar ads are a costly affair
The Flemish public broadcaster VRT has been fined 5,000 euros for failing to observe regulations regarding product placement, the presence of commercial goods or advertising, on TV programmes.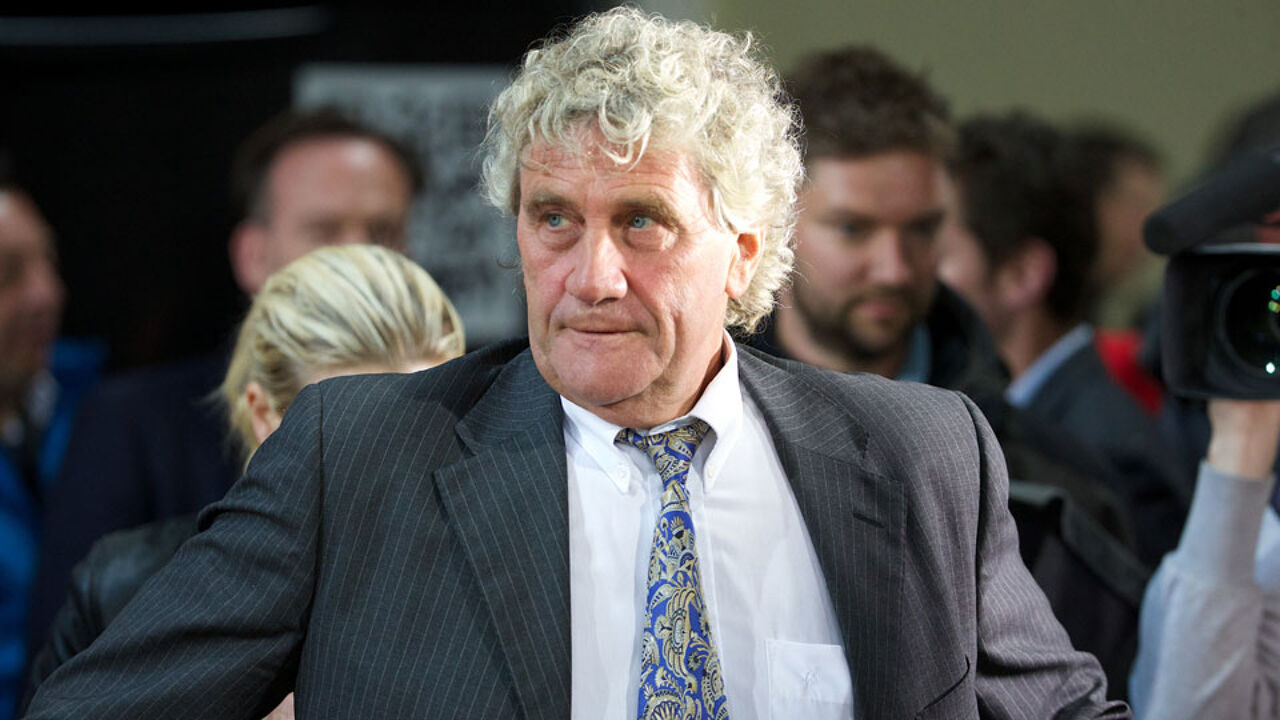 In an edition of Marcel Vanthilt's talk show "Hotel M" the former Belgian international goalie Jean-Marie Pfaff was visible for a full eight minutes with advertising on the collar of his shirt.
A cd by The Common Linnets was also promoted on the show.
The Flemish Media Regulator imposed the fine because the audience did not get the product placement warning required by law.