Police launch judicial complaint against Mayor of Brussels
The Belgian police union Sypol is filing a complaint for culpable negligence with the judicial authorities. Officially the complaint is against "persons unknown", but the union has confirmed that its action is directed against Yvan Mayeur, the Mayor of Brussels.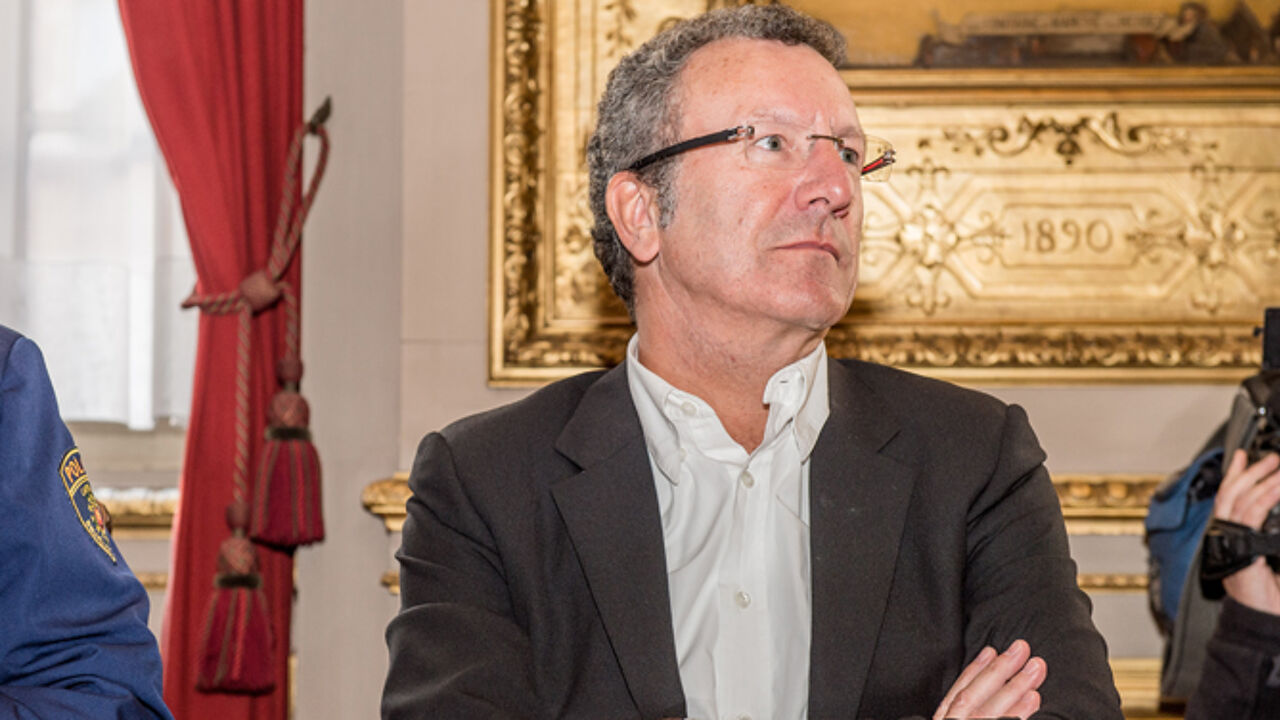 Jonas Roosens
Mr Mayeur has been at the centre of controversy since last week's big union demo against the government's austerity programme. A small group of hotheads went out of control marring the event for most other people on the demo. They clashed with the police, who now accuse the mayor of failing to allow them to defend themselves.
Trades unionist Rudy Callewaert: "For forty minutes police officers were harassed and pelted by demonstrators. Hundreds of officers that could have helped were waiting in nearby streets, but officers refused to allow this to happen. The mayor and those in charge are being held responsible for the 112 officers who were injured."
Earlier, the Belgian Interior Minister Jan Jambon announced an investigation into the mayor's behaviour.