SocGen or Santander on the Belgian high-street soon?
Speculation is growing about the increasing number of international financial players that are showing an interest in the Belgian high street bank Belfius. The financial daily De Tijd reports that there is interest "from Asia to the United States".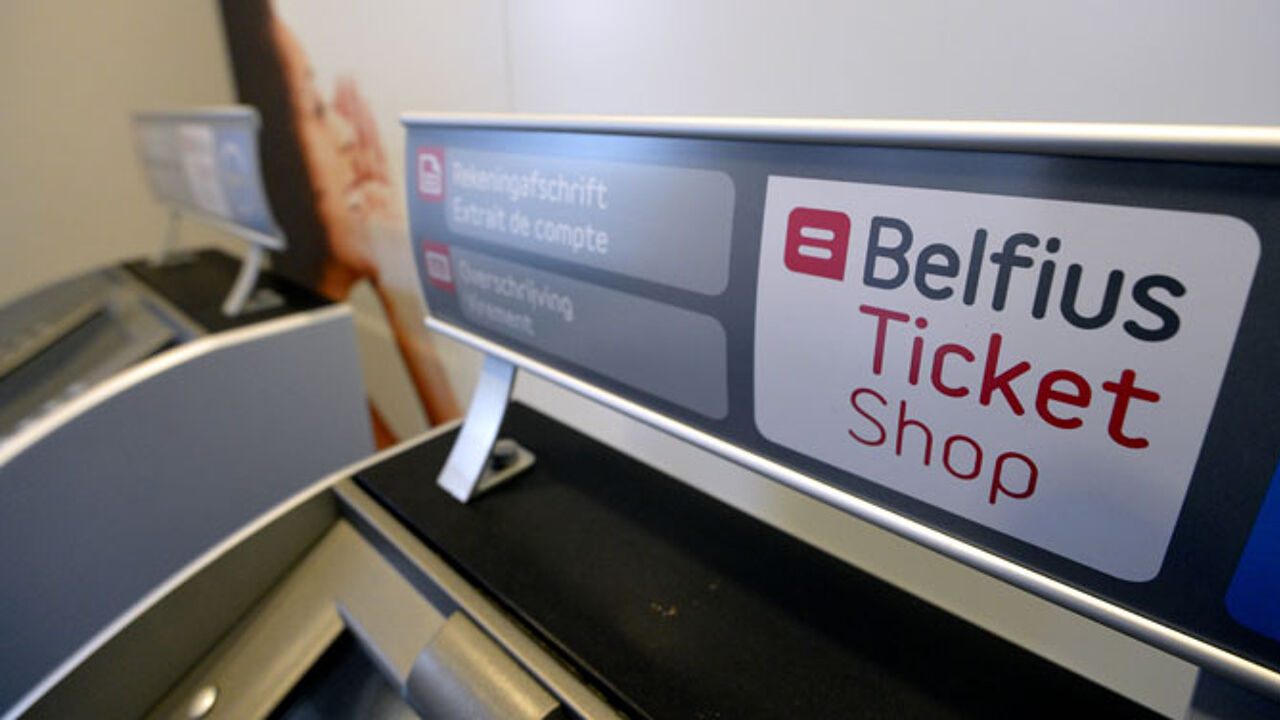 Belgium's brand new Finance Minister Johan Van Overtveldt (Flemish nationalist) fuelled speculation by stating that he backed privatisation when the time was right. Belgium's central banker Luc Coene has also said that Belgium has one high street bank too many.
De Tijd reports that France's Société Générale and Spain's Banco Santander are both interested too. Santander also showed an interest in Belgium when Belfius's predecessor, Dexia, was dismantled in 2011.
Dexia's high street banking activities in Belgium were nationalised, but there is a consensus within the centre-right government that banking is not a core activity of the Belgian state and that the business should be privatised when the time is right.