Abuse Priest still had contact with minors
A West Flemish Priest accused of having abused young boys still came into contact with minors despite having been banned from doing so by the Bruges Diocese. The Diocese banned the Parish Priest in the village of Hooglede from coming into contact with minors after allegations of child sexual abuse emerged a year and a half ago.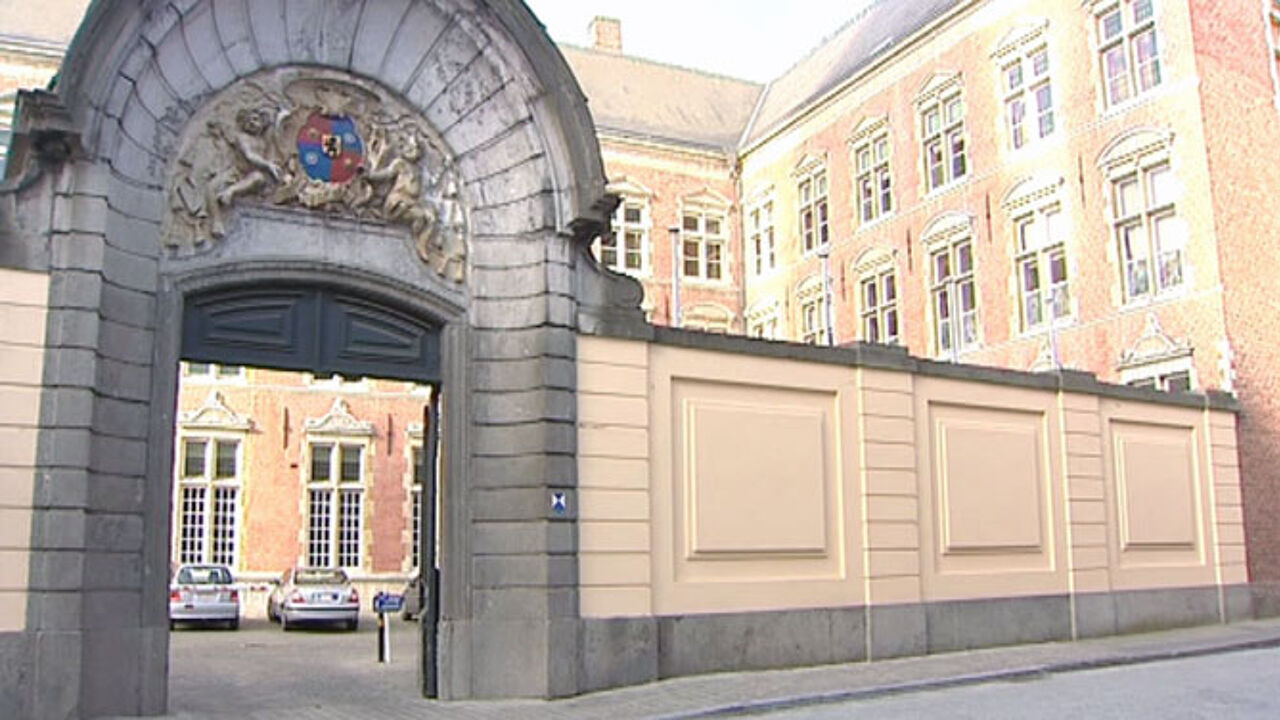 However, it has emerged that the clergyman has not respected the ban. He regularly attended meetings of the youth organisation KAJ. The KAJ branch in Hooglede says that it had no idea that the Priest had been banned from coming into contact with minors.
The Mayor of Hooglede Rita Demaré (Christian democrat) confirms that the man in question did everything that a normal Priest did.
"He has a public position to fulfil. He attended confirmations. The only thing he didn't do was give catechism."
Ms Demaré says that she shocked by the news of the priest's sexual deviance.
"I only learned recently that there is a legal action on-going, but I am not the judge. If everything that has been told about him in media is true then he should already be behind bars."
The Mayor says that she want to discuss the issue with the Diocese as soon as possible.
Meanwhile, the Diocese has reacted with surprise to the news that the Priest has flouted the ban on contact with minors, but will issue not further comment other than to say that "Bishop De Kesel will always be prepared to offer full cooperation to the judicial authorities.
"The Priest has since been suspended awaiting futher news from the judicial authorities.