Ex-Chief of Staff criticises defence cuts
The former Chief of Staff of the Belgian Army Charles-Henri Delcour has written an open letter in which he is critical of the Federal Government's plans to make savings of 1.6 billion euro to the defence budget. General Delcour says that enough is enough and claims that the government's policies will result in our armed services "fizzling out".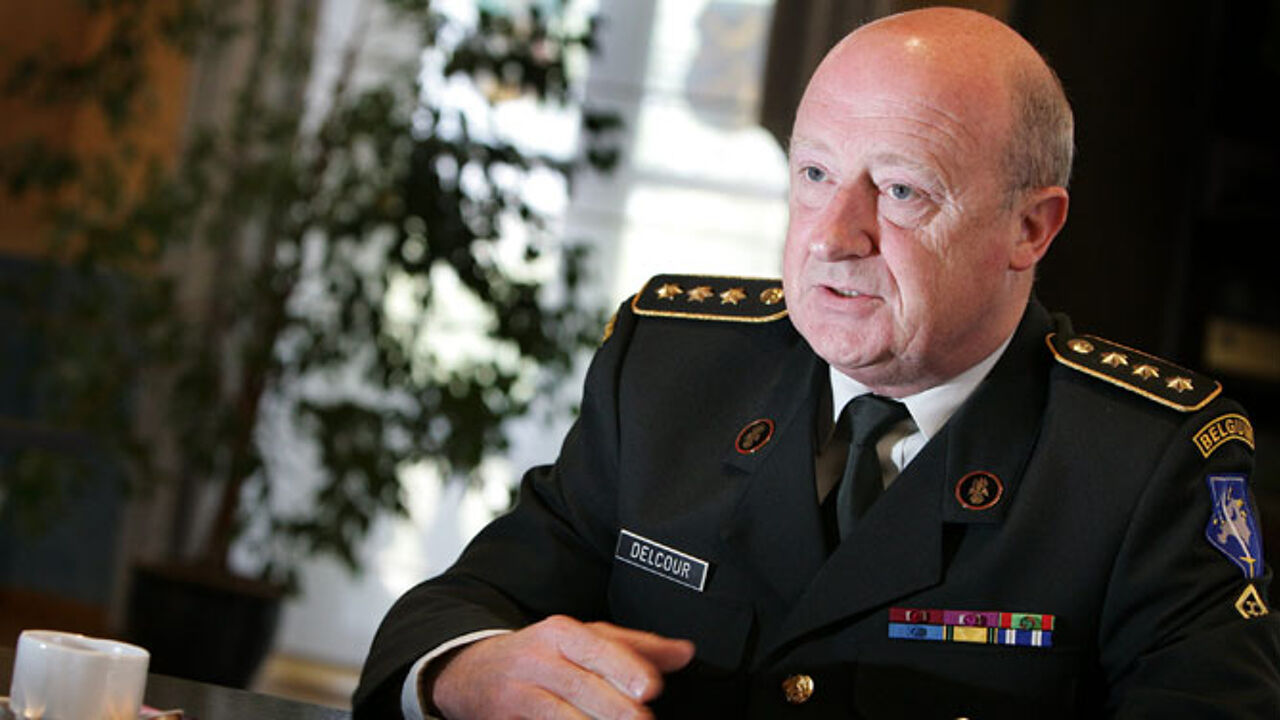 However, the Defence Minister Steven Vandeput says that there is no threat to Belgium's international military commitments.
While he was still Army Chief of Staff General Delcour rarely spoke to the press. However, in his open letter he writes that "essential investment programmes will be frozen for good. The cuts not only serve to demotivate they also pose a threat to the day to day running of our armed services".
General Delcour asks himself whether the savings can be made without forced redundancies.
"The Defence Department has already completed a number of savings rounds and much excess fat has been shed been shed.
"All the room to accommodate for temporary cut backs has gone. This means that consequences will be harder and irreversible. Since 2000 the defence budgets has fallen continuously while to budget for other departments has continued to rise. This more resembles a policy of allowing our armed services to fizzle out rather than a serious defence policy, General Delcour writes.
Defence Minister: "I understand his concerns"
In a short statement the Defence Minister Steven Vandeput (Nationalist) said. "We appreciate Genenal Delcour's concerns about the future of the Army. However, we are working on a plan that looks to the long term."
The Defence Minister went on to confirm that even within strict budget constraints he believes that in the future the Belgian armed services would continue to play a role as a trusted partner on the international stage.