GDF Suez that owns the Belgian electricity production and supply company Electrabel has said that its earlier assertion that the Doel 3 and Tihange 2 reactors would be back in service at the end of the winter may have been over-optimistic. The nuclear watchdog FANC had responded to GDF Suez's statement by saying that it still hadn't received a file with details of proposals to reopen the reactors that were taken out of action after small fractures were discovered in the in their reactor vessels.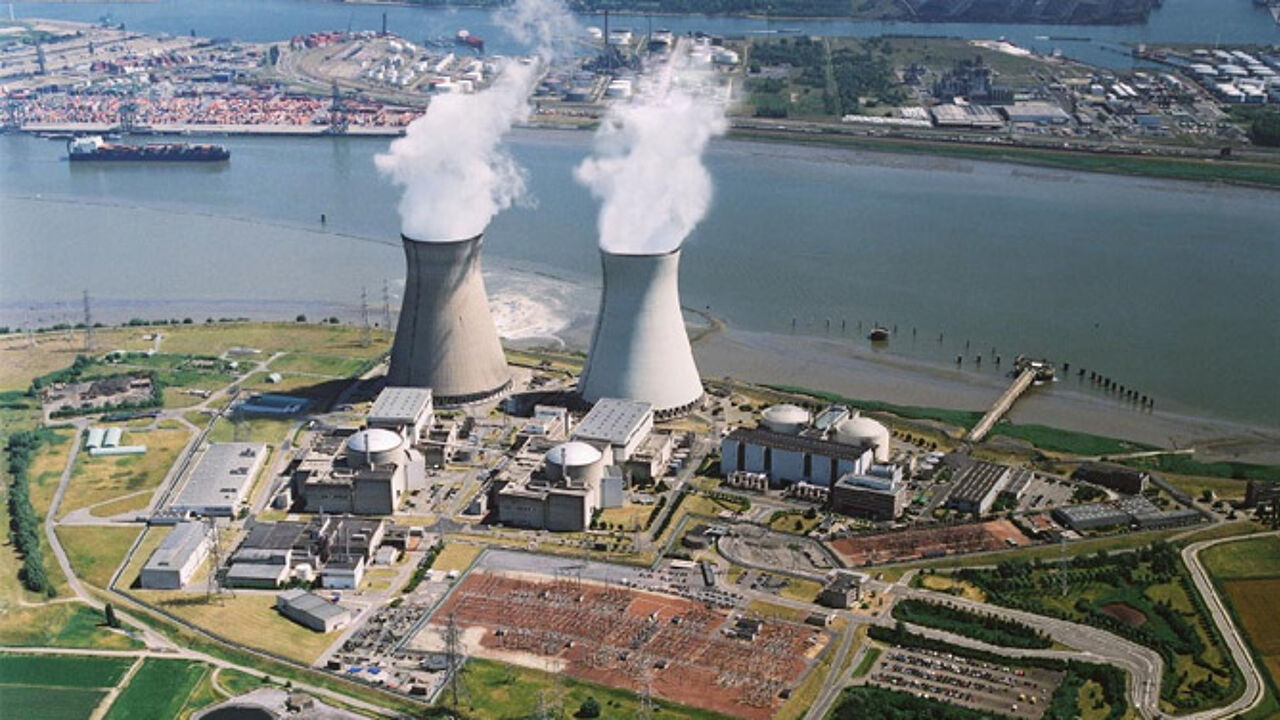 FANC says that "We will not allow ourselves to be put under any pressure. Nuclear safety is the only thing that is important to us."
FANC's spokeswoman Nele Scheerlinck adds that "We can absolutely not comment on the outcome of that case.
This is an important case for FANC. We have prioritised it. However, in the interest of safety we are going to take our time and carry out a through and extensive analysis."
Meanwhile GDF Suez has changed the wording of its original statement from "will" to "we hope that".