"It gets a little too emotional for some people"
Enthusiasm on government benches to change the name of Antwerp Province to Central Brabant has met with a somewhat lukewarm response from Flemish opposition parties.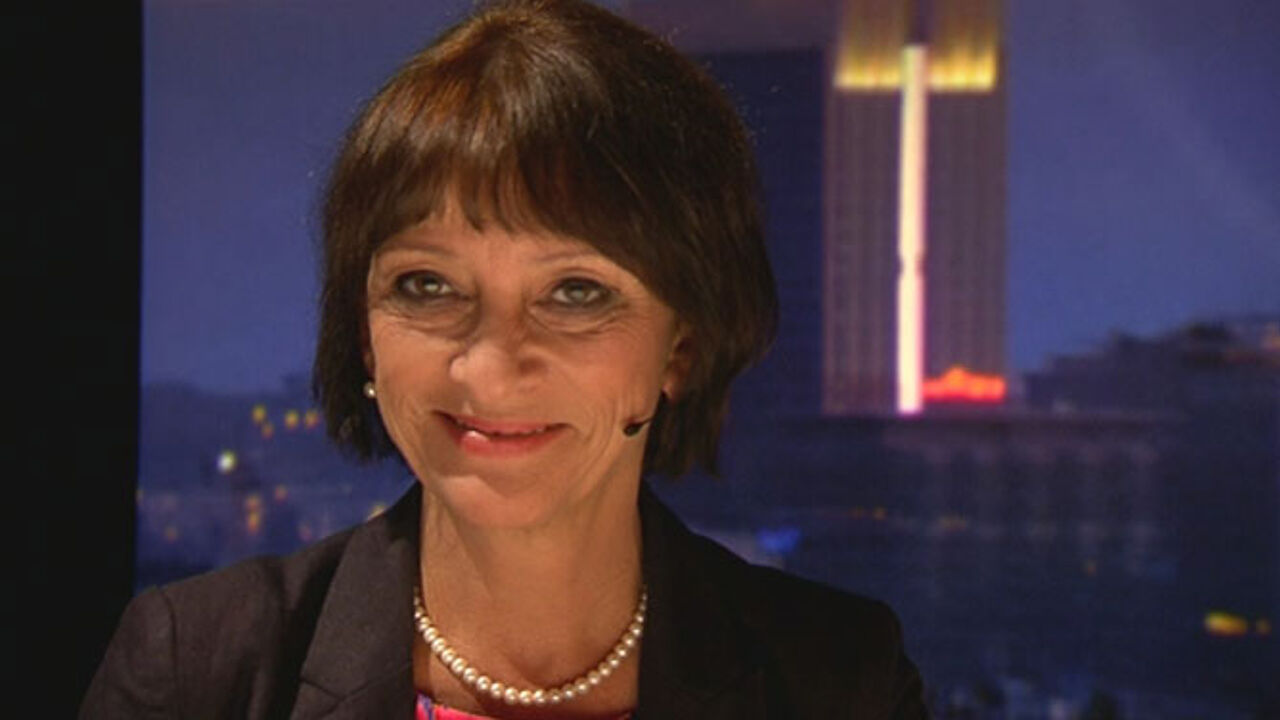 Socialist floor leader John Crombez took the idea in his stride and wondered if the government also planned to change the name of the Flemish local transport company De Lijn (The Line) to De Streep (The Stripe). The suggestion comes after Flemish nationalist pressure to change the name of the National Defence Parliamentary Select Committee to Defence Parliamentary Select Committee raised some eyebrows. The Ostend MFP believes it's a weird choice of priorities.
The opposition greens are less dismissive. Ingrid Pira: "We too favour replacing the provinces by city and regional authorities, but we notice that co-operation between the city and its hinterland is always needed. Take mobility. The present proposal complicates matters and it gets a little too emotional for some people."
The far-right Vlaams Belang takes the proposal with a pinch of salt after it proposed the same name change in 2008. Vlaams Belang leader Tom Van Grieken: "A very original proposal from government benches. It comes from us."
The far-right agrees with the historical arguments for the name change as today's Antwerp Province is squeezed in between the Dutch Province of North Brabant and Belgium's Flemish Brabant. The whole area formed part of the Duchy of Brabant at one time.
Tom Van Grieken: "Let's be clear there are greater economic priorities. The best solution for the people of Antwerp or Central Brabant would be the abolition of the provinces.