Bruges bishop allows abuse suspect to work with street children
The Bishopric of Bruges is once again at the centre of controversy after it emerged that the Roman Catholic Church authorities allowed a priest who had been accused of sexual abuse to leave for Brazil to work with street children.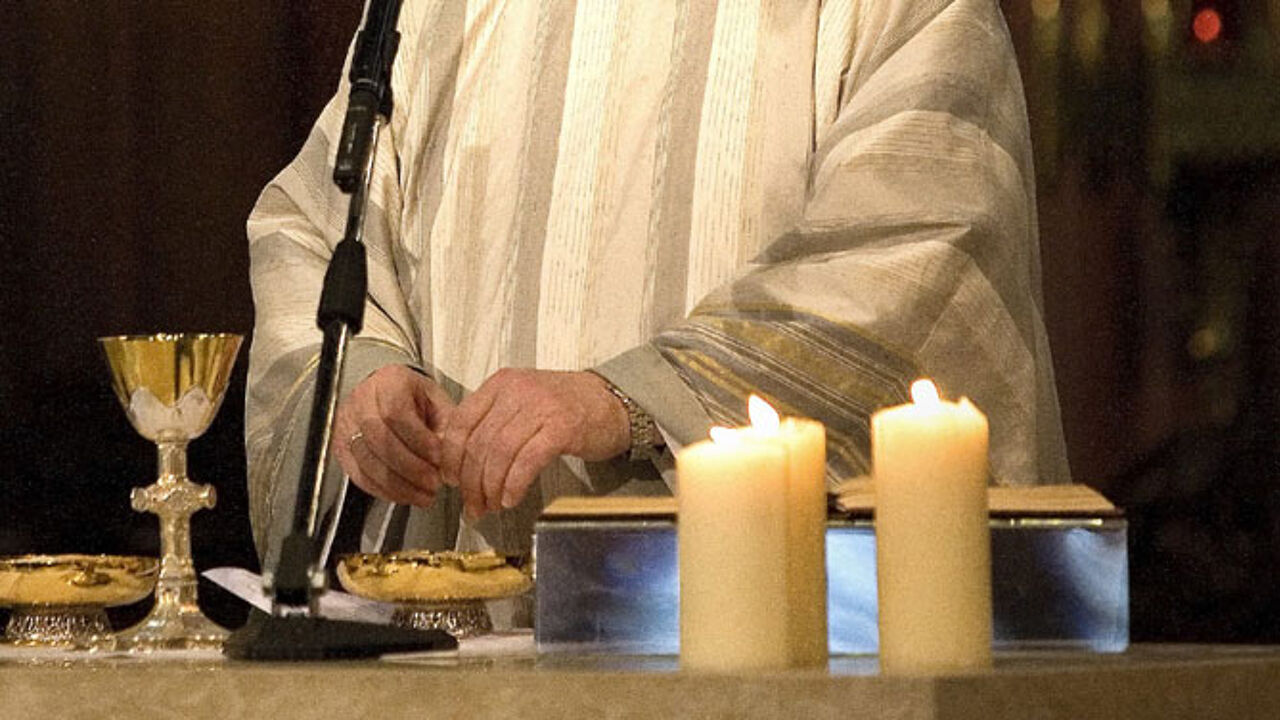 The daily Het Nieuwsblad reports that the priest stood accused of abusing two pupils at a secondary school in Bruges during the eighties. Bruges prosecutors confirm that in 2010 two complaints were lodged against the priest. No prosecution was possible because of the time that has lapsed since the alleged abuse occurred. The Belgian judicial authorities were powerless to act and the priest was allowed to continue to work as a missionary in Brazil with street children.
The Bishop of Bruges Jozef De Kesel points out that he did recall the priest for a conversation. Today the priest is back in Brazil working with street children. The Bishop of Bruges did inform his Brazilian counterpart about the complaints.