Is the Belgian army making pointless investments?
Concern is growing about a number of Belgian army investments that were planned well before the anticipated cuts in the size of the Belgian armed forces.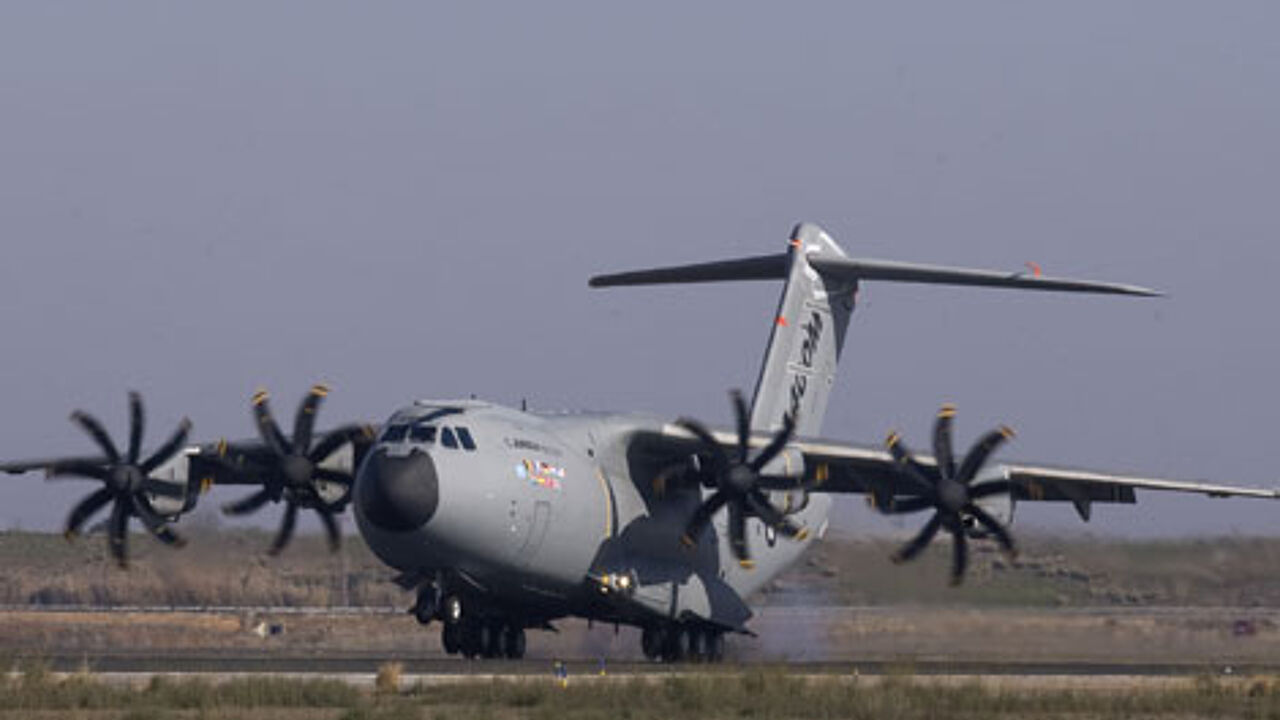 The army is set to undergo cuts worth 1.55 billion euros over the next five years. Analysts suggest that the cuts will mean that the payroll of the Belgian army will fall to between 20,000 and 25,000 - a third smaller than today.
The problem is that in 2001 in order to replace the fleet of Hercules C-130 aircraft Belgium ordered seven new transport planes for the army on the basis of an army with a staff of 47,000.
General Hubert Vos rtd told VRT News that an hour of flying time on the new A400M will cost many times more than the cost today. The conclusion seems to be that Belgium has ordered too many planes that are too expensive given the size of its future army.
Alexander Mattelaer, defence expert at the Brussels VUB University, suggests that the cuts mean there will not be any leeway for new investments e.g. on a successor for the F-16 fighter-jets.
The daily De Morgen today cites high ranking military sources who confirm that the army is looking at the privatisation of jobs that do not require military expertise including the Military Hospital in Brussels and the sea rescue helicopters at Koksijde.
Alexander Mattelaer: "The hospital was built for an army of 100,000. You can question the need for it with an army of only 25,000 soldiers."