Meet Belgium's Institute of Tropical Medicine in Antwerp!
The Ebola crisis has put Belgium's Institute of Tropical Medicine (ITM) in Antwerp in the spotlight. The Institute is one of the key actors in the coordination of Belgium's response to the crisis, but the ITM also plays an important role in public health in Belgium and abroad and is a leading centre of research and learning for students from the four corners of the globe.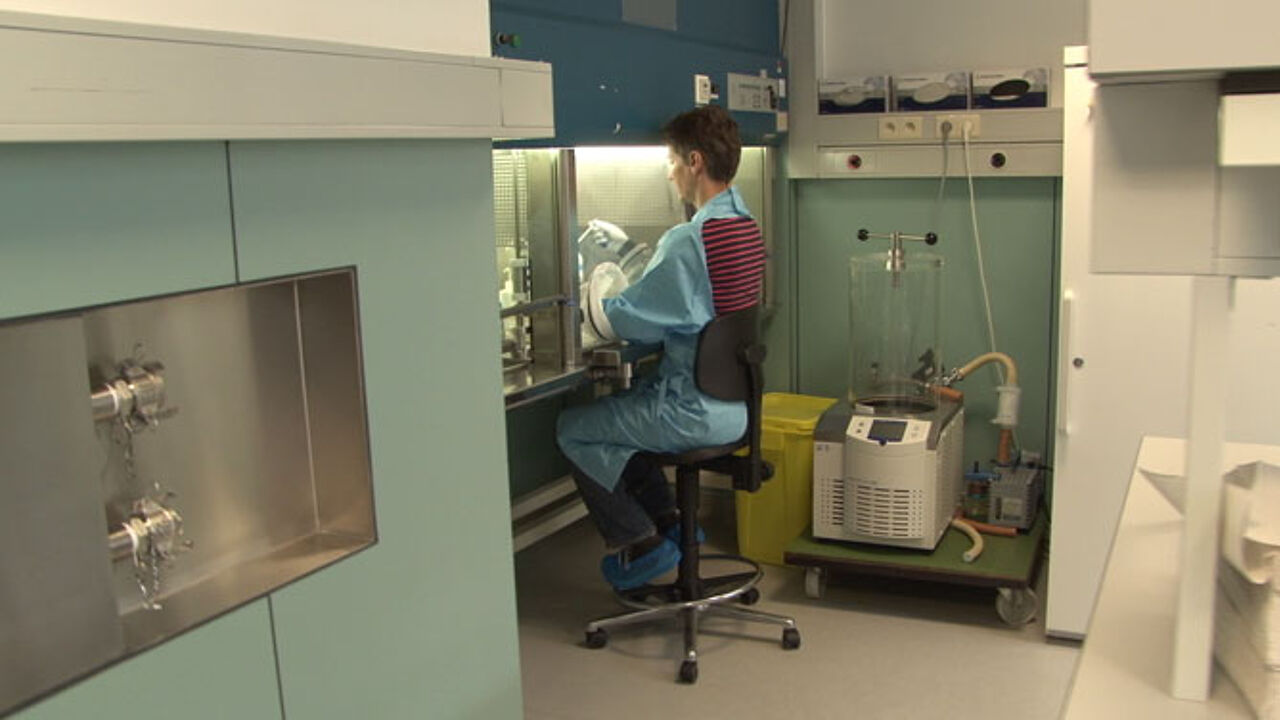 The Institute of Tropical Medicine (ITM) was set up in 1906 as the School for Tropical Medicine. Since 1885 Belgium's King Leopold had ruled over the Congo Free State as his personal fiefdom.
Ties with Belgium were strong and the Tropical Institute was established to learn more about the illnesses that were afflicting people in Congo and Belgians returning home. The Institute was also entrusted with training staff to deal with people who had come down with tropical diseases. For the first 27 years of its history the Tropical Institute was based in Brussels, but quickly it became clear that this wasn't the best location. At a time when air travel was in its infancy Congo-travellers arrived back in Belgium aboard Congo boats that sailed between Congo and the port of Antwerp and it was here that medical staff were confronted with tropical diseases. This is why in 1933 the Institute found a new home in the northern port city in a building that was especially commissioned. The result was the ITM's headquarters in an art deco building in the Nationalestraat 155 near the centre of Antwerp.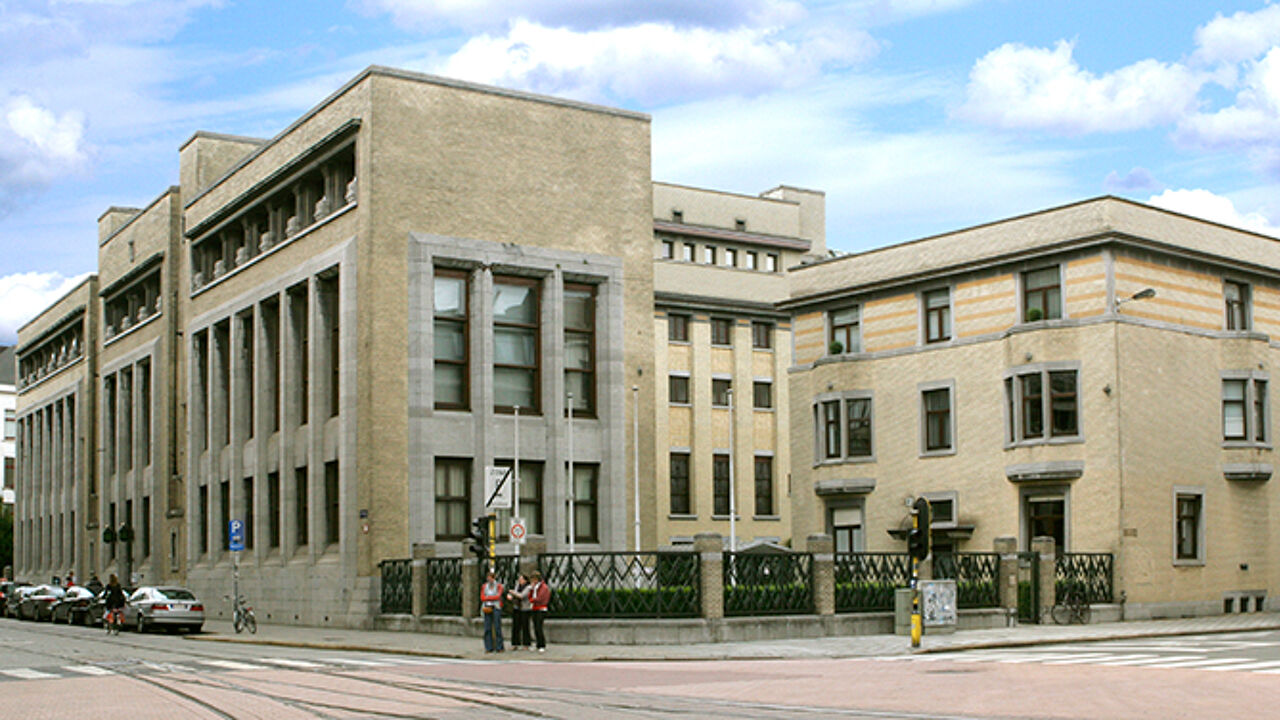 The Institute houses a day clinic  in the adjoining Kronenburgstraat. If you are travelling abroad it is here that you can make an appointment for a vaccination or get a check-up when you return home from a tropical destination with a problem. The clinic also treats people with the HIV virus that can cause AIDS. HIV patients get a multidisciplinary approach. They are often chronically ill and will suffer from an array of ailments because of their HIV positive status that all require treatment. A sexologist is on hand too as is psychiatric support.
The Tropical Institute also provides help for people worried about STIs - sexually transmitted infections. This happens in a separate help centre where you can get yourself tested. A stigma still surrounds STIs and this is why the institute opted for a specialised help centre in a different building. In this way people seeking aid won't be put off so easily. In this neutral building the help centre chiefly deals with people who belong to groups at risk: youngsters, members of the gay community and immigrants. The centre is located in the Sint-Andriesstraat 7 in Antwerp.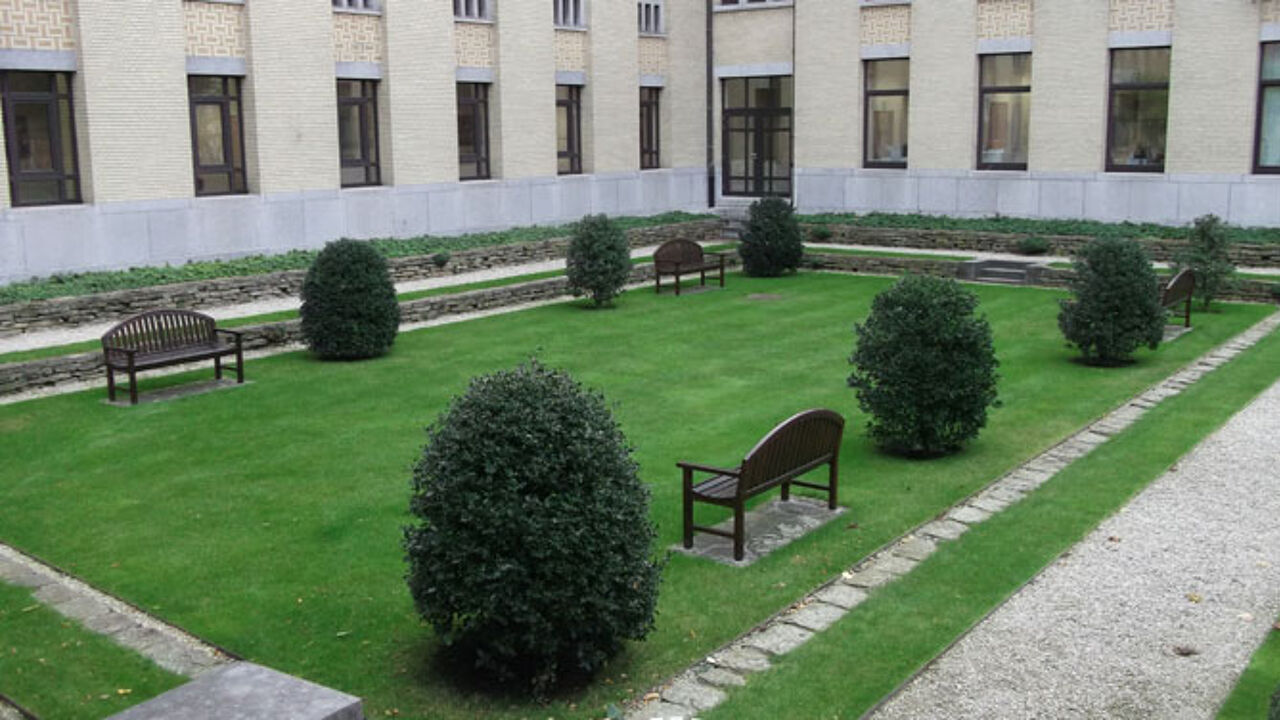 The Institute of Tropical Medicine in Antwerp is also an important seat of learning and research. It offers MAs in public health, but also in tropical animal health and welcomes many students from abroad. It is the ITM itself that goes in search of students who have been trained in their own country, have built up some experience as a health worker, biomedical scientist, social researcher or even veterinarian, and now wish to specialise.
The ITM believes this approach is the most beneficial as it adds to the centre's dynamics. Students will be asked to explain how certain health issues are dealt with in their own country. In this way both lecturers and students can learn from each other.
The Institute ensures that its international PhD students keep in contact with their home countries and seats of learning there. Too often there is a danger that PhD students are snapped up by business or western seats of learning after their studies and their home countries lose out as a result.
The ITM also offers post-graduate studies in tropical medicine for people who have already trained as a doctor or chemist. In addition there are also intensive courses for nurses and midwives who need to prepare for work abroad, e.g. with the Red Cross or Doctors Without Borders (MSF).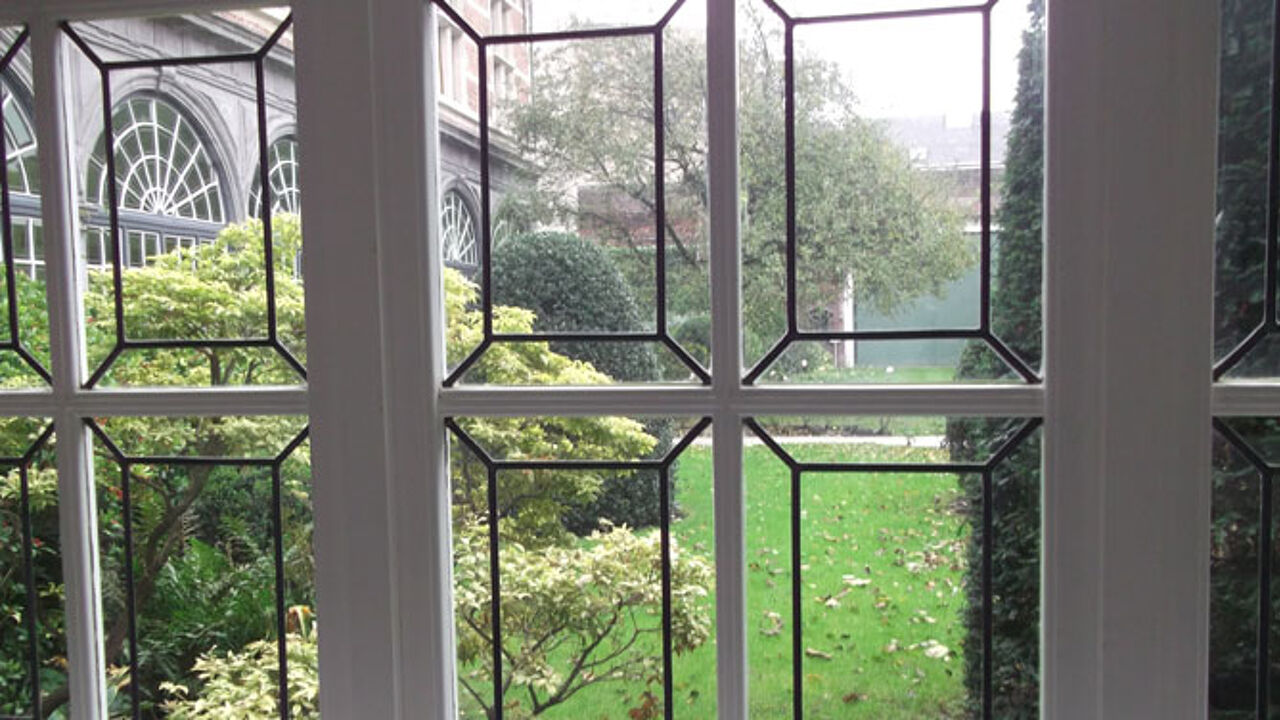 Research at the ITM centres on several fields. Co-operation with similar organisations abroad is crucial and the ITM has 24 institutional partners in Asia, Africa and South America. At the department of biomedical sciences scientists examine among other things what the best ways are of combating viral and bacterial infections at the level of the pathogens. The ITM also assesses which kind of tests need to be carried out quickly to prevent the spread of infectious diseases. Improving public health in partner countries is a major priority for the ITM too. Researchers look at how public health provisions operate in different countries. The institute is also convinced that an anthropological approach is urgently needed. In order to improve public health, health workers need to be aware of the customs in the country where they are working. These may differ widely from those in their country of origin. Only if health interventions take account of this different background can public health initiatives prove to be a success. All public health initiatives need to be implemented in co-operation with the local population.