Bomb next to busy railway line defused
The bomb disposal service DOVO defused a First World War bomb on land owned by the Belgian Railways in the East Flemish municipality of Melle on Saturday morning. The bomb was discovered by workmen on Thursday and contained. explosives that still pose a threat to public safety.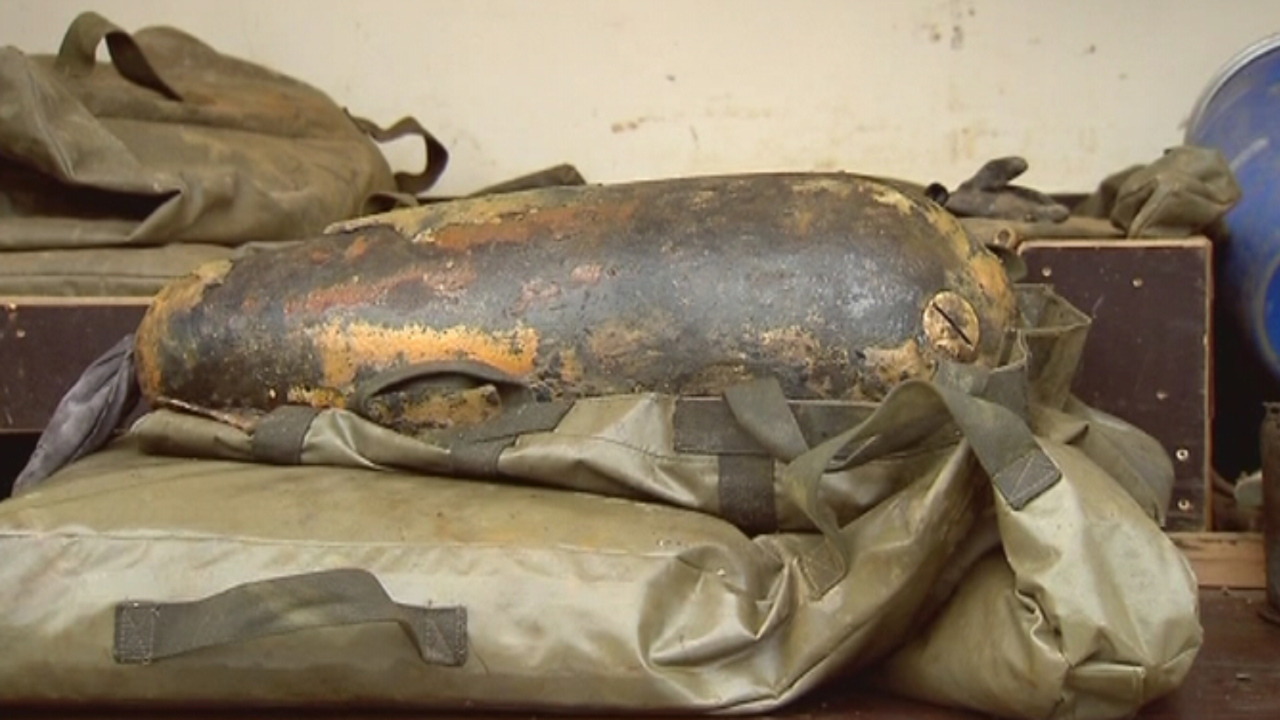 Around a thousand local residents were evacuated from the area while bomb disposal expert carried out the task of making the bomb safe.
The bomb was discovered during work on a site owned by the rail company NMBS on the Nonnenwegel. NMBS is currently carrying out a study on the ground on the site, where it intends to build a new multi-functional workshop.
The site was repeatedly bombed during both world wars. The army bomb disposal team DOVO decided that it was best to defuse the bomb straight away. Melle's Locum Mayor Frank De Vis (nationalist) told the VRT that "We spent yesterday preparing the whole operation together with the police." It was then that it was decided to evacuate everyone living within a 500 meter radius of the bomb. Around 1,000 people were evacuated.
DOVO was only to start work on defusing the bomb after the police had checked all the houses within the evacuation zone.
VRT radio news' Liesbeth Indeherberge reported that there was no sense of unease among those evacuated and that they expected to be able to return to their homes some time on Saturday afternoon.
The bomb disposal work affected train services on the line that passes through Melle. Slow services from Ghent to Brussels (via Aalst) pass through Melle.