De Wever re-elected as Nationalist Party Chairman
Bart De Wever has won a resounding victory in the Flemish Nationalist Party N-VA's leadership election. The Mayor of Antwerp won 90.76% of the votes cast. The result of the postal ballot was made public by the party's executive council on Saturday afternoon.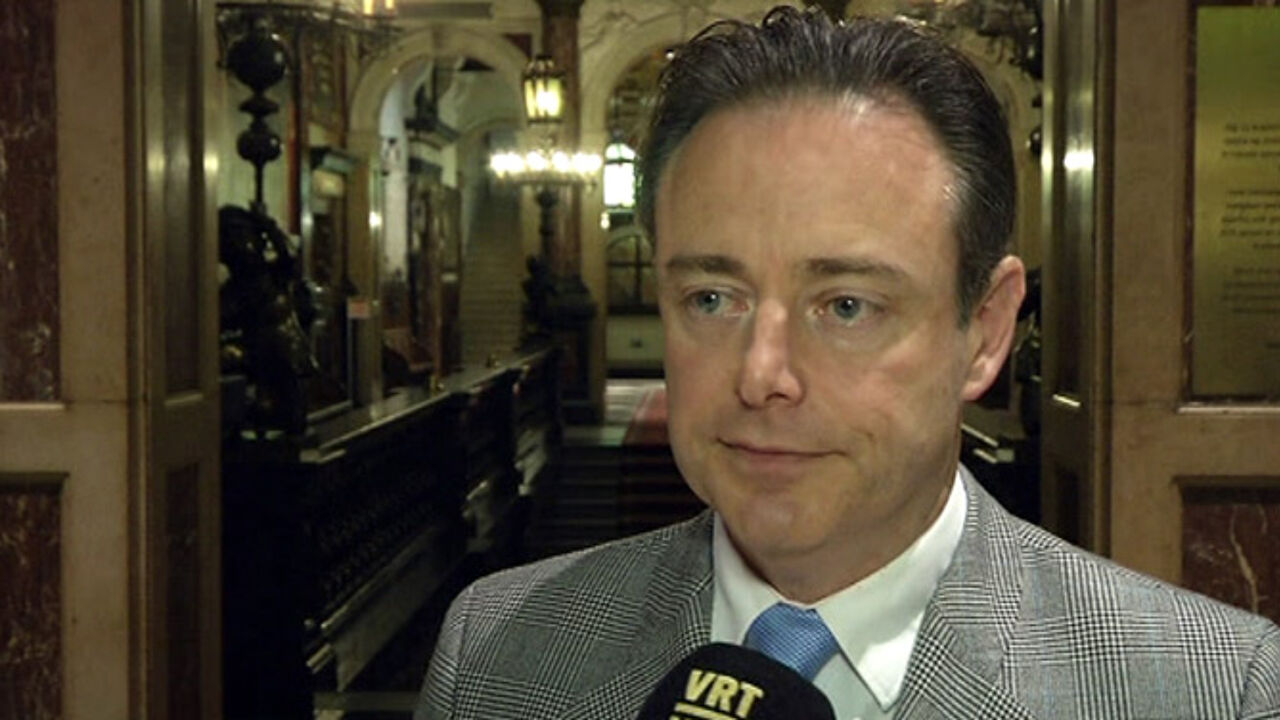 It will be Mr De Wever's 4th term as party leader. Under his stewardship N-VA has grown from being a small party into by far the largest political force in Flanders.
Mr De Wever had just one challenger, the Chairman of the N-VA branch in the Limburg municipality of Diepenbeek Geert Vertongen.
Speaking after his re-election Mr De Wever told the party faithful that "I can reassure that I am not planning to remain Party Chairman for ever."
The Mayor of Antwerp went on to thank his challenger Geert Vertongen who took 9% of votes. Bart De Wever new mandate runs for another three years.