Fitch rating unchanged but with worse outlook
The global ratings agency Fitch has confirmed Belgium's AA status. However, our country's outlook has been changed from "stable" to "negative". Fitch published its new ratings on Friday. The main reason Fitch gives for its negative outlook prediction is that Belgium has made too little progress in reducing the budget deficit.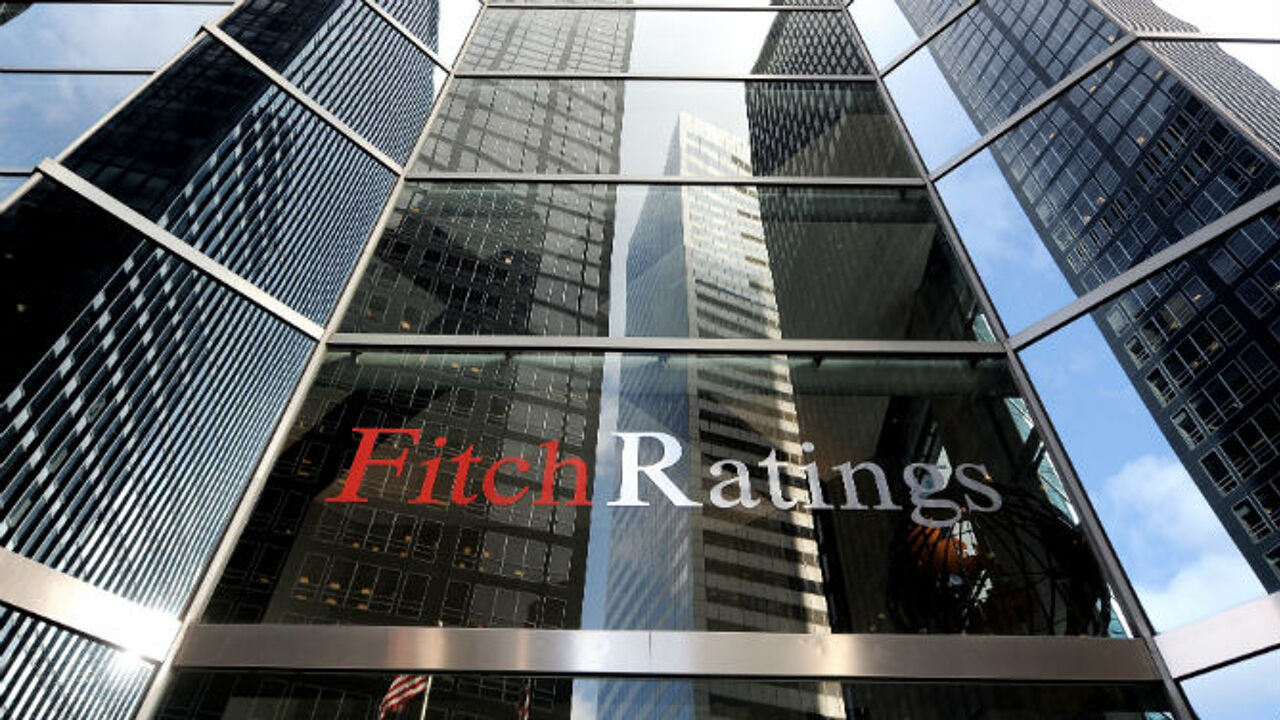 The level of public debt and the poor growth figures also contributed to Fitch's decision to change Belgium's outlook to negative.
Nevertheless, the Federal Prime Minister Charles Michel (Francophone liberal) says that the Fitch rating is confirmation that there is confidence in Belgium.
The Federal Finance Minister Johan Van Overtveldt (Flemish nationalist) says that a lowering of Belgium's rating can be averted if the coalition agreement is adhered to. Mr Van Overtveldt insists that the Federal Government will be able to get the outlook changed back to stable. Mr Van Overtveldt backs up his assertion by quotes from Fitch's report.
"The budget proposals provide for a big fall in the global budget deficit to 2.1% of GDP in 2015."
.