Indians offer over 100,000 dollars for Boon
The Indian hockey club Dabang Mumbai has set its sights on the star attacker of Belgium's men's international hockey team Tom Boon. The 24-year-old Brussels-born player currently plays his club hockey for Bloemendaal in the Netherlands.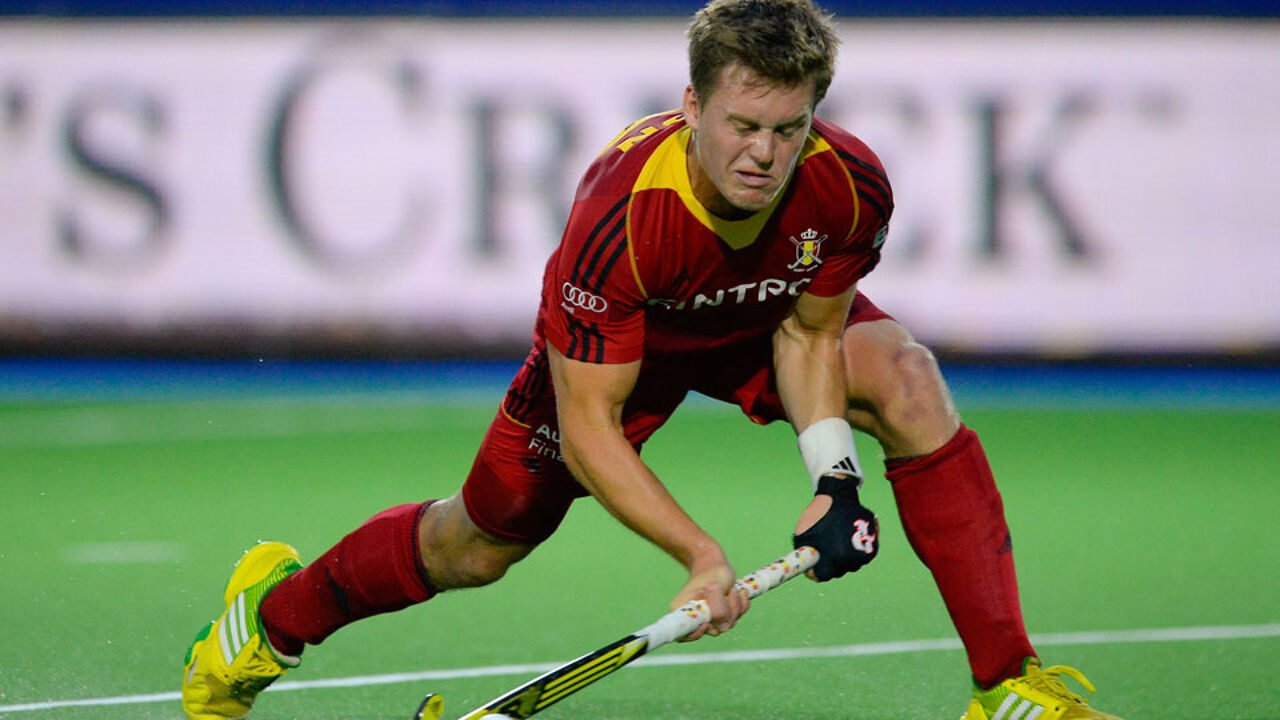 Dabang Mumbai hopes that its offer of 103,000 US dollars (82,230 euro) will be enough to ensure that the Belgian makes the switch from the Dutch hockey league to the Hockey India League at the start of 2015.
Tom Boon comes from something of a hockey family. His sister Jill Boon plays for the Belgian women's international team as did his mother and grandmother.
Tom Boon's uncles Eric and Marc Coudron also played international hockey for Belgium. Marc Coudron holds the record for the greatest number of international caps (358) for a Belgian male hockey player. With his 113 caps Tom Boon still has some way to go if he is to break the record set by his uncle.